An article by Aditi Chauhan
A short introduction about the city
Bangalore is one of my favourite cities in the country despite all the traffic & pollution issues that it may have. Bangalore is the capital of Karnataka state in India & the fifth largest city in the country. Some call Bangalore the 'Silicon Valley of India' because of the number of Startup & IT establishments in the city, some others call it the Garden city because of the parks and gardens and others call it the 'Retirement capital' owing to it's beautiful weather.
For me Bangalore is home, where the weather is Utopian, streets are artsy, Beer pubs are spread all over the city, restaurants here tickle my gastronomic interests and people are the best.
Top 5 landmarks to see
The top 5 landmarks to visit in the city are:
– Cubbon Park: Located in the heart of the city, Cubbon park is spread over 100 acres surrounded by abundant flora & fauna, Gothic style library, colonial architecture, Vidhana Soudha and the high court. Whether you want to go for an early morning Run or a leisurely Sunday picnic, Cubbon Park is your perfect getaway.
– Bangalore Palace: The Bangalore Palace is owned by the Mysore royal family & has recently undergone renovation & is now open for public viewing again. It is built over an area of 45000 sqft in Tudor style architecture. The interiors are decorated with floral motifs, wood carvings, paintings and mirrors.
– Isckon/ Bull Temple/ St. Mary's Bascilica/ Jumma Masjid: These are the iconic religious temple/ mosque/ church in Bangalore that are definitely worth a visit.
– Ulsoor Lake: One of the popular attractions of Bangalore, Ulsoor Lake is the oldest lake of the city located in the centre of the city. The lake is not suitable for swimming but you can opt for the boating option.
– Commercial Street: If street shopping is your thing, you must make a trip to the Commercial Street. The street & its bylanes is lined with Antiques, Jewellery, Footwear, clothes and what not. The market is popular both with the locals and tourists alike. Remember to bargain hard & check for discounts.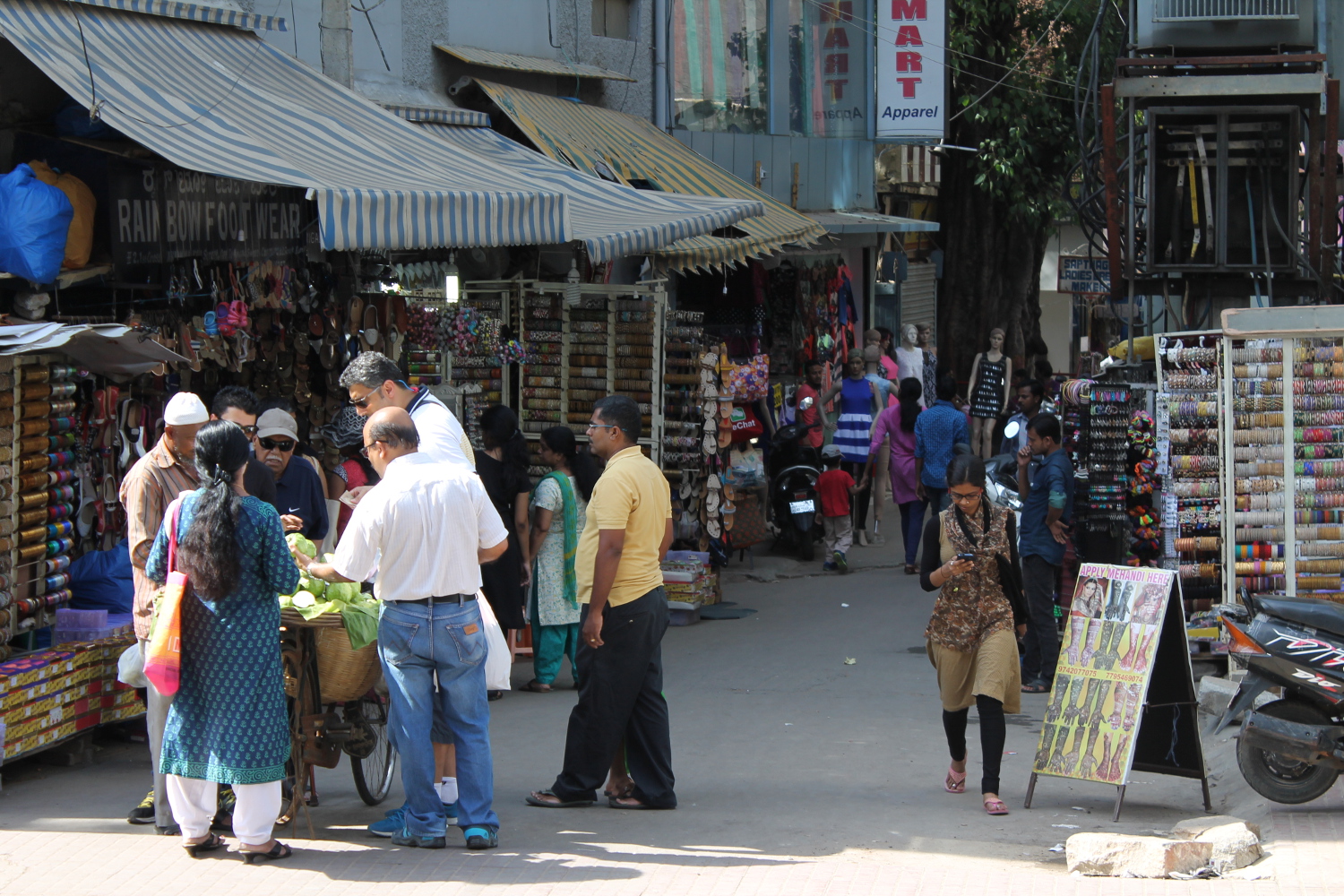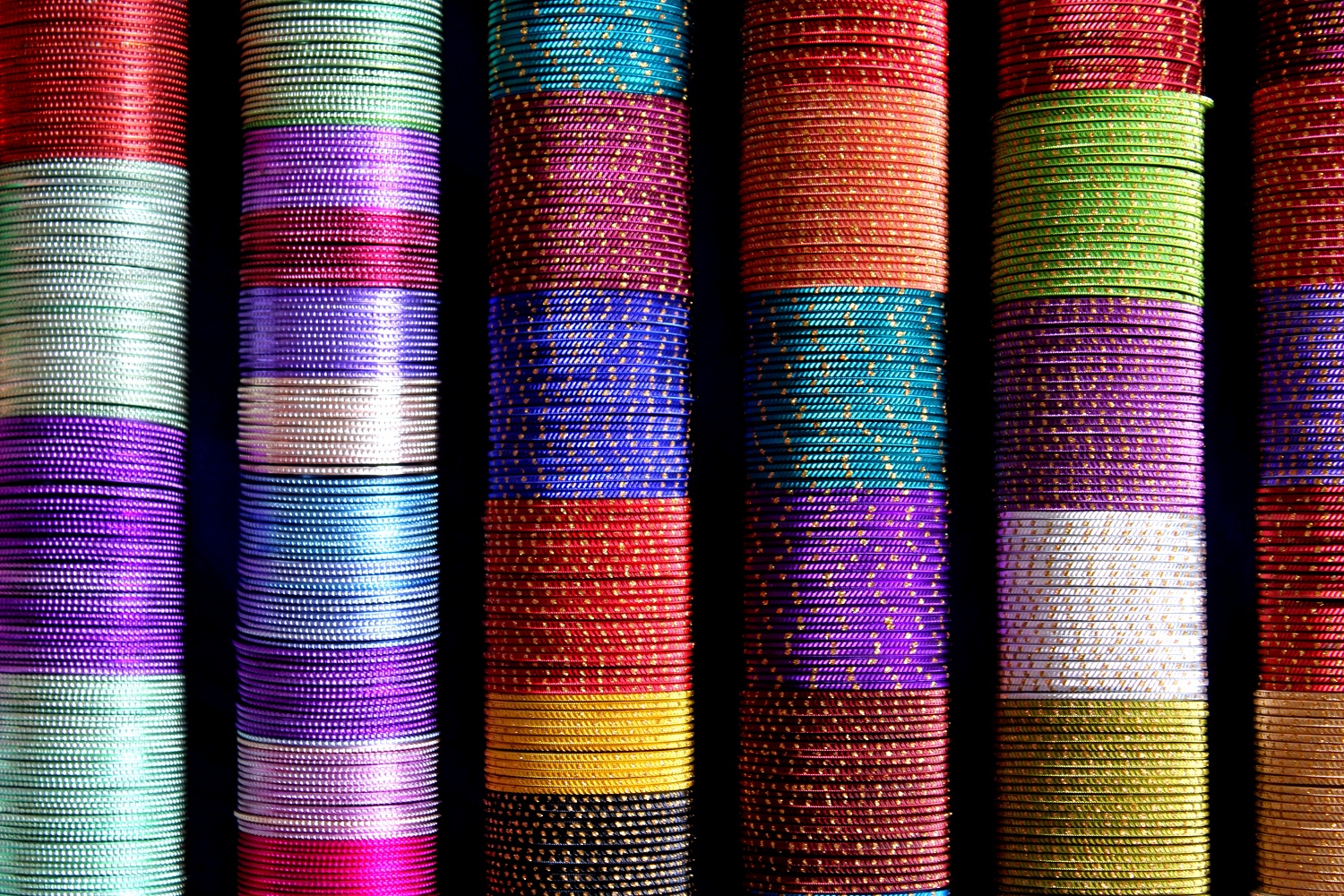 – UB City: Bangalore's first luxury shopping mall hosts high end shops, restaurants and cafes. If retail therapy makes you happy, here is where you must head.
Off the Beaten Path
– Pub Crawl across 100 ft Road Indiranagar- Start with Toit and then head to 3dots & a dash, followed by Mothercluckers & then Humming Tree and Hangover and Black Rabbit and Big Kahuna and then News Café and so on. This street will never disappoint in terms of options.
– Want to cook? Check out what Slurp Studio is cooking this weekend & book yourself a seat!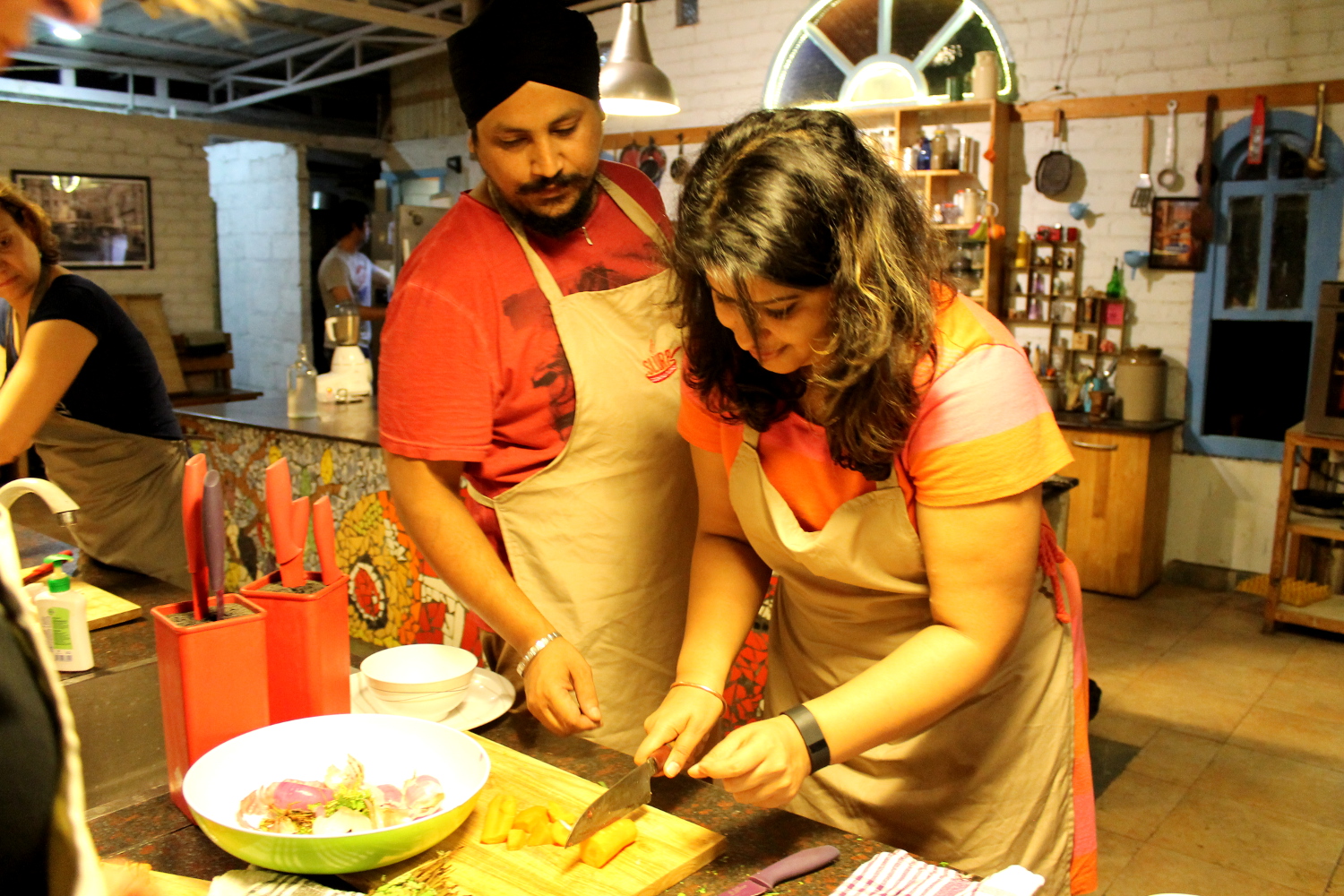 – Heritage Tour at the Taj Westend: Did you know that the Taj Westend is the oldest running hotel in India. They have a Heritage Walk followed by a high tea on most evenings. It's a beautiful walk down the history lane.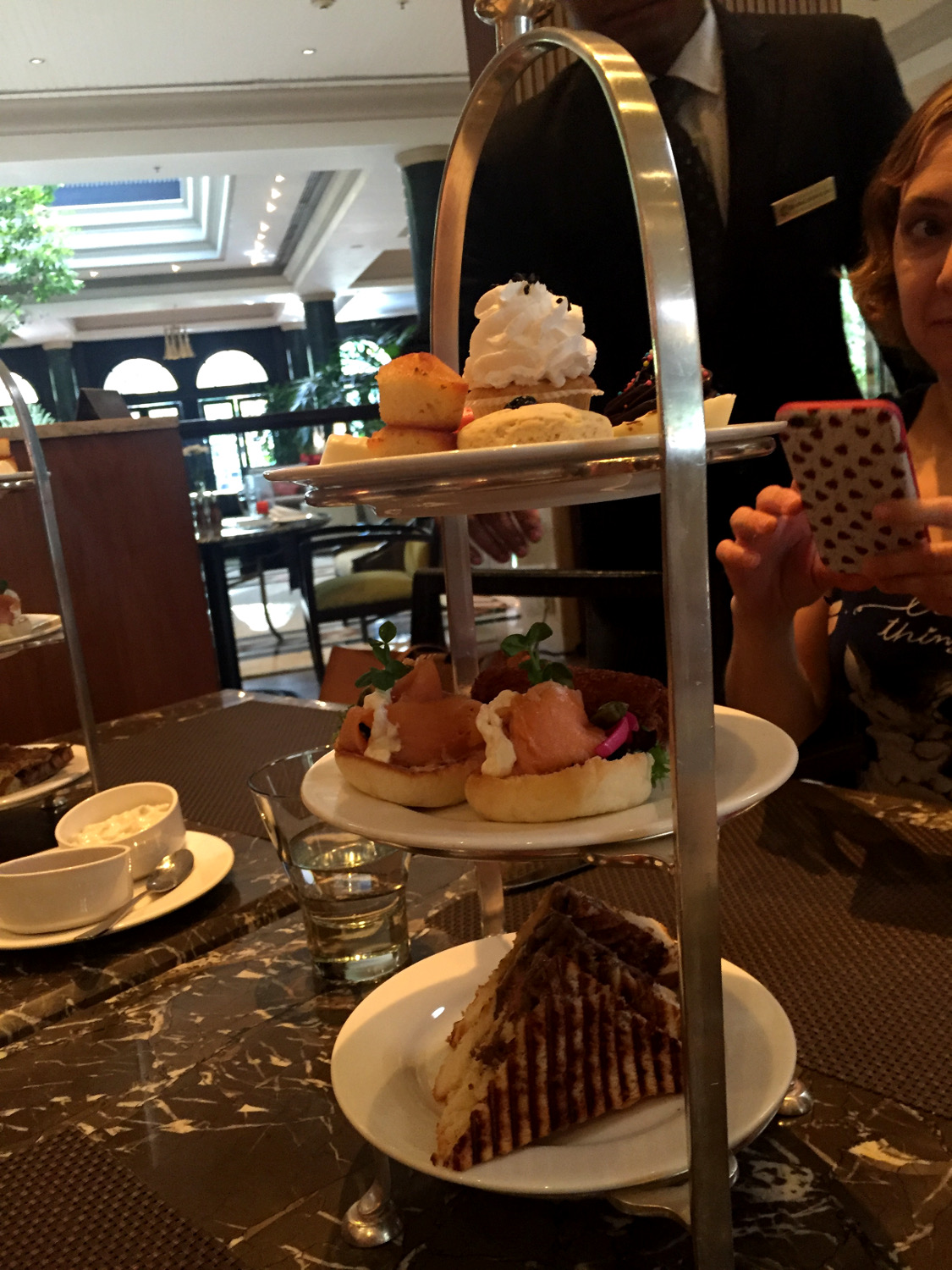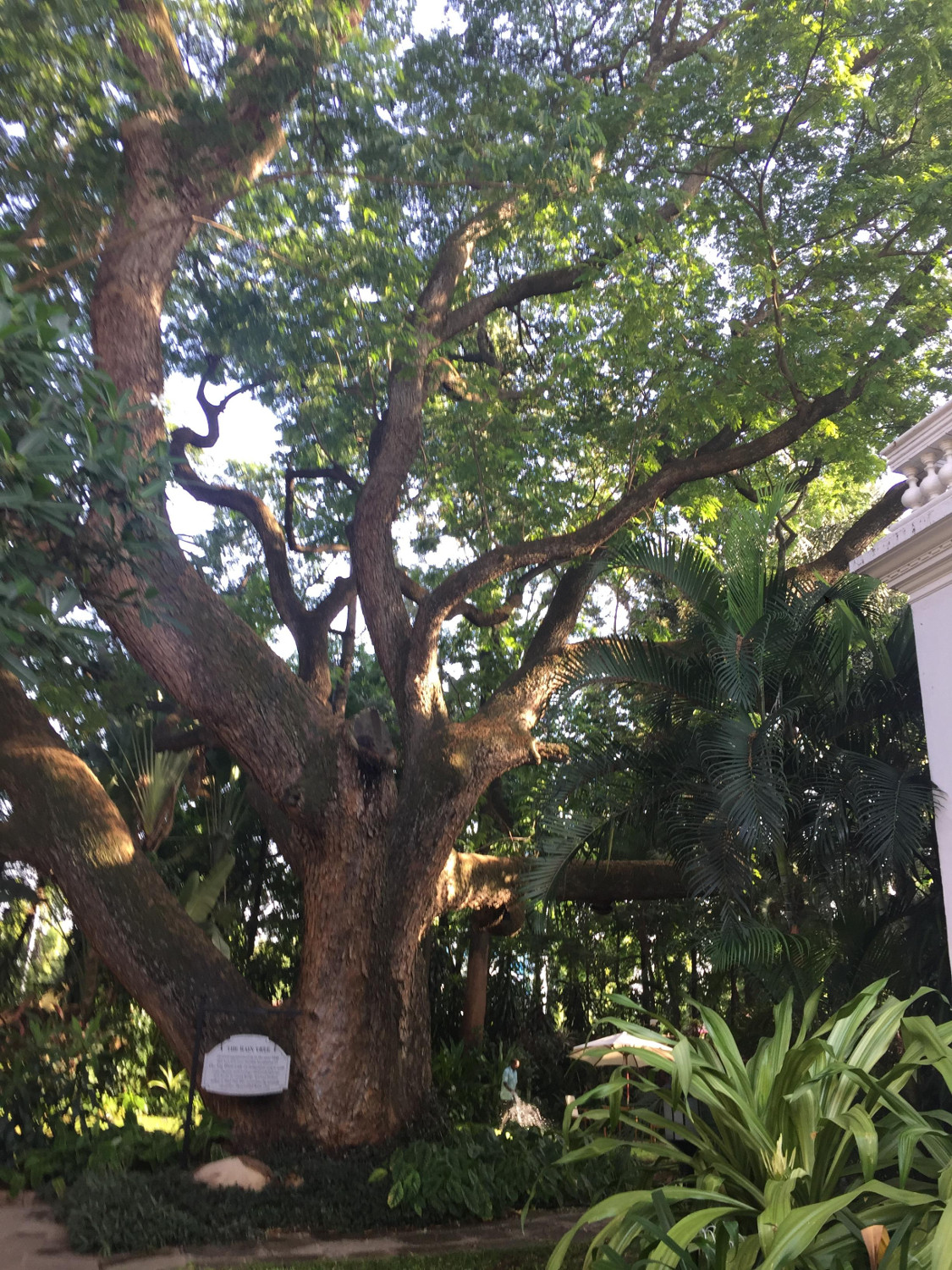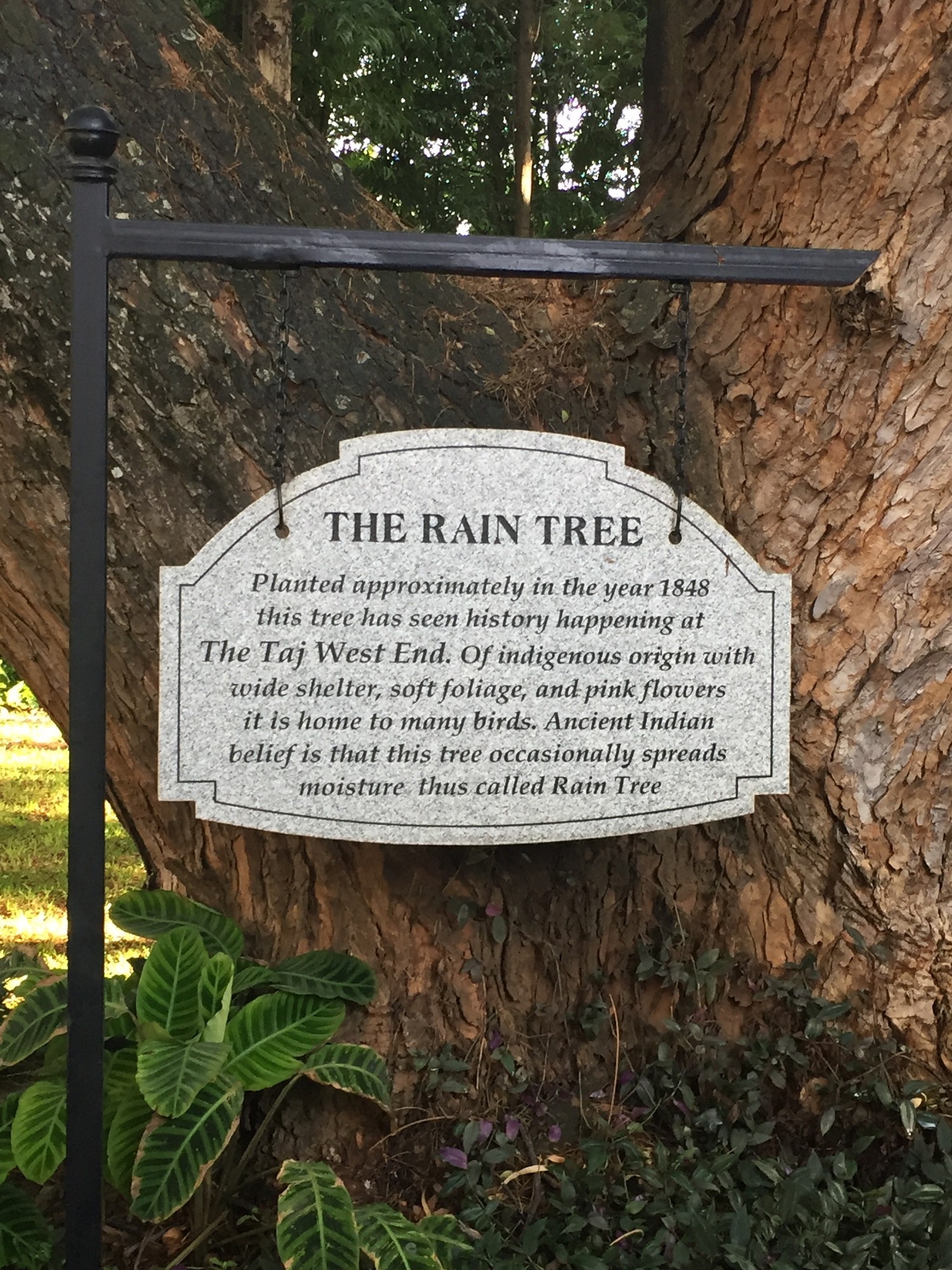 – Drive to Nandi Hills on the outskirts of the city early in the morning, try to catch the sunrise if you can. And then you can head to Prestige Golfshire for a beautiful view and yummy lunch.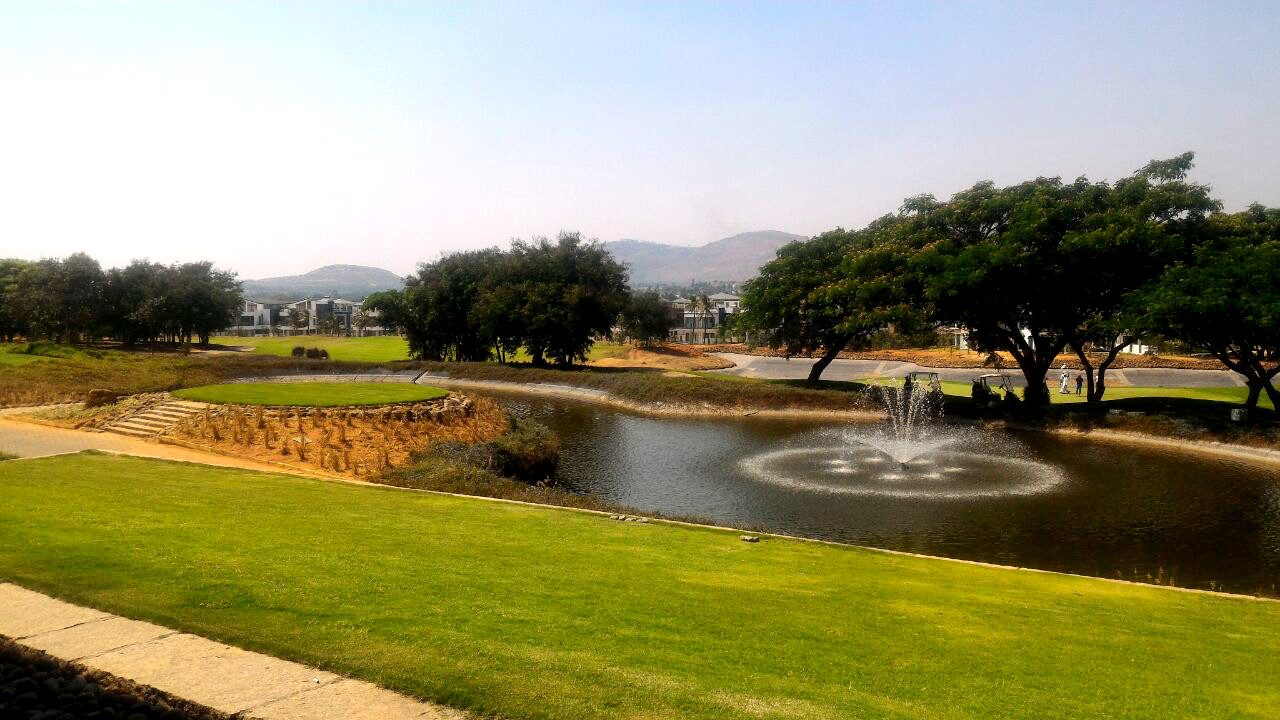 – Although, India doesn't boost of the best wines in the world, you can surely enjoy a Vineyard tour at Grovers on the outskirts of Bangalore and learn about their wine preparation methods, storage and also try a variety of their wines.
Where to eat
Famous Restaurants to visit:
– Karavalli at the Gateway Hotel: It offers a slice of Kerala Coastal cuisine on your plate
– WindMill Craftworks: With colonial style interiors, it's a classy place for good food, freshly brewed beer & good entertainment. Caters to the expat taste buds.
– Dum Pukht Jolly Nababs: This is the North Indian restaurant in ITC Windsor
– Smoke House Deli: Continental cuisine with lovely ambience & great food
– The Fatty Bao: Mood for some Pan Asian- head right to Fatty Bao to experience their excellent food & delicious food
– Bengaluru Oota Company: This is a relatively new place that opened up a few months ago. The concept is family style eating where you need to book a day in advance & they cook specifically for you. They serve the local Gowda cuisine which is not very commonly found in the city.
Cheaper but yummier options:
– Rajdhani: An eat all you can North Indian restaurant displaying traditional cultural ambience & food
– MTR- Traditional South India Breakfast place with historical relevance
– Corner House: Bangalore's old & signature Ice Cream shop with the yummiest signature dishes like Death by Chocolate
– Barbeque Nation: Eat all you can barbeque option with great food at a reasonable rate
– Koshy's: One of the oldest Banagalore eateries located at MG Road has maintained it's old architecture and ambience but continues to serve the yummiest breakfast
Tips for Bangalore
– Definitely try visiting the local Breweries in Bangalore like Beire Club, Windmill Craftworks, Toit, Arbor Brewing Company, Bangalore Brew Works, Prost Brewpub, Big Pitcher, Murphy's Brewhouse, Big Brewsky, Beer Republic, Barleyz and pubs like ChurchStreet Social, Monkey Bar, Watsons, Mothercluckers among others.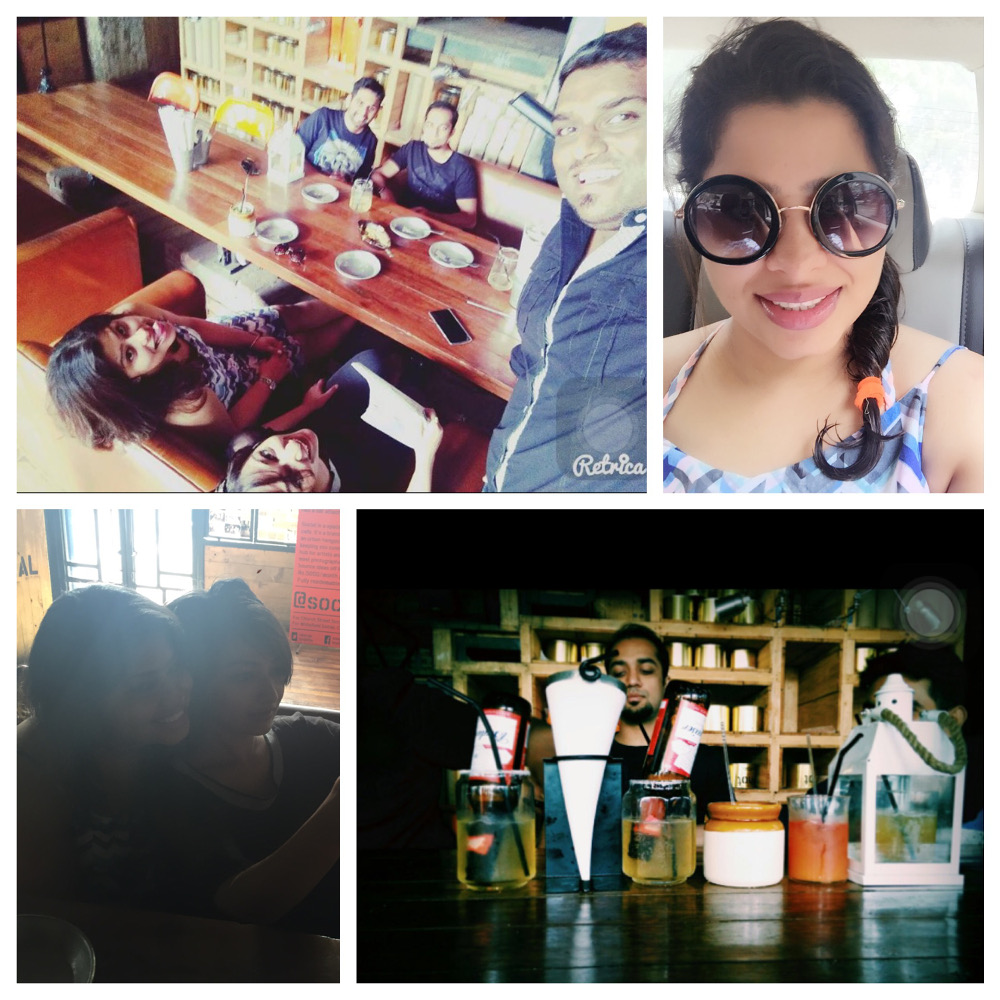 – Take an early morning jog in the beautiful Cubbon Park
– Keep your knees & shoulders covered when visiting a temple
– Bargain starting from almost 1/3rd while Street shopping at Commercial Street, MG road
– Avoid any fights/ arguments with the tuk tuk riders
– Avoid heading out alone at night esp if you are a solo woman traveller
I am Aditi Chauhan, a Corporate Marketer by the day who has a compulsive itch to travel the world. Solo Travel across Europe & SE Asia, Road trip of 6000 kms through India, scuba diving in Mauritius, living with locals in eastern Europe, gambling in Vegas, bathing at the Russian banya's, tasting weird insects in China, chugging beer at German beerfest, dancing with the flamenco dancers in Spain, biking across Amsterdam, driving across Florida, hiking up the Citadella in Budapest, soaking up the sun on Balinese beaches, channeling my inner child at the DisneyLand in Orlando, living the English life in London, I've tried to explore and make memories one trip at a time. And that's why I don't call myself a backpacker but an Experiential Traveler.
I realized its worth sharing my story of how "NOT" to quit your job & travel. Wandering Passport is documenting my travel stories. You can find her on Facebook and Twitter too.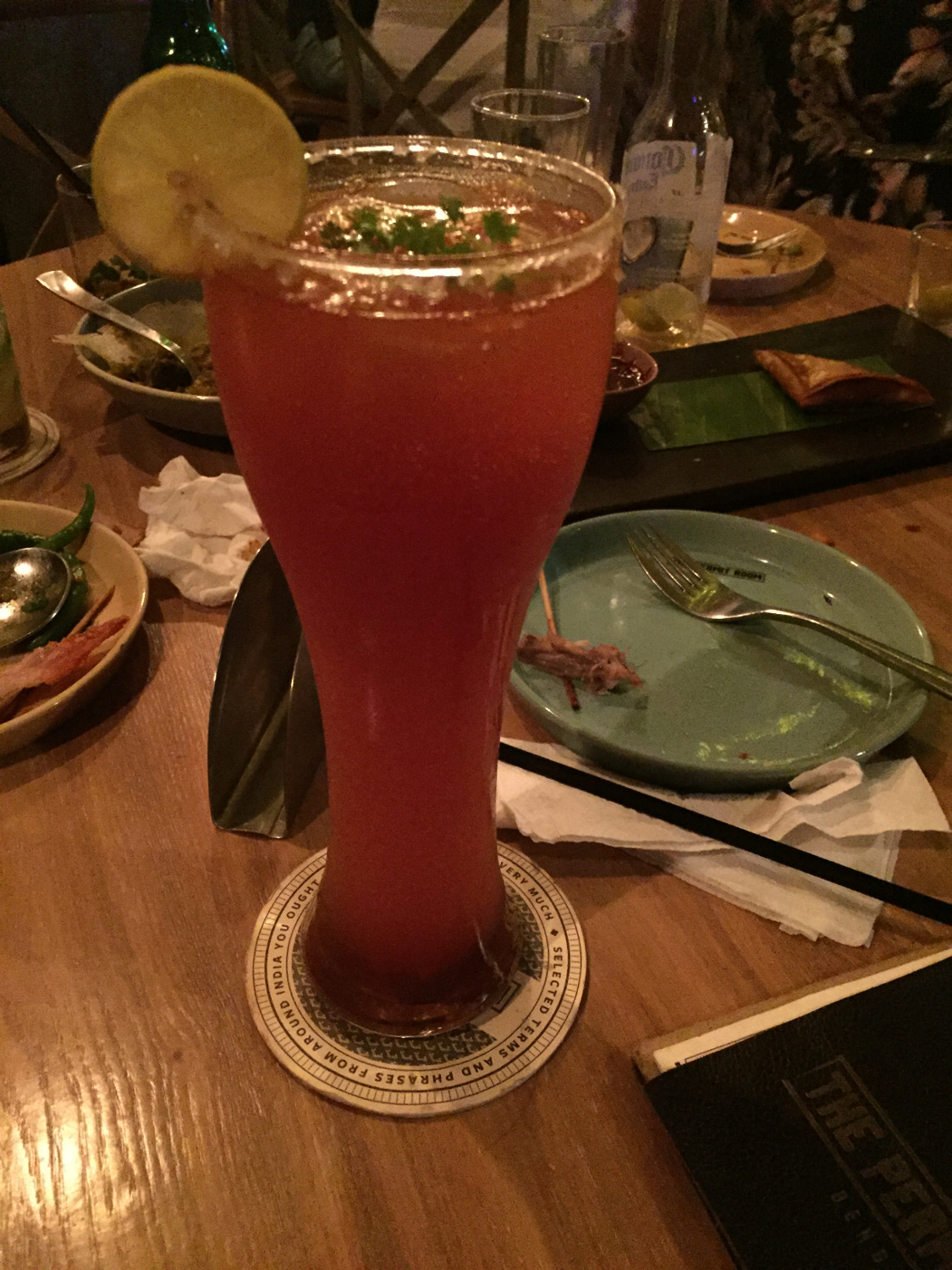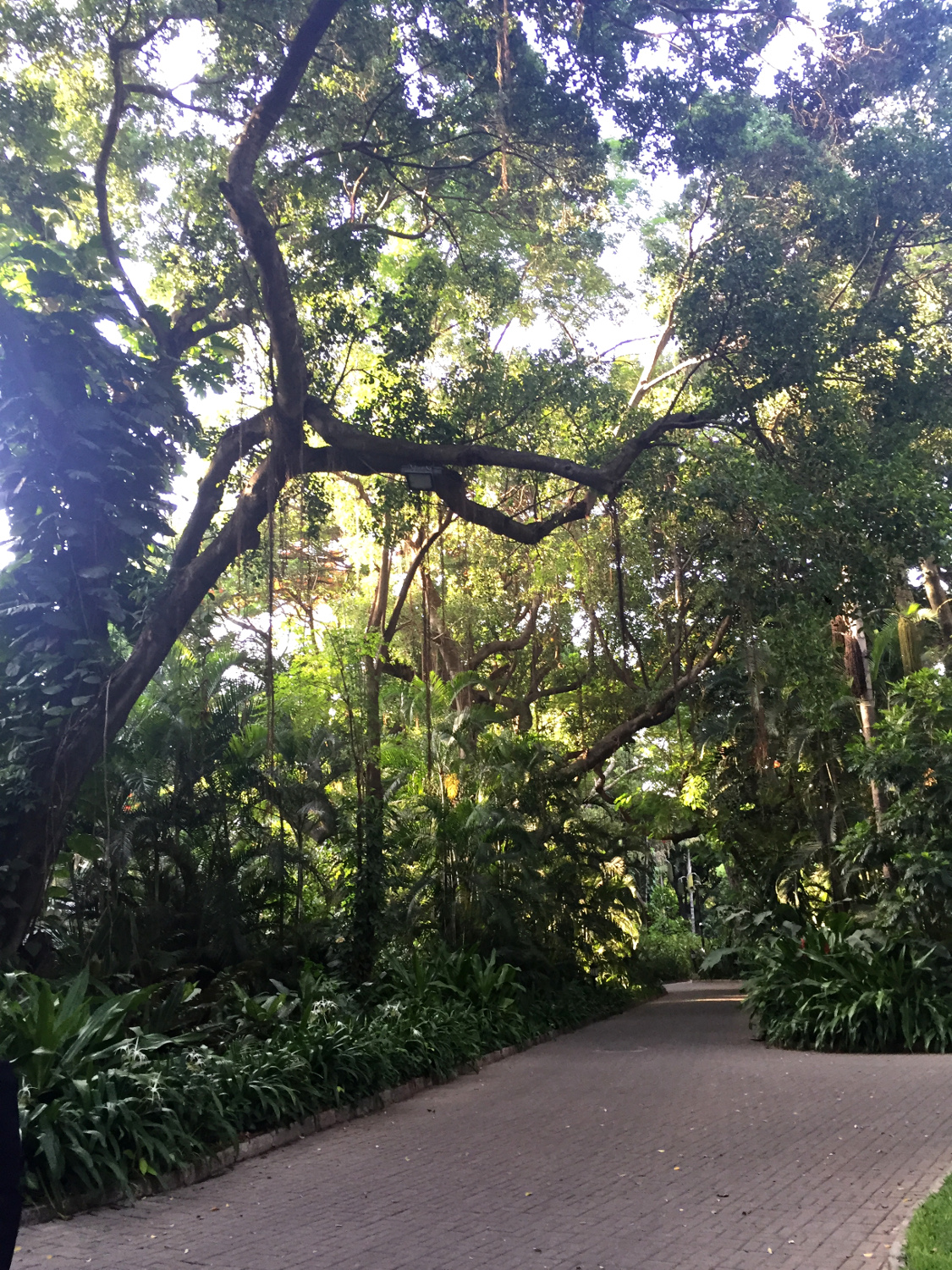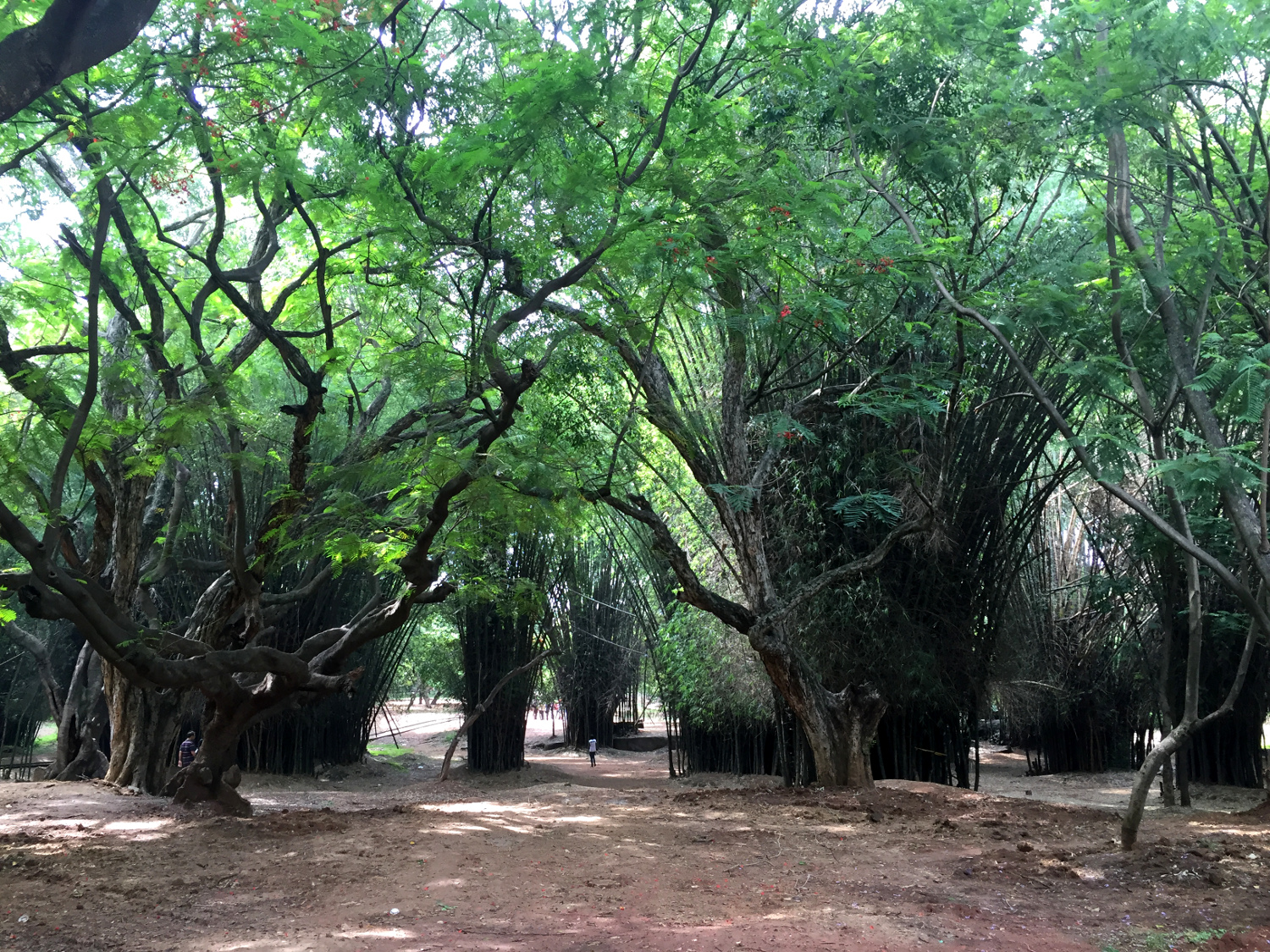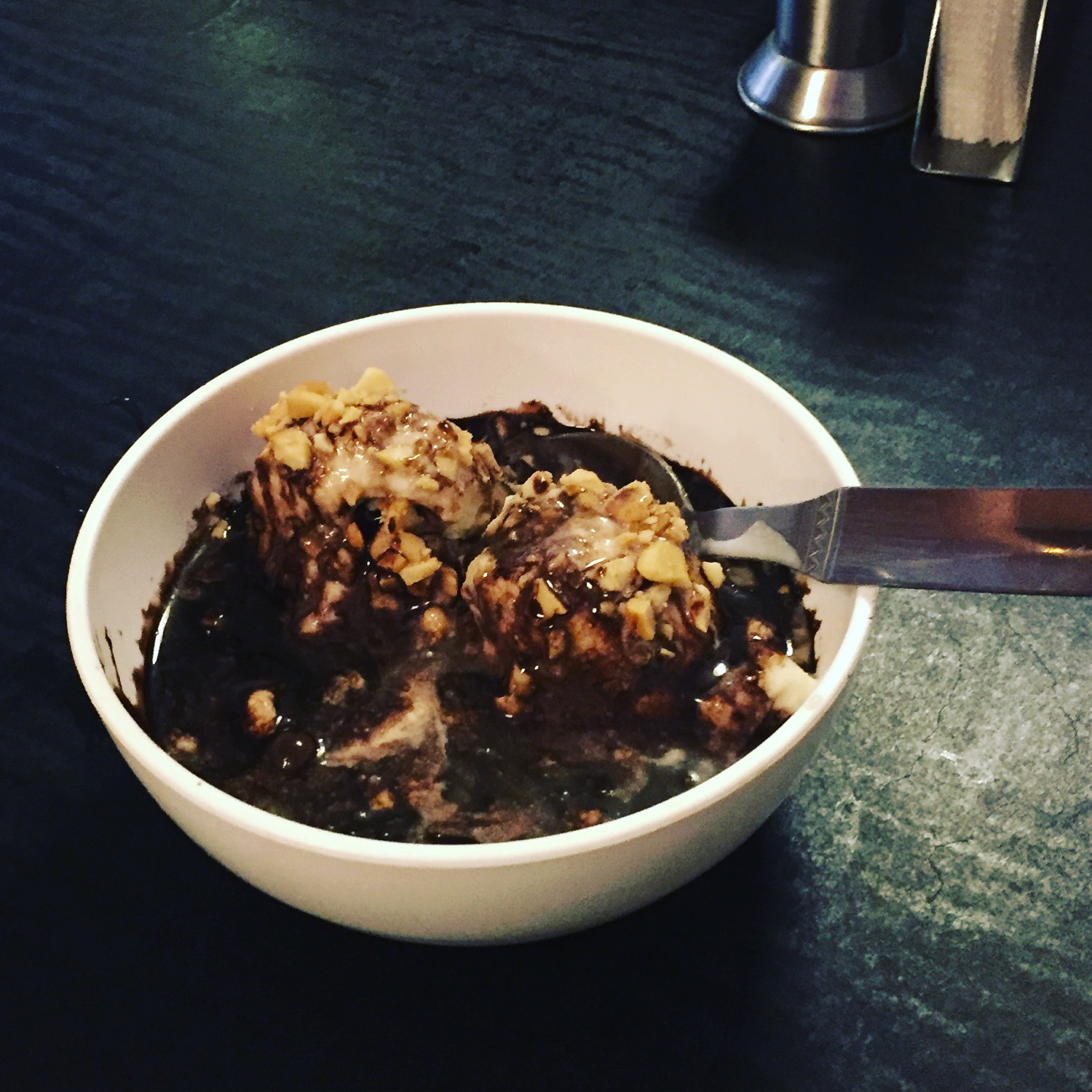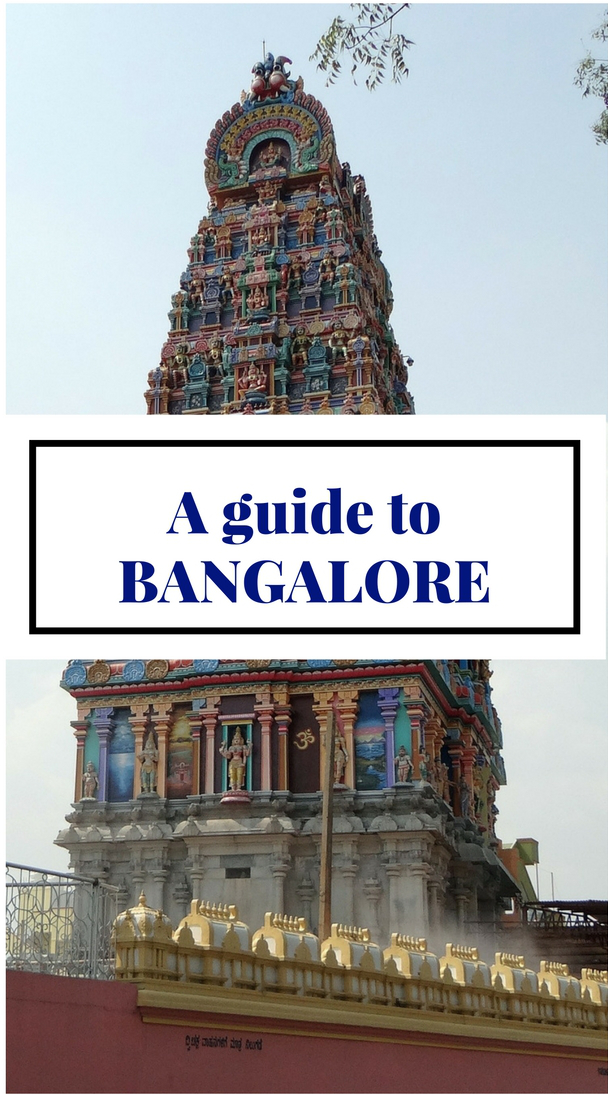 Save
Save