America's national parks are one of its most astounding national treasures. The founding of the Park Service was truly one of the most momentous occasions in US environmental history, and they remain a beauty and a gift to future generations of Americans to come.
If you plan on embarking on a journey to explore these marvels, you may be wondering what exactly you need to bring. After all, from the arid desert of the Grand Canyon to the high frosty peaks of the Tetons, and from the swampy lowlands of the Everglades to the towering sequoias of California, there are many different climates and environments you may be traversing.
Let's go over everything you need to have the perfect national parks exploration.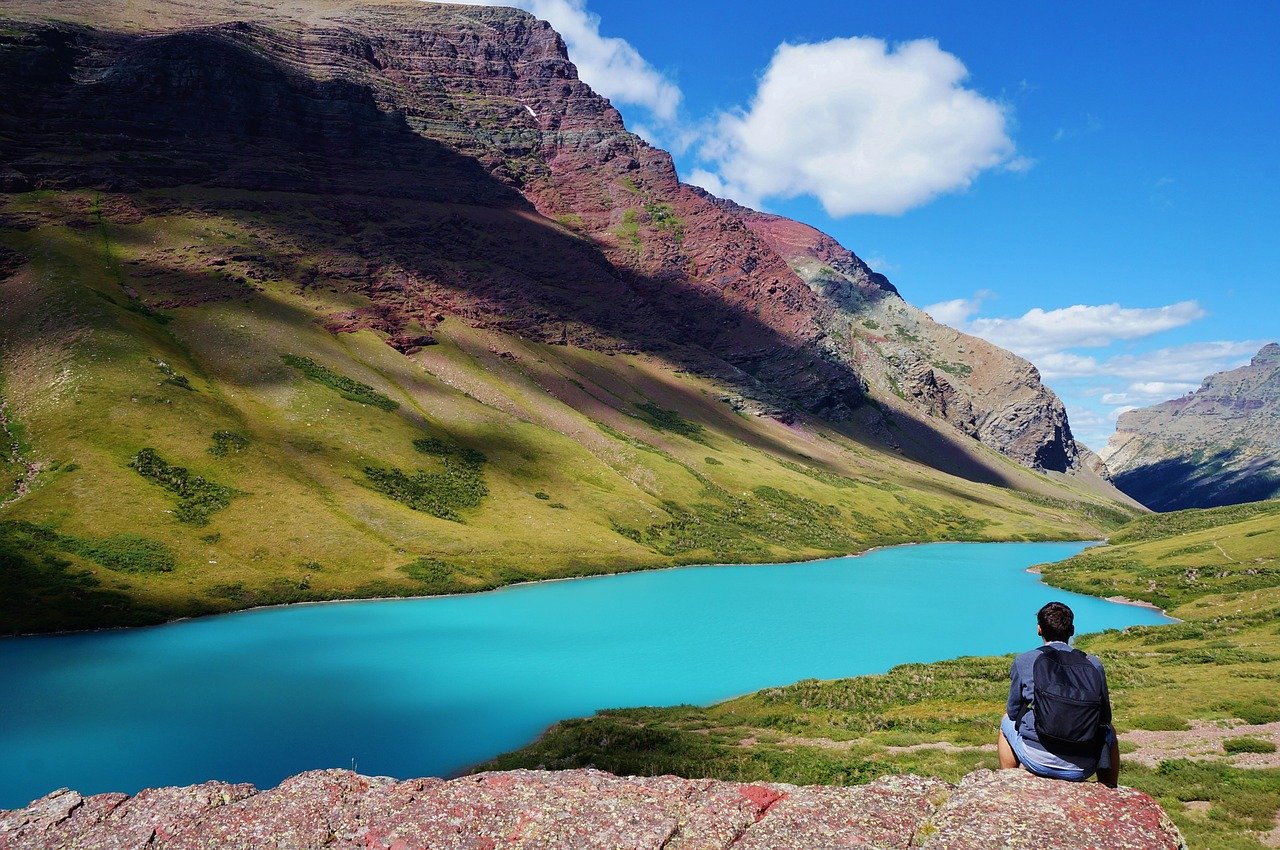 photo source
Clothing
When you're outside all day, the weather can change in an instant, leaving you wishing you'd packed the right gear. That means it's important to dress in layers, bring comfortable hiking shoes, and always pack a water-resistant windbreaker. Here are a few of our suggestions for the clothing items that are a must-have on a long National Park tour:
Solid hiking and walking shoes: be sure to bring the best walking shoes for women or men that you feel comfortable in all day. Hiking the Parks' trails is one of the most fun, rewarding parts of a tour.
Comfortable pants: shorts are a good option for hotter days, but the weather can quickly turn. If you can, either have both ready, or wear pants with an option to unzip the lower half of the leg.
A hat: when it's warm, it keeps the sun off your face. When it's cold, it helps keep the heat in. A good hat is indispensable when you're in the outdoors.
Layers: a packable windbreaker, cozy sweatshirt, and a breathable but warm flannel all make great options.
Sunglasses: if you're out in the sun all day, you're going to want them. If it's snowy, you'll want them even more because the sun reflects off the snow.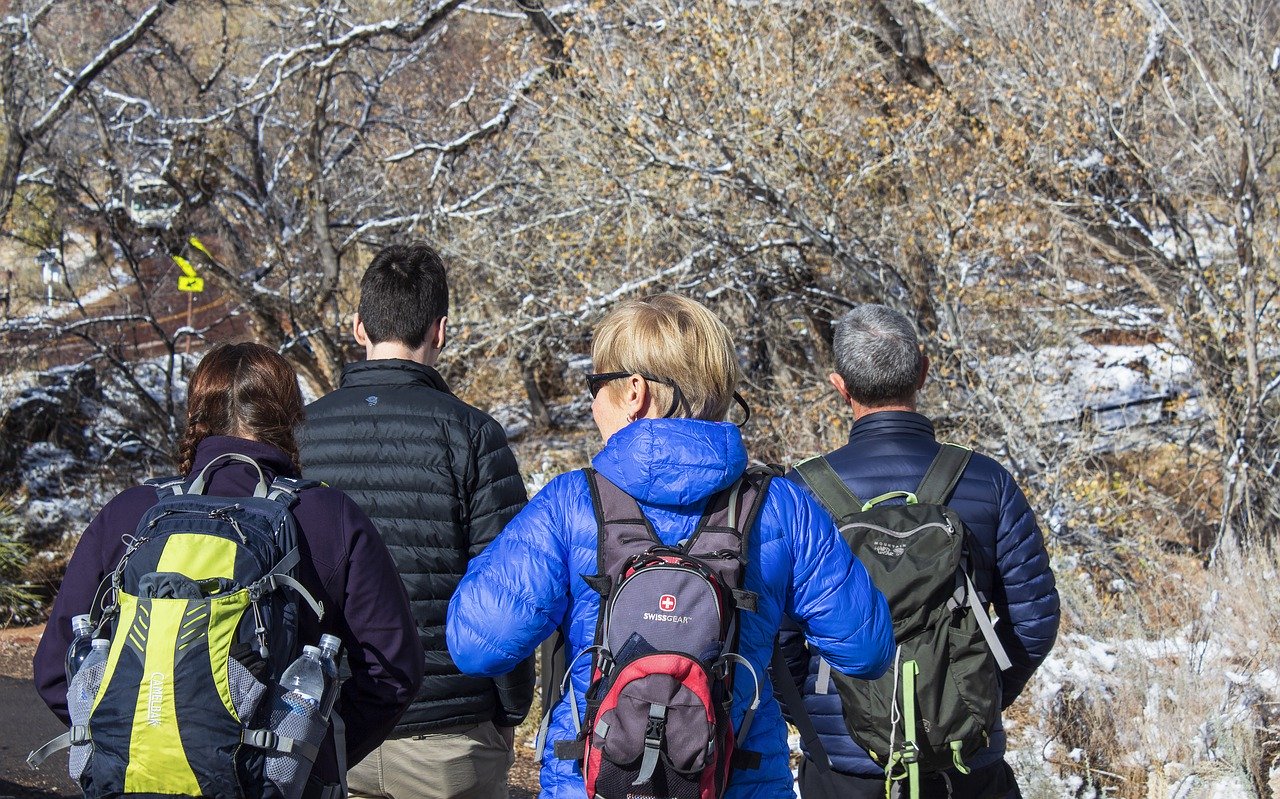 photo via
Gear
In addition to your basic clothing items, there are some pieces of gear that you'll absolutely need if you're going to be touring the National Parks. Going out into the woods, or mountains, or desert, or grasslands, is no joke. Caught out there without some basic survival gear, and you might just be toast. Here's what you'll want:
Compass: it's a good idea to get a compass and be sure you know how to use one.
Map: get a map of the park when you arrive. There should be plenty available at ranger stations and visitors' centers.
Water bottles: always bring a bit more than you need. For a day of backpacking around, three and a half liters should be your minimum. If it's hot, consider more. A solid reusable water bottle should always be by your side.
Sunscreen: re-apply every few hours.
Solid backpack: you'll want a trusty, sturdy, and comfortable backpack. Outdoor backpacks are much preferable over ordinary ones. Their special design and straps help distribute heavy loads so you don't hurt your shoulders.
Matches: now, you should never make a fire in a National Park except in designated campgrounds where it's allowed.
However, if you lose your way and become lost in the park and find yourself in a survival situation, you'll want to have matches. Be sure to bring them for emergencies only.
Bandages: these are for if you get a blister, get stung by a bee, or scrape your knee on a rock. They're just a good item to have.
First aid kit: in fact, bring along an entire first aid kit. It should have alcohol wipes, a tourniquet, and basic medicine like an antihistamine and acetaminophen.
Spare socks: these are a good idea to have in case you start getting blisters, or if your socks get wet crossing a stream. There's nothing like changing into a dry pair of socks.
Exploring the National parks is one of life's greatest adventures, and if you can find the time and the budget, you should absolutely take the chance. Just be sure that, if you do, you keep a well-organized packing list so that you don't forget any of the essential items you'll need to make your time enjoyable and safe.