If you can't wait until the end of lockdown, you probably already have a few ideas on how to celebrate once it's over.
And while extravagant holidays abroad aren't a luxury available to everyone, there are plenty of plans you can make closer to home to make the most of your freedom.
If you need some inspiration, check out this list of great ways to celebrate the end of lockdown from Birmingham and beyond!
Catch a train
The UK is filled with many amazing cities, and a day trip or weekend away is the perfect opportunity to explore new places while keeping the cost down.
And with Birmingham New Street on the doorstep, travel to the best British hotspots is simple, with trains to London (where you can enjoy some secret gems), Manchester, and Edinburgh amongst others.
The country's capital captures the heart of British culture of course, with quintessential tourist hotspots such as Buckingham Palace, the Houses of Parliament, and the London Eye providing ideal photo opportunities.
But the cobbled streets of Edinburgh's Old Town are similarly filled with history. Edinburgh Castle, which overlooks the city and was famously the inspiration for Hogwarts, is just one of the local must-see landmarks. And if you're visiting in August, why not take advantage of the Fringe Festival and see a show?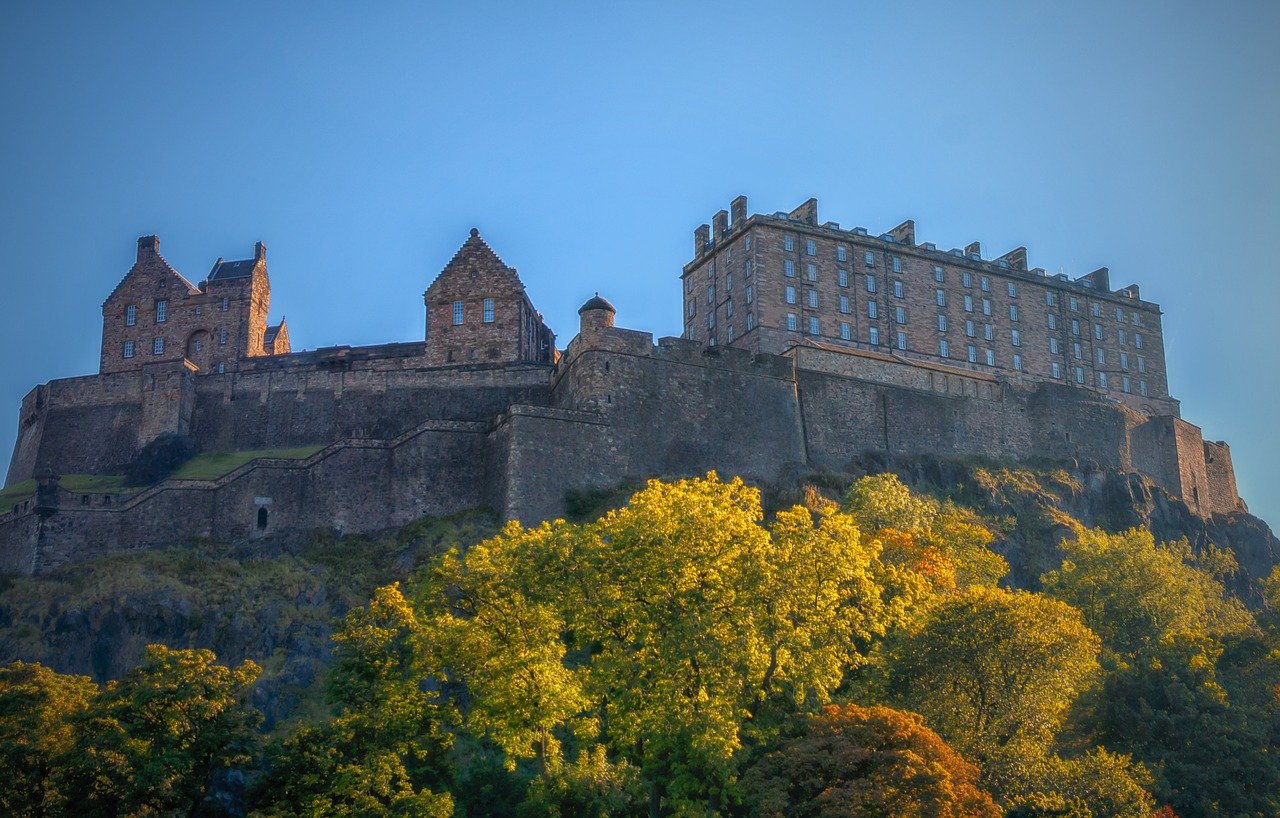 photo source
Stay at home!
Not actually at home, obviously – you've done enough of that.
But ask the residents of any city, and they'll probably tell you that they've never visited the most popular local attractions.
So if you're a chocoholic who has never visited Cadbury World, or you're an animal lover who has gone all this time without visiting the National Sea Life Centre, the end of lockdown might be the time to rediscover what's special about your own city.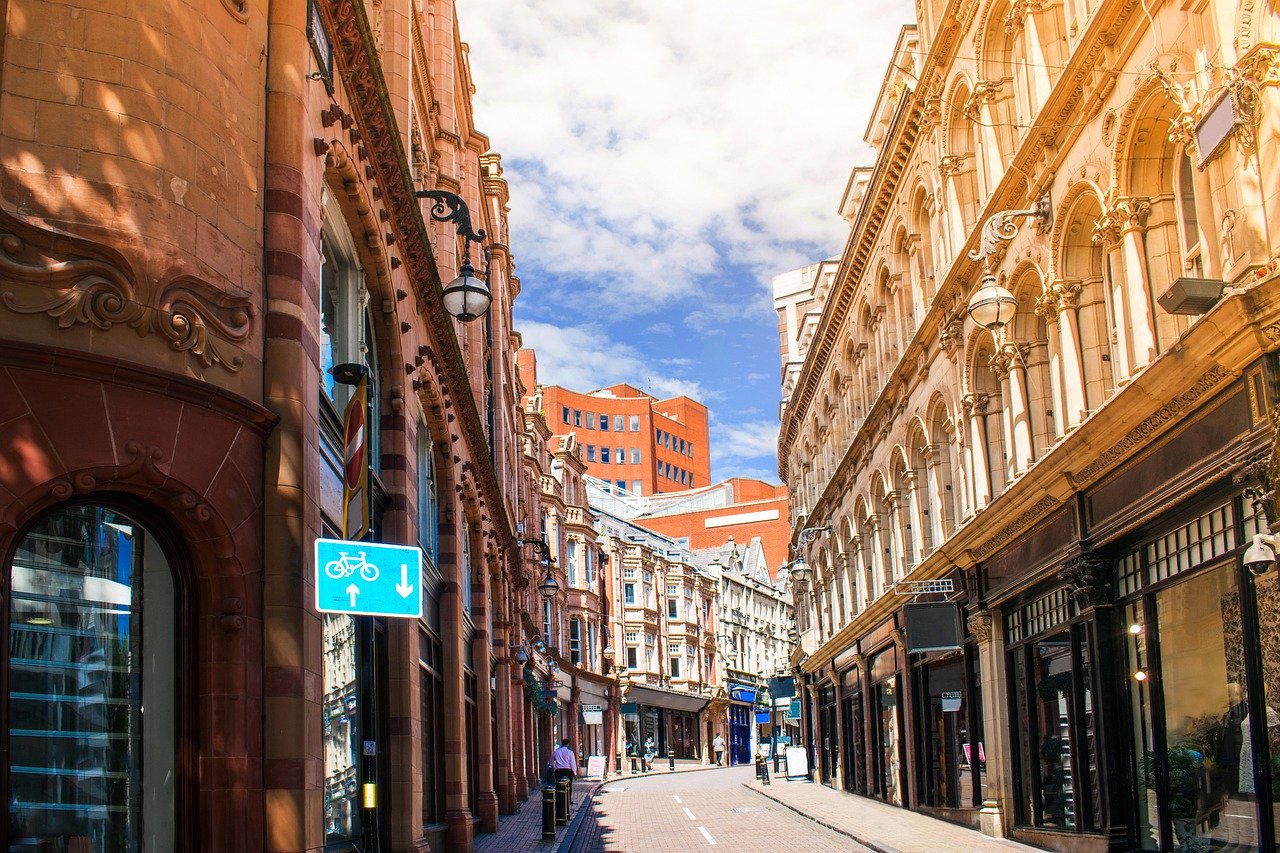 photo via
Road trip
A road trip is the perfect adventure for any free spirit, and if you're feeling brave, there are some incredible journeys across the UK.
The route between Glasgow to Skye is a popular one, and a venture towards Dover will take you around four hours, but if you're looking for somewhere a little closer to home, here's a helpful list of road trips less than two hours' drive from Birmingham.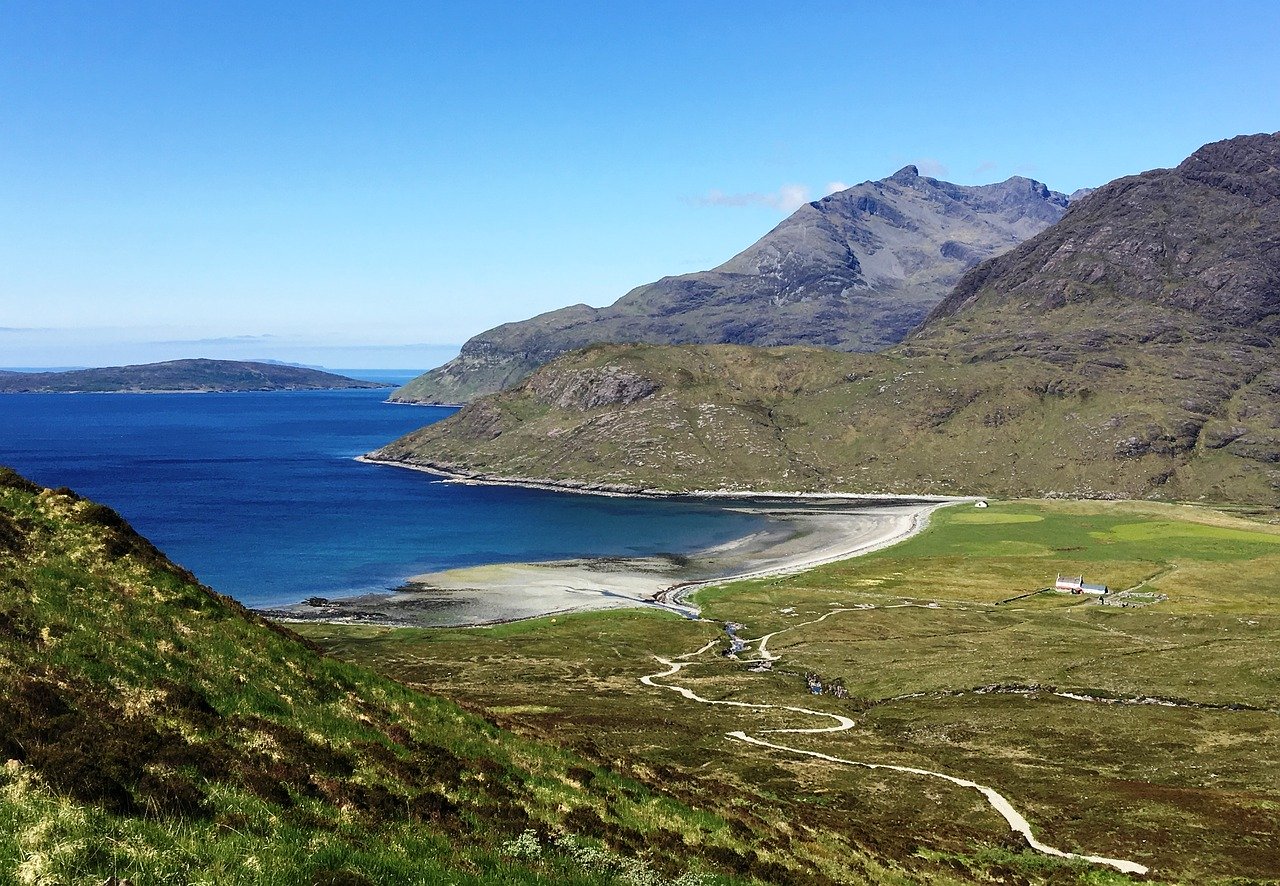 photo source
Go abroad
If none of these options sound appealing, there are plenty of flights from Birmingham Airport heading to exotic and exciting locations guaranteed to quench your thirst for adventure.
The Algarve region in Portugal is frequented by many British travellers, with Faro, Lagos and Albufeira ranking amongst the area's most popular destination, although the fishing village of Alvor is perfect for those seeking something off the beaten track.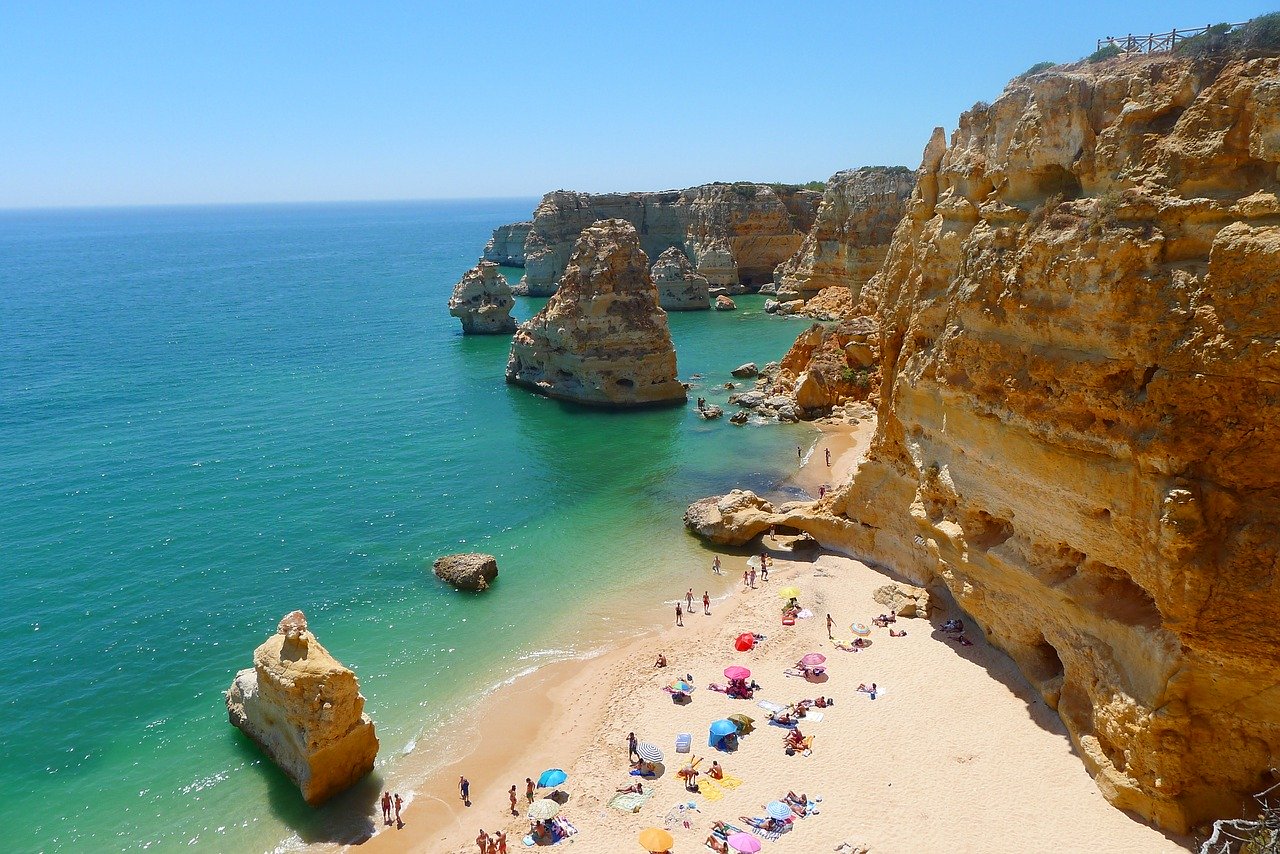 photo source
Anyone looking for unique destinations might also be interested in Hurghada, Egypt. One of its top attractions is the Mini Egypt park, which contains miniature replicas of Egypt's most famous buildings, structures, and landmarks.
Bonus travel tips: while a ticket for BHX's time-saving Express Lane will cost £5 on the day, pre-booking online will save you £2 per head. Passengers looking to save time and money can also do so by using Looking4.com to pre-book their parking.
That's our list! Share your own post-lockdown travel tips in the comments section.