People have gotten used to traveling by "traditional" means of transportation, which can begin to feel a little boring. What you need to be reminded of is that there are more ways to travel than by booking a flight or driving your car. The following are a few exciting ways to travel you might not have considered before.
Reclaiming Adventure on the Road
Traveling by motorcycle can make your travels a little more exciting compared to a traditional automobile. For one, there is an inherent sense of risk when riding a bike that you simply cannot get from driving a car, which is where a lot of the excitement comes from. This elevated thrill is rooted in the ability to accelerate swiftly, maneuver tightly, and simply being more connected to the machine you're using. You also get to save money, since motorcycles typically get terrific gas mileage.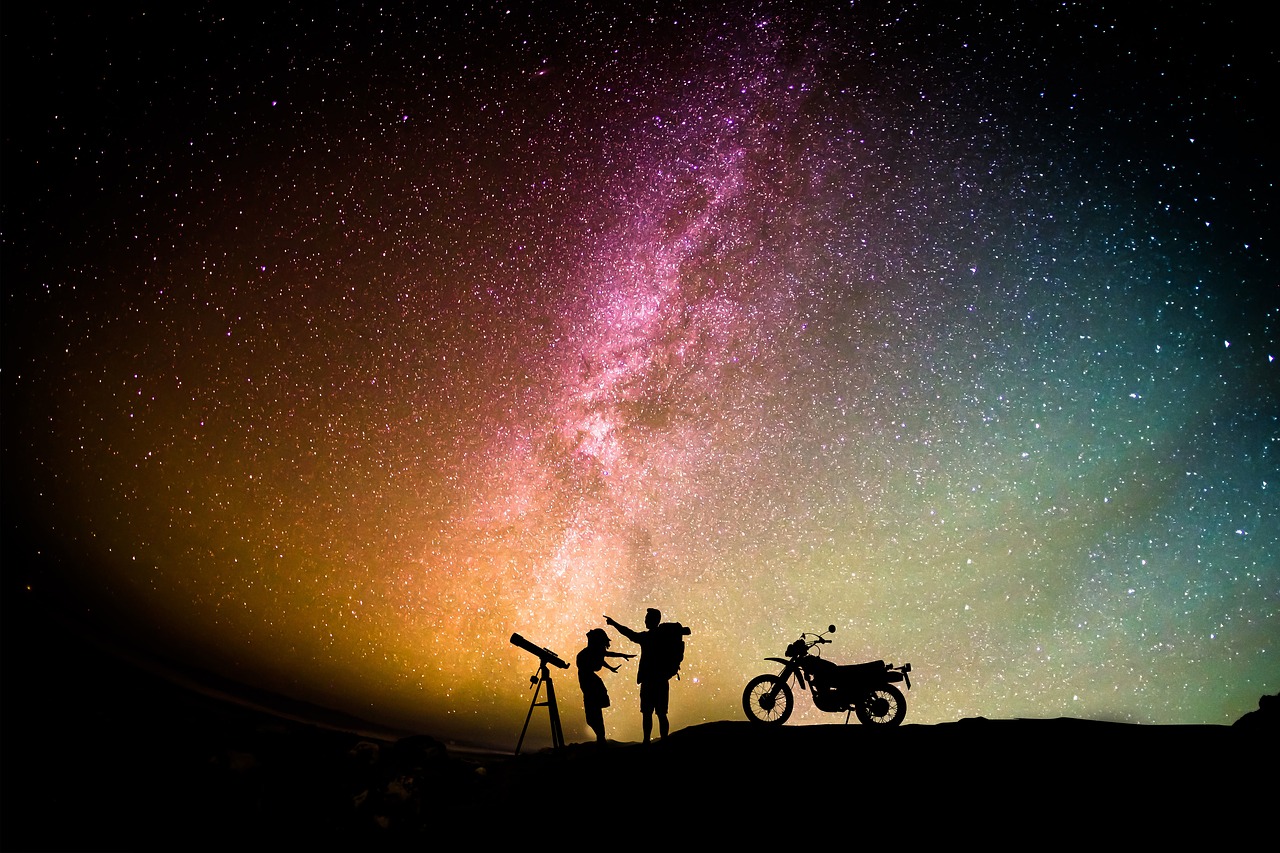 image source
Now, it is important to take proper precautions before hitting the road on your bike, like making sure you've taken the proper classes to learn how to handle the vehicle in a variety of conditions and circumstances. You should also have the proper gear and insurance to make sure you are as safe as you can be. Just make sure to go online to get an updated motorcycle insurance quote from time to time, to make sure you're getting the best deal for essential coverage.
The Modern Hitchhiker
Traveling by car is pretty normal, but you can spice this up by hitchhiking instead of riding in your car alone. Hitchhiking gives you the opportunity to meet new people as you travel and connect in ways you probably never imagined. You never know who you are going to end up with and what more you are going to learn, making your travels much more interesting.
Keep in mind that there are a number of hitchhiking apps, making it easier for people like you to connect to other travelers. Most of these apps make sure to use confirmed social media platform so that you know who you are traveling with. Hitchhiking might have been questionable before, but apps are making this experience much better.
See the World by Sea
Those who love the idea of minimalist traveling should consider booking passage on board an ocean freighter. You are probably not going to get more than a bunk bed to sleep on, internet access is iffy, and the food is far from five-star, but you'll also be stopping in new and interesting ports. Most standard ocean cruises go to tourist-friendly ports, but cargo container ships stop in places you probably miss otherwise.
It is important that you are aware that these types of trips take a long time, so you have to be prepared to be out at sea for many days. Those who are willing and can handle the trip should definitely consider this strange way to travel. A good thing about this kind of traveling is that it will likely be quite inexpensive compared to a traditional sea cruise, which is great for those who want to travel on a budget.
These are just some of the ways you can make your travels a lot more exciting, but there are many more. Those in snowy or icy areas may want to consider dog sled traveling. If you love camels or horses, you could travel using caravans carried by one of these majestic creatures. What you want to keep in mind when traveling is the only way to make it exciting is to keep an open mind, so make sure you do that as you travel the world.