After moving to a big city like NYC, finding new friends can be challenging. Where should you go to meet new people? Before you embark on your quest to meet new friends, here is a list of 10 events that are certain to make New York City feel less lonely.
1. Anything at House of "Yes"
If you avoid clubs at all costs but love live entertainment, House of Yes is perfect for you. House of Yes wants everyone who walks through its doors to feel safe being their whole selves, and the staff is trained to deal with all situations. If you're not sure which one of their extravaganzas to choose, we recommend The Get Down, House of Love, and Voice Cult.
2. Caveat
Do you remember the days of sitting in your friend's basement, playing trivia games until 2 AM?  Caveat is the adult version of those days. It's the grown-up spot for people to hang out, meet others, and learn some new things. We recommend seeing Pregame Your Brain or Philosophy Happy Hour.
3. The Brooklyn Zen Center
After a long day at work, a meditation class at The Brooklyn Zen Center can help you relax and feel at ease afterwards. Plus, this is a great opportunity to meet some new faces in the city that share the same hobbies as you.
4. Sleep No More
Connect to a show and the audience around you when you see "Sleep No More." Tickets to this show can be a little on the pricey side, but if you want to treat yourself, check out this popular interactive show. Get to know those around you as the actors make everyone involved feel like they're a part of the show.
5. Midsummer Night Swing
Looking to go dancing and learn from some pros? Take a beginners or pro lesson to sharpen up your dancing skills, while meeting some new friends along the way.
6. Shakespeare in the Park
This annual event is a favorite in NYC. It is produced by The Public Theater and attendance is free. If you love theater, take advantage of Shakespeare in the Park while meeting some fellow theater lovers.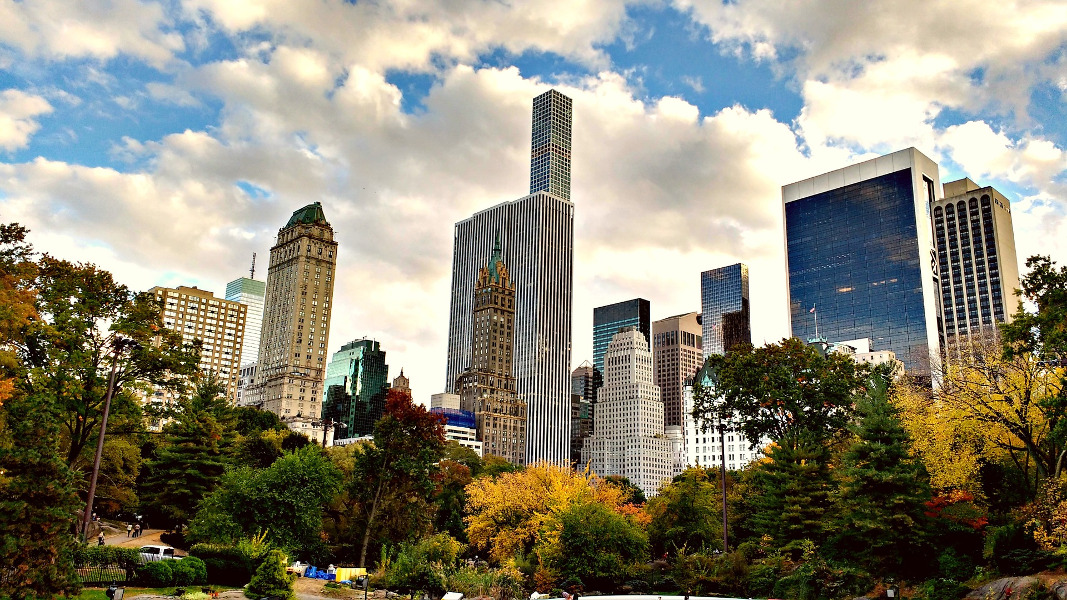 7. Communal Tables
If you're a foodie, look up one of the many restaurants in NYC that offer communal tables. Don't worry about eating alone, this is a great chance to meet new faces while sampling some of the delicious food that NYC has to offer.
8. MuseumHack
If you love museums and spending time with a group of potential new friends, MuseumHack is a great activity for you. This group makes history interactive, fun, and sometimes a little R-rated. Enjoy a glass of wine while you go on a guided tour to be entertained.
9. Medi Club
For those who enjoy group conversations, music, healthy food, and meditation, Medi Club is a monthly gathering that combines all of these things. While the programming is amazing, the people are even better. If you're looking to bring more mindful people into your life, check this club out.
10. Broadway Shows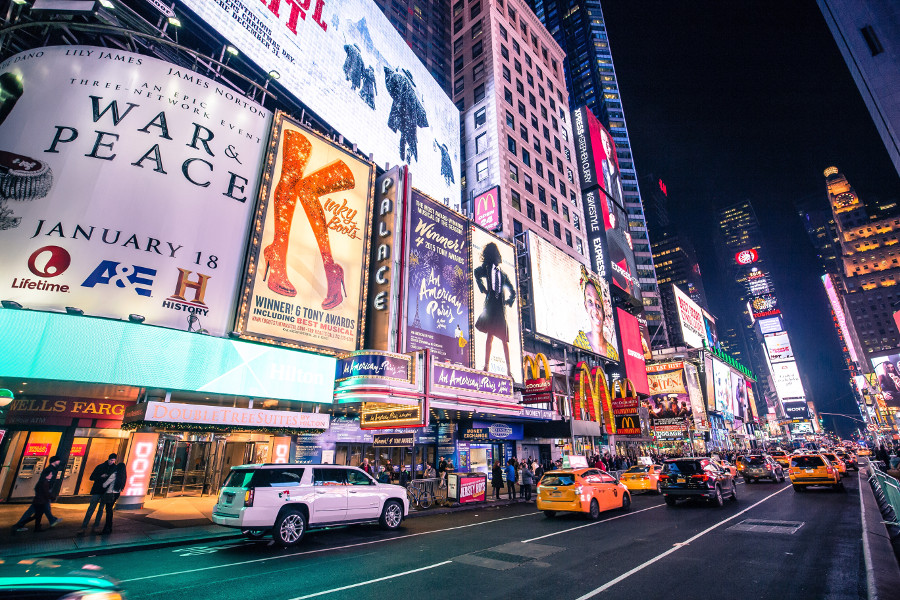 Believe it or not, Broadway is a great way to meet some new faces in the city. Find Broadway show tickets, treat yourself to lunch before, and enjoy a matinee show. You're likely to run into a few others visiting the theater alone.