For the frequent air traveler, customer service is everything, before and during a flight. Whether you are traveling for business or pleasure, flying business class can make all the difference between a tolerable journey, and one that is a dream and exceeds all expectations. No matter if you are flying from New York to Dubai, Chicago to Hong Kong, or anywhere else internationally, here are a few things to expect when flying business class to anywhere in the world.
1. Get checked in quickly/Access to airport lounge
Business-class passengers get priority and are among the first to check in and board the flight. In addition, you may be able to access the terminal lounge area to relax a bit with unlimited snacks, drinks and business-related amenities. It pays to do a bit of research beforehand to find out which lounges you have access to, depending on which airline you are flying.
2. Comfortable seats (that recline!)
Unlike economy class, where the seats are really close together (in all directions) and don't recline all that much, in business class, your seats fully recline, allowing you to catch some good winks in during a longer flight. What's more, the seats are larger, so you can really relax and not feel so cramped, which makes all the difference in the comfort arena.
On some international flights, each business class seat has direct aisle access, with pillows and blankets. And depending on the flight, you may even get an amenities kit.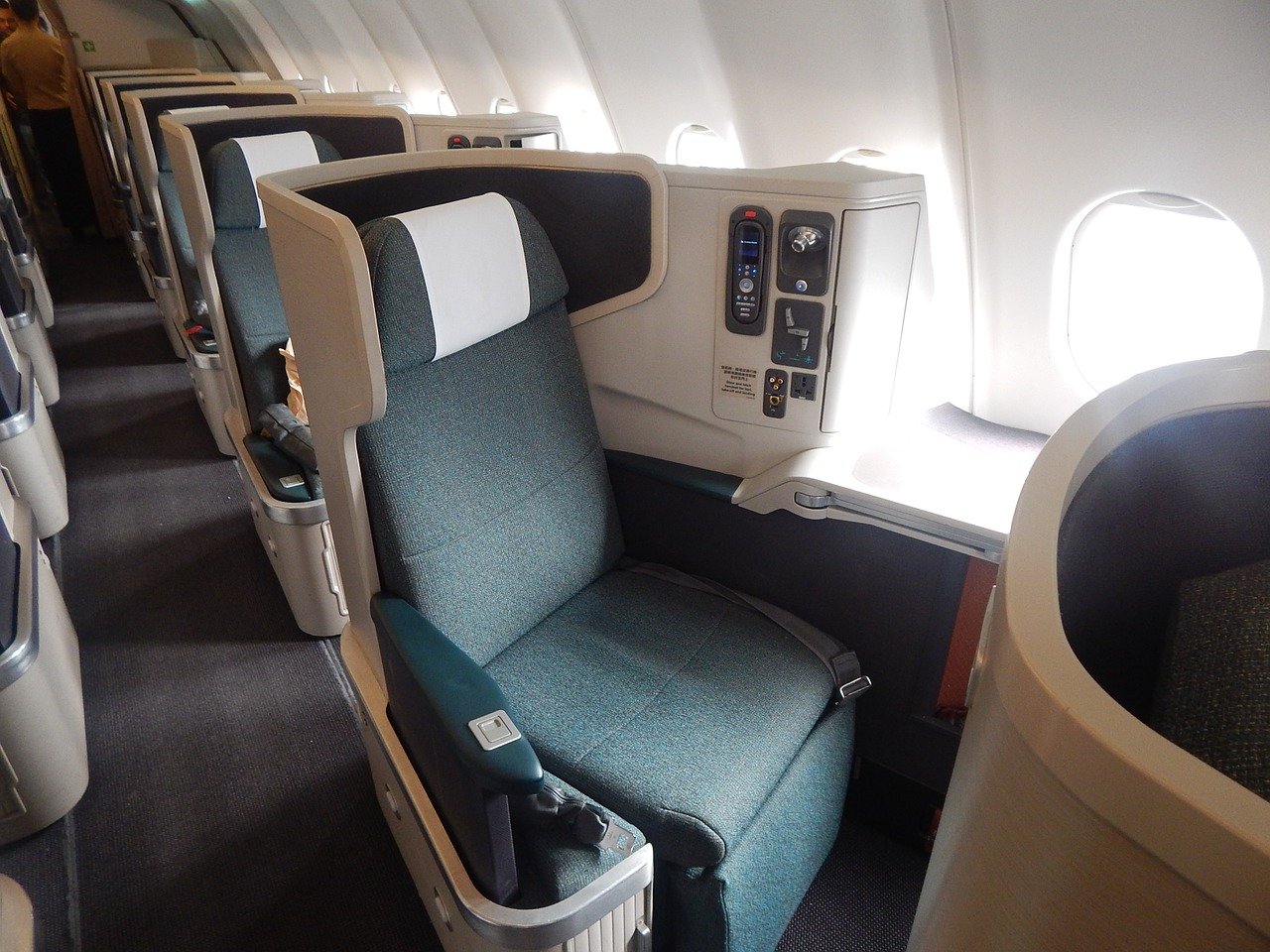 3. Wi-Fi
This is a big one for business travelers. Especially during those long-haul flights to far-out destinations, for many it is crucial to be able to log on and connect.
To catch up on emails, to research that project, or to just disengage for a while and watch a good movie. While the internet service at 35,000 feet may not be stellar, it is good enough to be able to get some work done.
4. Delicious Meals & Drinks
Airlines are more than happy to get your business and reward you by one of the best methods ever, via your appetite. You will get a delicious (and in many cases, personalized) meal, and it may just be gourmet.
As soon as you board, you will be offered a wide selection of drinks, and even alcoholic drinks are on the house. You will no doubt be provided with a menu while the flight attendant hands you your first drink, and be able to choose from an impressive selection of food.
5. In-flight entertainment
When all you want to do is relax with some great entertainment, you'll enjoy a large touchscreen, with all manner of television shows and movies. In most cases, you'll have a remote by your side so you won't have to move forward to access the screen, as well as complementary noise-cancelling headphones.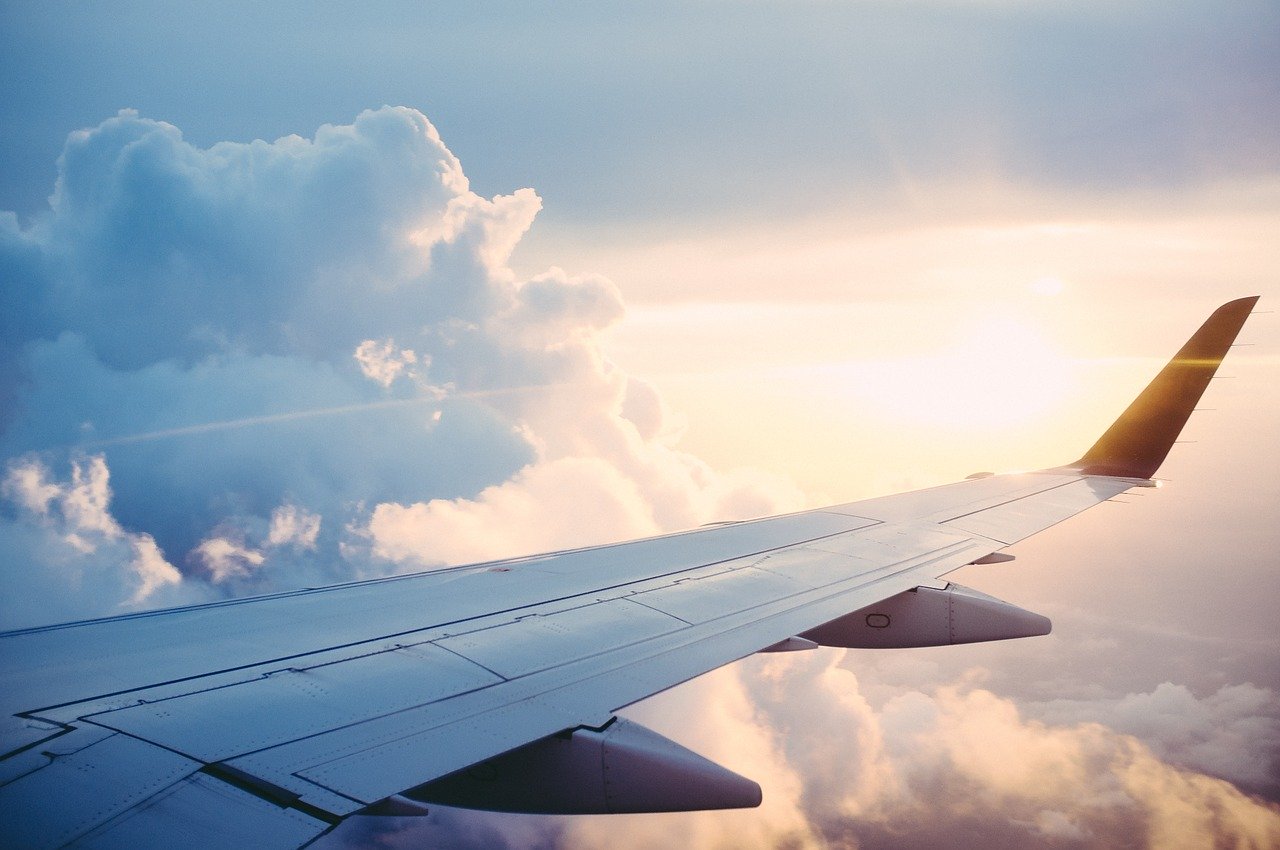 6. Move Around a bit
Many international flights have an onboard bar, where you can stretch your legs and have a drink. If you're feeling sociable, you have the opportunity to mingle with fellow passengers. These bars are found on Airbus A380 superjumbos, and are accessible to both first class and business class passengers. There are many airlines that offer similar packages, such as Cathay Pacific.