Love is a wonderful feeling and those in a relation are truly blessed. But, after a while, some people take it for granted and they lose sight of how important it is and how grateful they should be. To avoid such situations, romantic trips should be on every couple's list once in a while. Sure, different people may have different definitions for romantic, but the important thing is to take such a trip no matter where they go.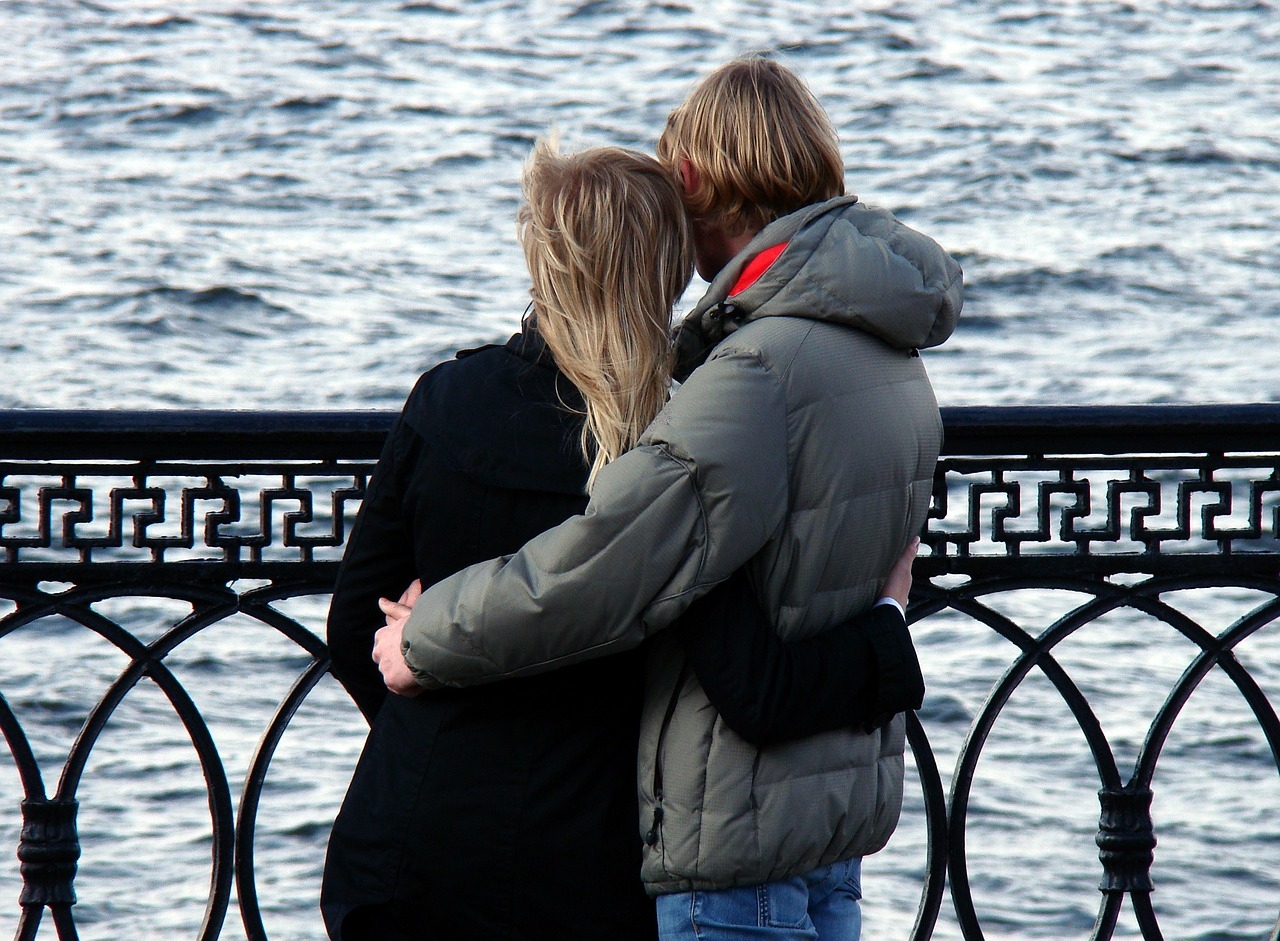 If you think of visiting UK, you should know that there seem to be a recipe for a romantic break away here, as many people think a secluded location is the key to unwind and to enjoy the best romantic getaway, something that's easy to get throughout the country and its numerous cottages or apartments available. And if you are not sure what to choose, here are some parks and gardens in the UK for a wonderful romantic getaway.
(The Lymington to) Keyhaven Nature Reserve
If you fancy long walks that provide stunning views and offer you a chance to admire numerous birds and many vulnerable or rare species of plants, then go to this area. 500 acres between the mouth of the Lymington River and the village of Keyhaven await for you with several walking paths available.
Thorp Perrow Arboretum
Close to Bedale, in the heart of the Yorkshire Dales, lies the Thorp Perrow Arboretum. This is a 85 acre amazing arboretum, home to one of the country's most impressive tree and shrub collections. There are several trails available here so you can take several days to enjoy it, if you want. It's a not to miss though for nature lovers. In addition, you will find here the Falcons of Thorp Perrow, which trnasofrms itself into a great opportunity to find out more about birds of prey and associated wildlife
Bennett's Water Gardens
The water lilies are truly spectacular and beautiful. If you too are a fan – or if you just want to discover them – then you shouldn't miss the Bennett's Water Gardens. If your partner likes flowers, this will be a great destination for a romantic getaway in the UK as this 8-acre garden in Chickerell, near Weymouth, Dorset is home to national and international collections of water lilies. Go here from late May to September to truly see the best of it.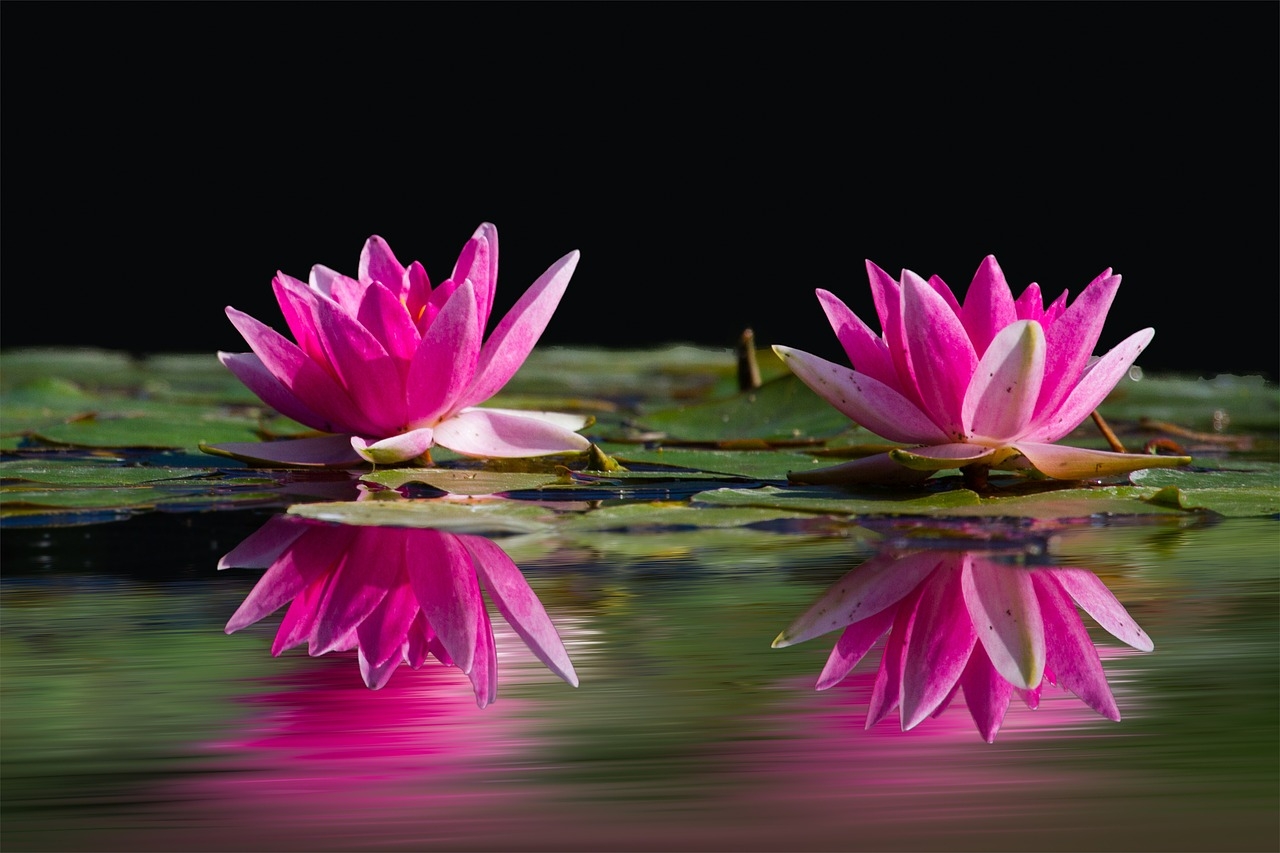 image by PuraVida_Fotografie / Pixabay
Torre Abbey Gardens
It is said that the famous Agatha Christie used to come here, to this garden, to do some research for the poisonous plants – for her books. You'll also discover at the Torre Abbey Gardens visit Palm and Cactues Houses, not to mention the impressive Torre Abbey itself, a gem to be discovered.
Barbara Hepworth Museum and Sculpture Garden
Another wonderful place to go to if you love nature and are a fan of Barbara Hepworth is the Barbara Hepworth Museum and Sculpture Garden. The museum and the sculptures provide an interesting escape from everyday worries.
These are five of the special romantic parks and gardens in the UK, some perhaps lesser known, which makes them perfect for a break away from it all. Where would you fancy going in the UK for a romantic getaway?