Traveling is great. Discovering new countries, meeting new people, discover new cultures. But there are dull moments, or even hours. Waiting for hours at an airport for the next flight or travelling by train from one country to another involves time to… kill.
How can you spend this time?
There are several ways, and today I'm going to present you five time-killing game apps ideas to help you on the road.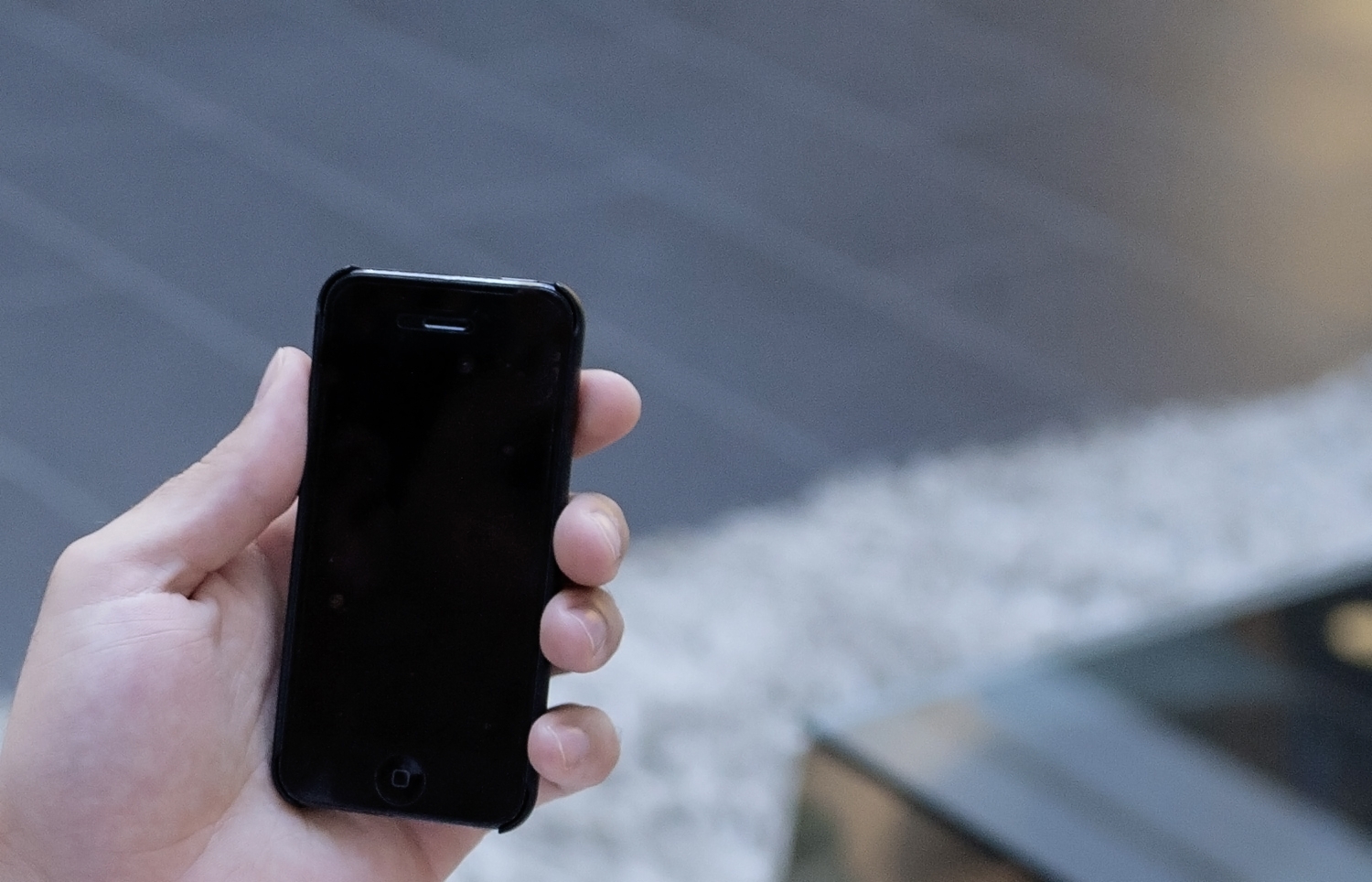 Ultimate Jewel
Jewel based apps are famous worldwide and there are many options: from jewels shooting to jewels memory games and, of course, to the famous match-3 games. Ultimate Jewel is one of the latter: a match-3 jewels game. It is a game app I have on my phone.
What makes it different? It can be played both while you are on- and off-line. The numerous levels are not impossible. You don't have to ask for friends' help, connect on-line, follow on Facebook, etc. to play. Yes, a simple time-killing matching game.
Sky Force
If you are a shooting games fan, then you might like Sky Force. True, it looks more like a game for boys, but actually anyone can play it. For hours.
As a tip: don't press with your finger too hard on the smartphone's or tablet's screen as it will hurt you. If you press easy you get the same result.
Provocative levels, many, interesting enemies, different grades of difficulty. An addictive game, I'll tell you that. True, if you want to addictive games, you can find more at bingosites.co.uk.
Brain games
A remarkable thing about the available apps and games nowadays is that there are numerous not only fun to play, but also educational. And why not use your spare time to keep your brain in shape? From words-based games to logic and apps that test your visual agility, from math games to puzzles or memorizing games, there are many options for you out there!
Games for kids
If you travel with children, then you need to find ways to keep them entertained as well. I am recommending educational games for them as well, thus making them spend the time in a good manner, learning something, improving various skills. There are many road trip games available, from fun ones to educational ones and, in the end, it is a matter of preferences and age of the children.
As an important recommendation: while travelling, try to choose apps that do NOT require sound to be able to pay. You wouldn't want to bother the people traveling next to you (as you probably don't like it when others bother you doing the same thing). Also, try to choose games you can easily play – that don't require bumping, clicking, etc.
What apps do you use to help you pass the time while travelling?