As far as travel in South America is concerned, Peru is undoubtedly one of the top destinations for the bucket list. It is undeniably a wonderful place filled with epic adventures sure to create lifelong memories. If you want to make the most of your stay, however, it's imperative that you make it about you.
So, what steps can be taken to ensure that the trip one of South America's greatest gems lives up to expectations? Let's take a closer look.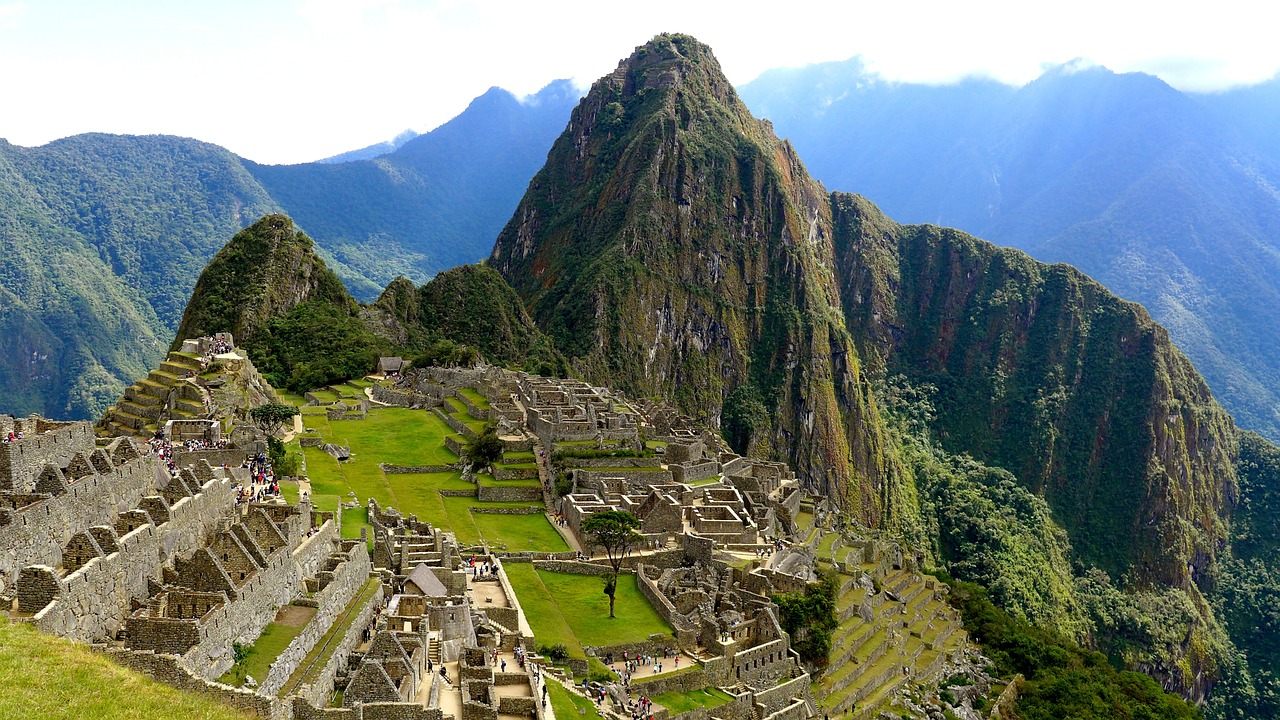 Image from Pixabay
Mix It Up
Peru is a relatively small country compared to some of the continent's other hot tourist destinations. However, it might just be blessed with the greatest variety of sights and adventures. Given that you may only get one chance to experience them, it's vital that you do as much as you can.
For most people, seeing Machu Picchu will be top of the agenda. But Lima, Cusco, and the Amazon jungle are all amazing spots too. Peru travel experts can tailor the perfect trip to tick off all of those key items in emphatic style. Moreover, it will remove a lot of the potential stress, allowing you to seek greater enjoyment.
While there's nothing wrong with a day or two of relaxing along the way, this is not a beach holiday. Peru has so much to offer for visitors who are willing to explore. Make sure you are.
Work For Your Rewards
In life, self-satisfaction levels tend to be far greater when you've actively worked for the rewards. This is certainly true when taking on the adventures of Peru, not least when it comes to Machu Picchu.
There is an option to cheat and just see the beautiful ancient Inca civilisation. In truth, though, those sights will become all the more magical when you've completed the Inca trail. This can be done over various durations, and you won't necessarily need to do the mega trek to gain those emotional rewards.
Nonetheless, a little camping and trekking knowledge is key. After all, you should enjoy the journey as well as the destination. This option may also let you encounter local pipe bands and other cultural elements. Likewise, putting in more effort when taking in other Peruvian adventures will bring huge satisfaction.
Get More Than A Vacation
A great holiday should provide you with lifelong memories, which is just one of the reasons a trip to Peru is more than worthwhile. Having said that, it can offer so much more.
Those treks, coupled with looking at historic sights as well as beautiful villages gives you a great time to reflect on your life. On a separate note, you could use this as an opportunity to raise money for a charity that you feel strongly about. The ability to turn a holiday into something genuinely productive can only be a positive move.
Capitalise on this opportunity. In turn, it'll become one of the most enjoyable and most rewarding trips of your life. What more could any travel enthusiast ask for?