You might know it as Bombay or even the City of Dreams. Yes, it's Mumbai, one of the most important and famous cities in India. Here is a local's travel guide to Mumbai, India written by Karen from The Epicurious Explorers.This complete travel guide to Mumbai includes famous attractions in Mumbai, off the beaten things to see and do, where to eat and where to stay recommendations, and tips, all to help you plan an unforgettable trip in this city. This guide is part of the free travel guides series on this blog. So, here are the top attractions in Mumbai.

Mumbai (also earlier known as Bombay, the official name until 1995) is the capital city of the Indian state of Maharashtra. This city lies on the west coast of India. In 2008, it was named an alpha world city. It is also the wealthiest city in India and is the financial, commercial and entertainment capital of India.
Mumbai is a cosmopolitan city and you will find people here from many communities and cultures. Due to its business opportunities, as well as its potential to offer a higher standard of living it attracts people from all over India and also the world. It is thus known as the City of Dreams.
A local's travel guide to Mumbai, India
Top attractions in Mumbai
1. Marine Drive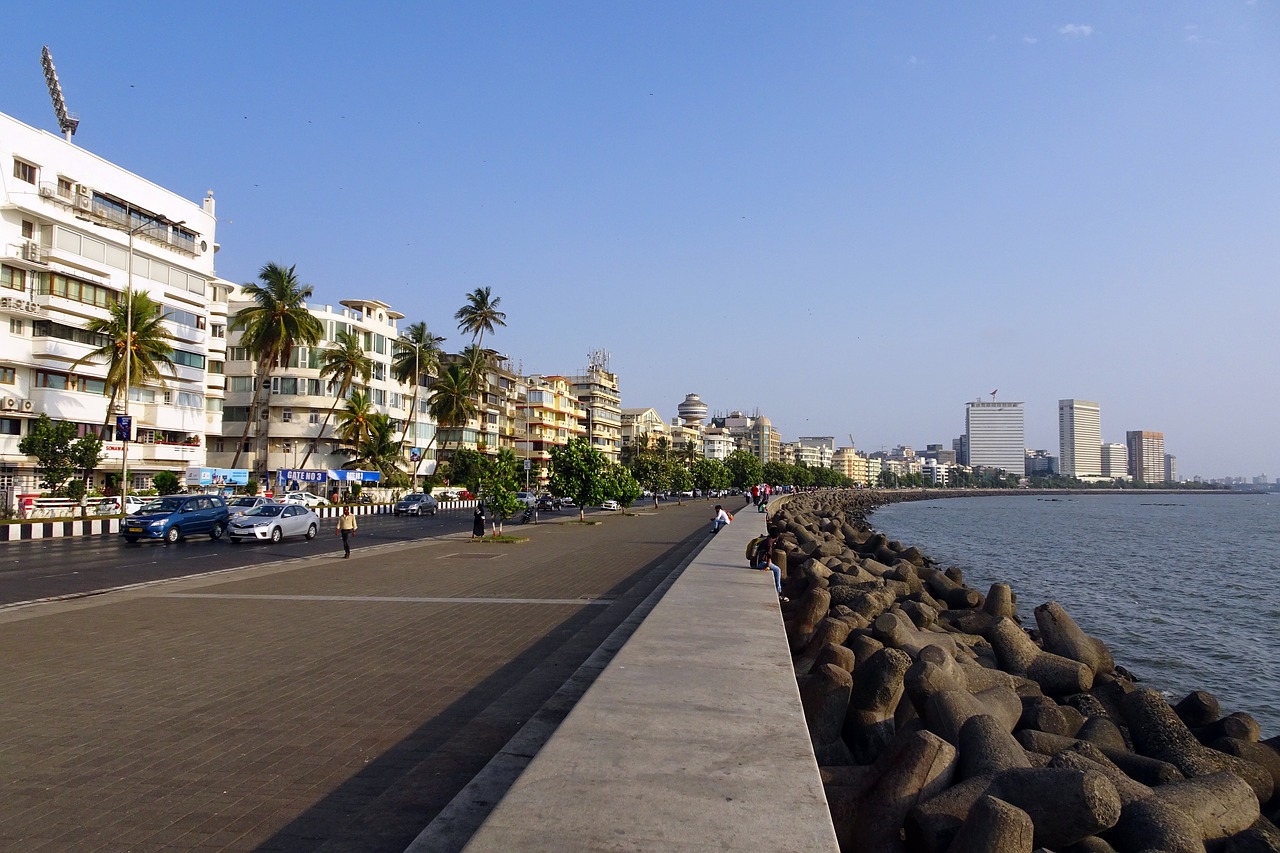 Marine Drive is one of the most popular hangout places in Mumbai. It is a 3.6-kilometre-long boulevard in South Mumbai and links Nariman Point to Babulnath and Malabar Hill. It is also known as the Queen's Necklace because, if viewed at night from an elevated point anywhere along the drive, the street lights resemble a string of pearls in a necklace. The Marine Drive is one of the most popular hangout places in Mumbai.
2. Chhatrapati Shivaji Terminus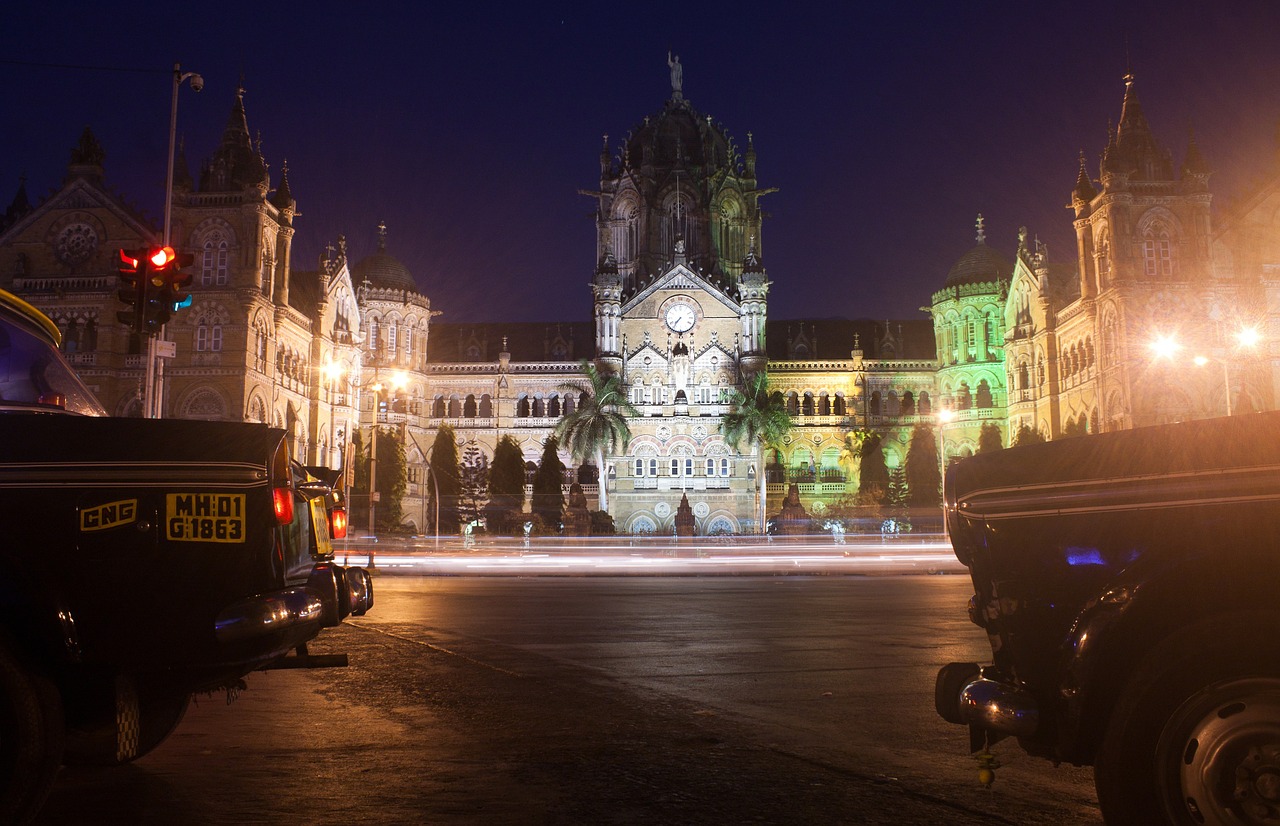 Chhatrapati Shivaji Maharaj Terminus is a historic railway station and a UNESCO World Heritage Site in Mumbai which serves as the headquarters of the Central Railways. It was formerly known as Bombay Victoria Terminus and its name was changed to Chhatrapati
Shivaji Terminus in March 1996.It is one of the busiest railway stations in India, so it is no surprise that it is one of the famous attractions in Mumbai.
3. Gateway of India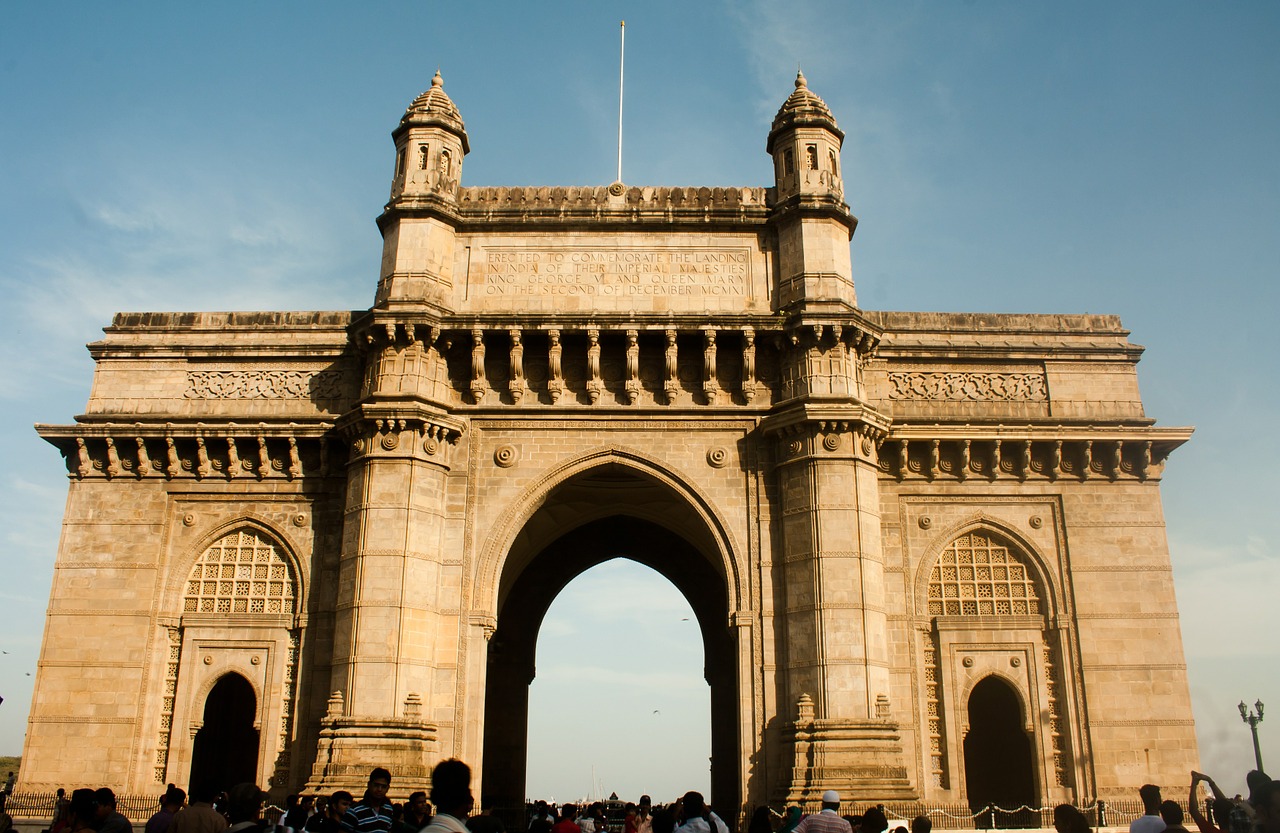 Gateway of India monument is located on the waterfront in South Mumbai. It has also been referred to as the Taj Mahal of Mumbai, and is the city's top tourist attractions in Mumbai – and, of course, an important part of this local's travel guide to Mumbai.
4. Taj Mahal Palace hotel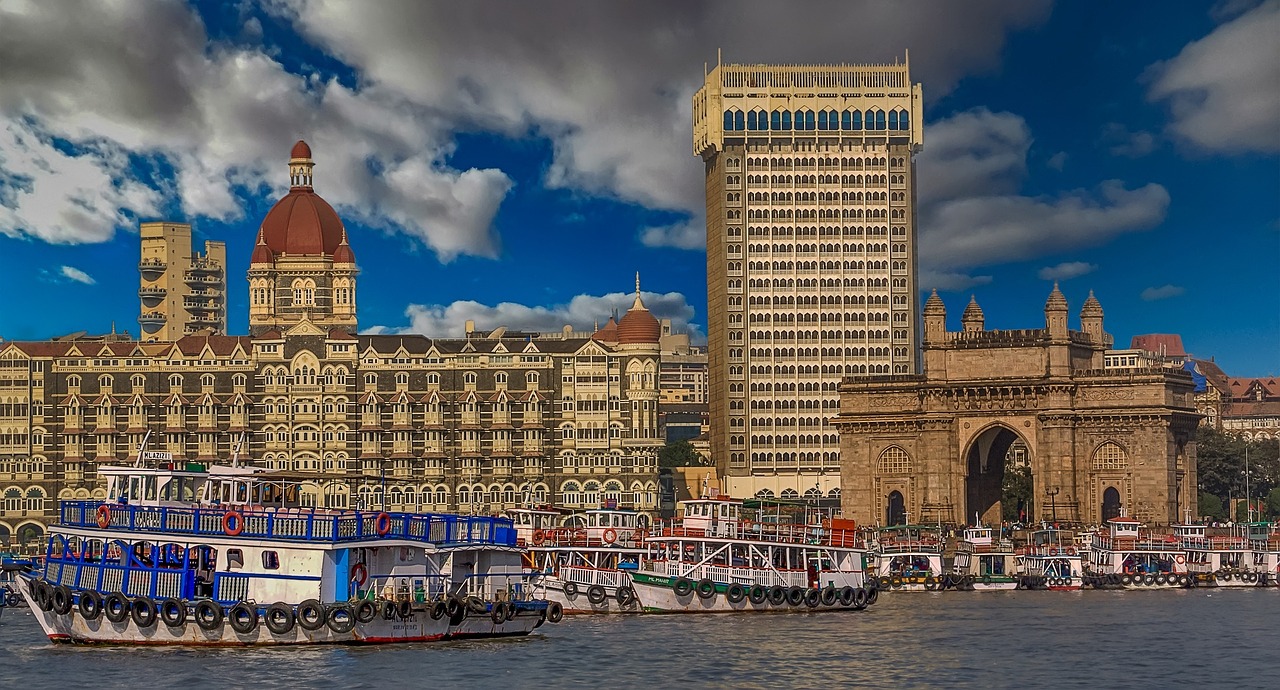 Taj Mahal Palace hotel is located next to the Gateway of India and the iconic sea facing landmark of Mumbai. It is one of Mumbai's most famous landmark and one of the India's most photographed monuments.
5. Bandra Worli Sea Link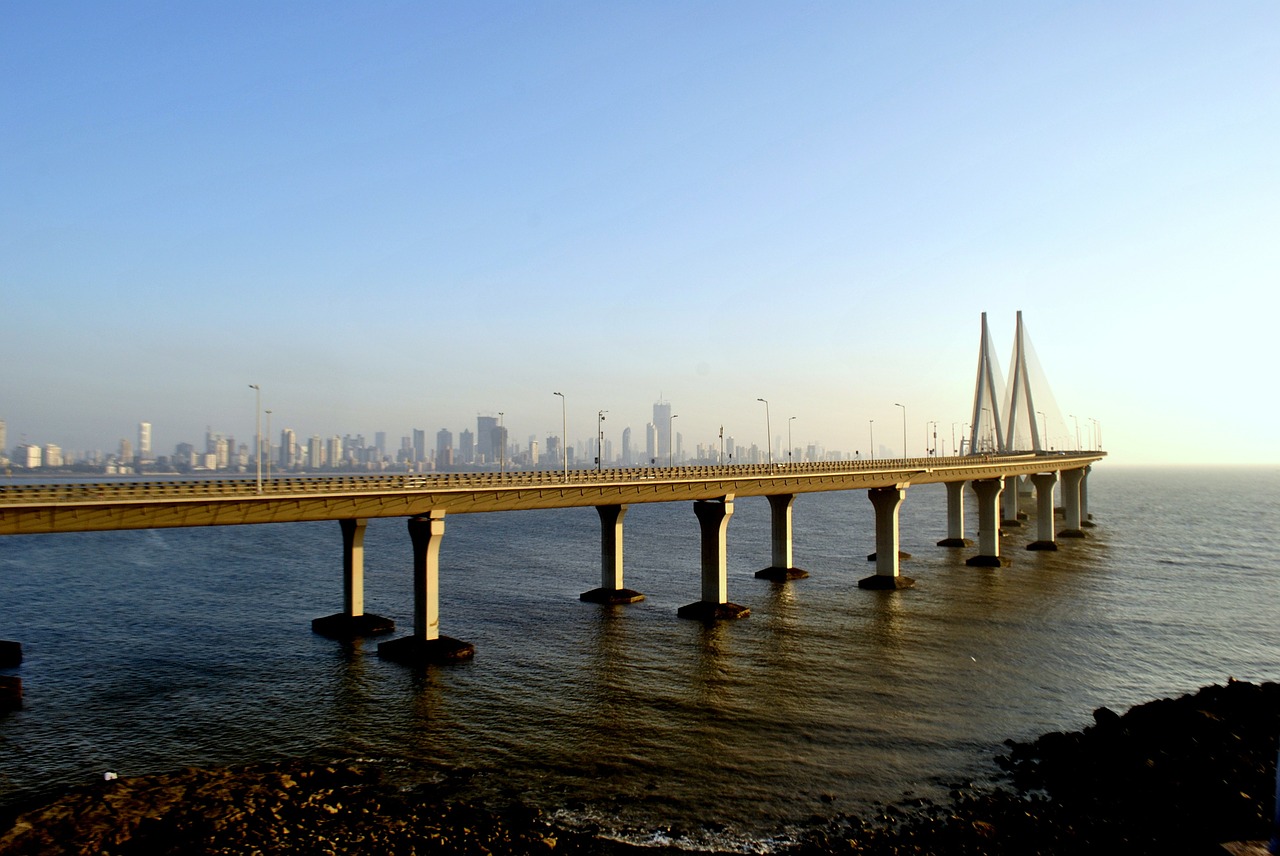 The Bandra–Worli Sea Link, officially called Rajiv Gandhi Sea Link, is a cable-stayed bridge that links Bandra in the Western Suburbs of Mumbai with Worli in South Mumbai.
It is India's longest cable stayed bridge on sea and the most famous landmark of Mumbai city.
6. Haji Ali Dargah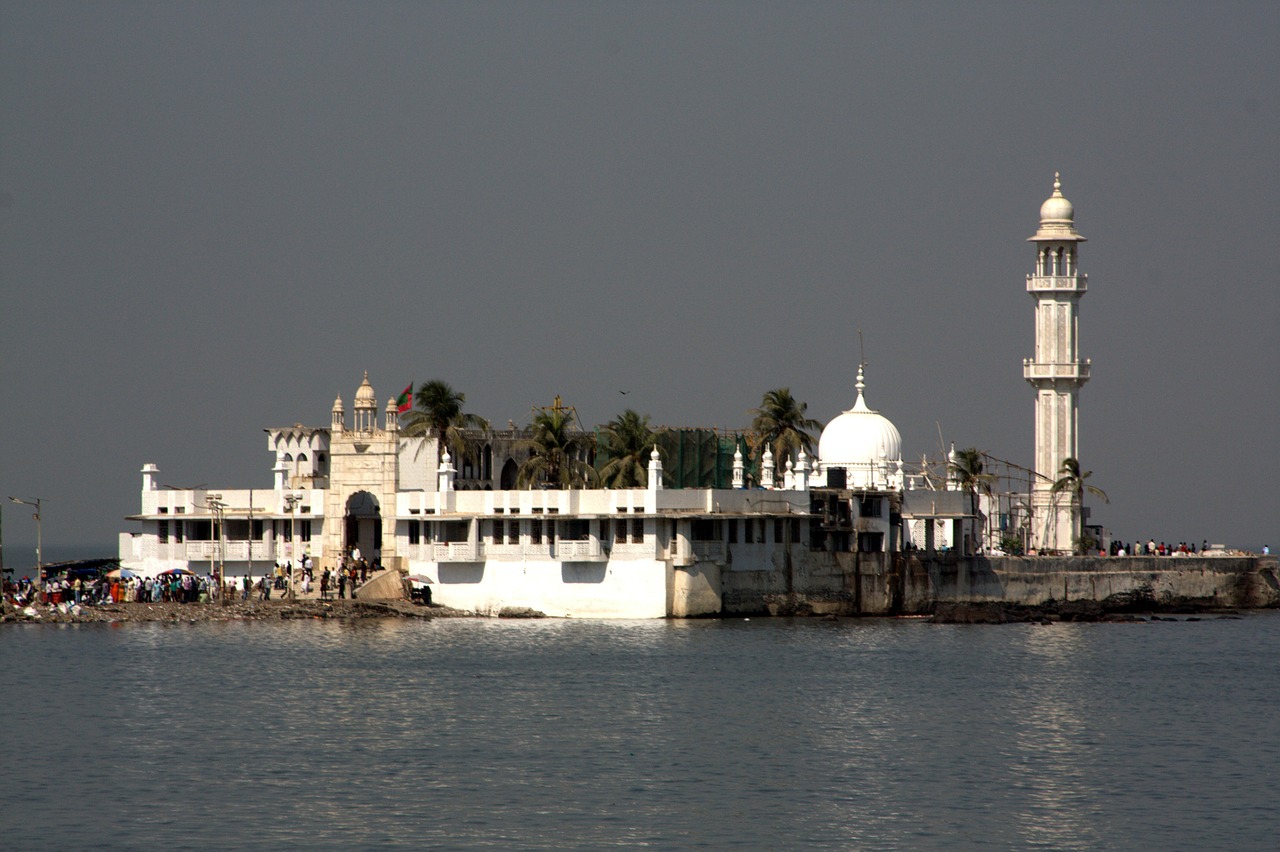 Haji Ali Dargah is one of the most popular religious places in Mumbai and is located on the coast of Worli. The mosque and dargah(tomb) is the most recognizable landmarks of Mumbai city and is visited by a number of pilgrims across all faiths.
7. Mount Mary Church
The Basilica of Our Lady of the Mount, more commonly known as Mount Mary Church, is a Roman Catholic Basilica located in Bandra, Mumbai. It is visited by thousands of people annually. It is one of the major attractions and landmarks of the city.
8. Shree Siddhivinayak Temple
The Shree Siddhivinayak Ganapati Mandir is a Hindu temple dedicated to Lord Shri Ganesh. It is located in Prabhadevi and is one of the richest temples in Mumbai.It is visited bt thousands of pilgrims every year especially during the Ganesh Chaturthi festival.
9. Bombay High Court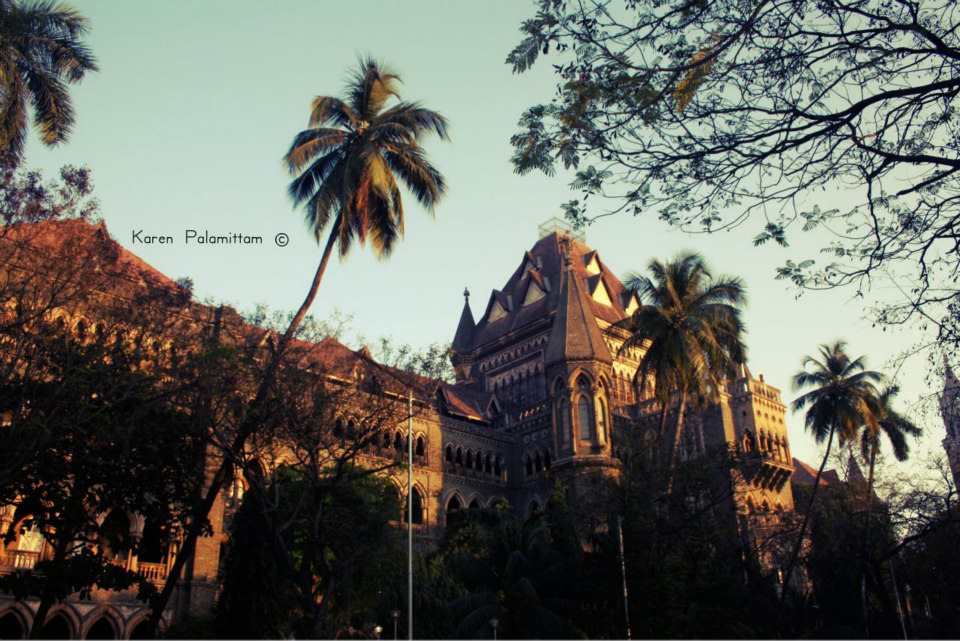 Bombay High Court is the most distinguished High courts and one of the oldest High Courts of India. The building of Mumbai High Court has a well-planned garden and is a must see historical building of Mumbai.
10. Rajabai Clock Tower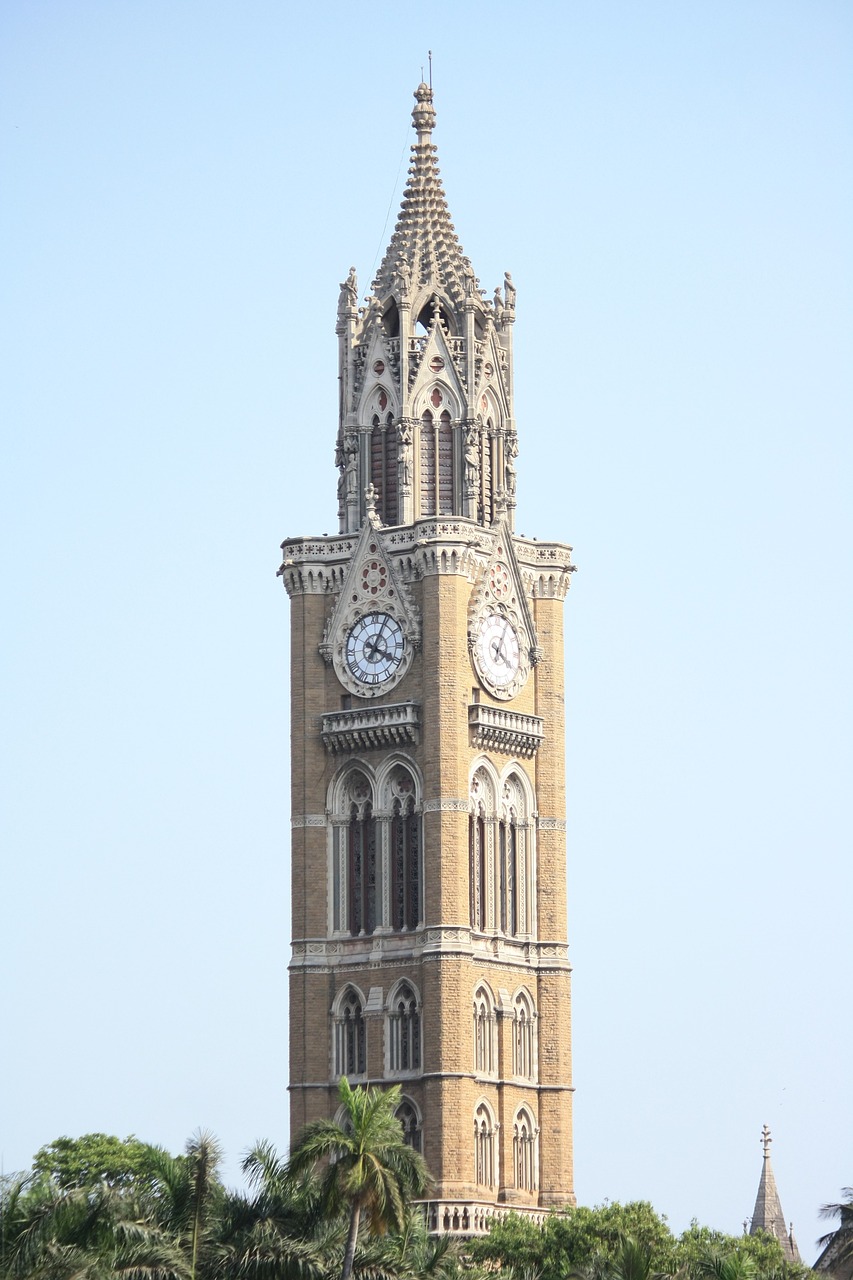 Rajabai Clock Tower in South Mumbai is the tallest clock tower in India and stands at a height of 85 m (280 ft). It was designed by Sir George Gilbert Scott, an English architect who modeled it on Big Ben in London. It is one of the major tourist attractions in Mumbai and is located in the campus of the University of Mumbai.
Mumbai Off the Beaten Path
A complete travel guide to Mumbai has to include the off the beaten path things to see and do. So here they are:

1. Bombay Stock Exchange
Bombay Stock Exchange is the world's fastest stock exchange and first stock exchange in Asia. The BSE Building is situated in Dalal Street and is an iconic landmark in Mumbai.
2. Asiatic Society Library
Asiatic Society Library is classified as a heritage structure and is one of the famous and old libraries in Mumbai. The Asiatic library at town Hall has very beautiful entrance and is a must see landmark of the city.
3. Global Vipassana Pagoda
Global Vipassana Pagoda is a Meditation Hall near Gorai, North-west of Mumbai, India.It serves as a monument of peace and harmony and it contains the largest stone dome in the world, built without any supporting pillars. The shape and design of the pagoda is a copy of Shwedagon Pagoda (Golden Pagoda) in Yangon, Myanmar and an expression of gratitude to Myanmar Golden Pagoda.
4. Sanjay Gandhi National Park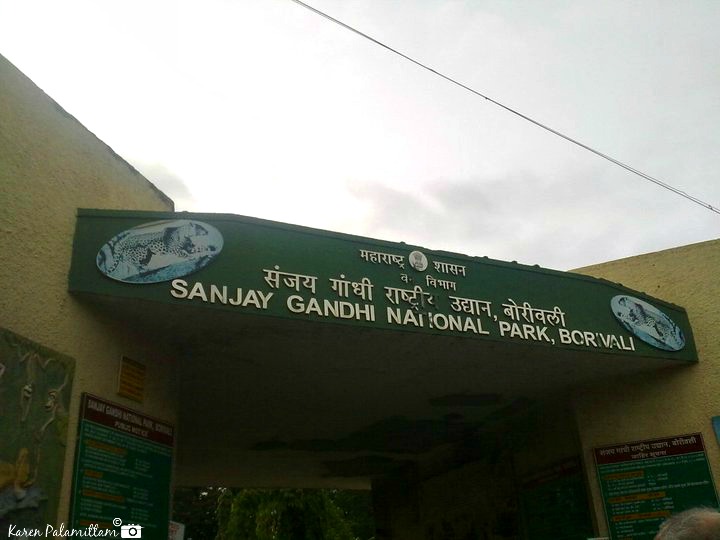 Sanjay Gandhi National Park (SGNP), formerly Borivali National Park is a large protected area in the northern part of Mumbai city . It encompasses an area of 104 km2 (40 sq mi) .It is notable as one of the major national parks and is one of the most visited parks in the world. The rich flora and fauna attracts more than 2 million visitors every year. Tourists also enjoy visiting the 2400-year-old Kanheri caves which are sculpted out of the rocky cliffs and which lie within the park.
Where to eat in Mumbai
No local's guide to Mumbai is complete without recommending great places to go to eat:
1. Mohammed Ali Road
2. CHURCHGATE KHAU GALLI
3. Pav bhaji @ Sardar's
4. Vada Pav @ Anand
5. Pani puri @ Elco Pani Puri Centre
6. Chicken tikka rolls @ Bademiya
7. Mahesh Lunch Home
8. Juices and milkshakes @ Bachelorr's
9. Ice cream sandwich / biscuit at K. Rustom, Churchgate
10. Candies Bandra
11. Leopold Café
12. Haji Ali Juice center
13. Street food at Juhu beach
14. Street food at Chowpatty beach
Where to stay in Mumbai
Hotels:
1. Residency Hotel
Address 26 Corner Of Dn Road & Rustom Sidhwa Marg | Fort Mumbai, Mumbai 400001, India Phone 022 6667 0555
2. Ibis Mumbai Airport
Address: 77 Junction Of Nehru Path Plot No F, Mumbai 400099, India
Phone: 022 6716 7777
3. Hotel Accord
Address: 32 Jawaharlal Nehru Road | Santacruz, Mumbai 400055, India
Hostels:
1. Bombay rooms
Address: Yashoda/Manorama, Diagonally opp Courtyard Marriott Hotel, Next to Andhra Bank Andheri Kurla Road, Mumbai 400093, India
2. Bombay Backpackers
Address: 1, Uttam Jeevan LBS Road | Opposite Equinox Business Park,, Mumbai 400070, India
3. YMCA Central Branch
Address: 12 Nathalal Parekh Marg | Colaba, Mumbai 400001, India
4. YWCA International Guest House
Address: 18 YWCA International Guest House Madame Cama Road | Fort, Mumbai 400001, India
Choose your accommodation for your stay in Mumbai
Tips for Mumbai
Finally, some tips for Mumbai in this local's travel guide to Mumbai.
Be alert at all times of your surroundings to avoid thefts especially in crowded areas.
Dress modestly.
Avoid monsoon season ( Jun to Sep) as there can be water logging and traffic in certain areas.
For women – try and avoid travelling alone especially late in the night. I personally haven't faced any issue, but would recommend it to women who are new to the city as a precaution.
Mumbai is a great city and I can vouch for it as I have lived here all my life. The people are really welcoming and helpful .It is one of the safest cities in India for women. You might find it slightly crowded compared to other cities as it's a mega city. But you will definitely enjoy your time here.
About the author
Hello my name is Karen and I'm from Mumbai, India. I have passion for photography and love to explore new places whenever I get a chance to. I also love food. You can read more about me on my blog. Follow my travels on Facebook, instagram, Pinterest, and Twitter too.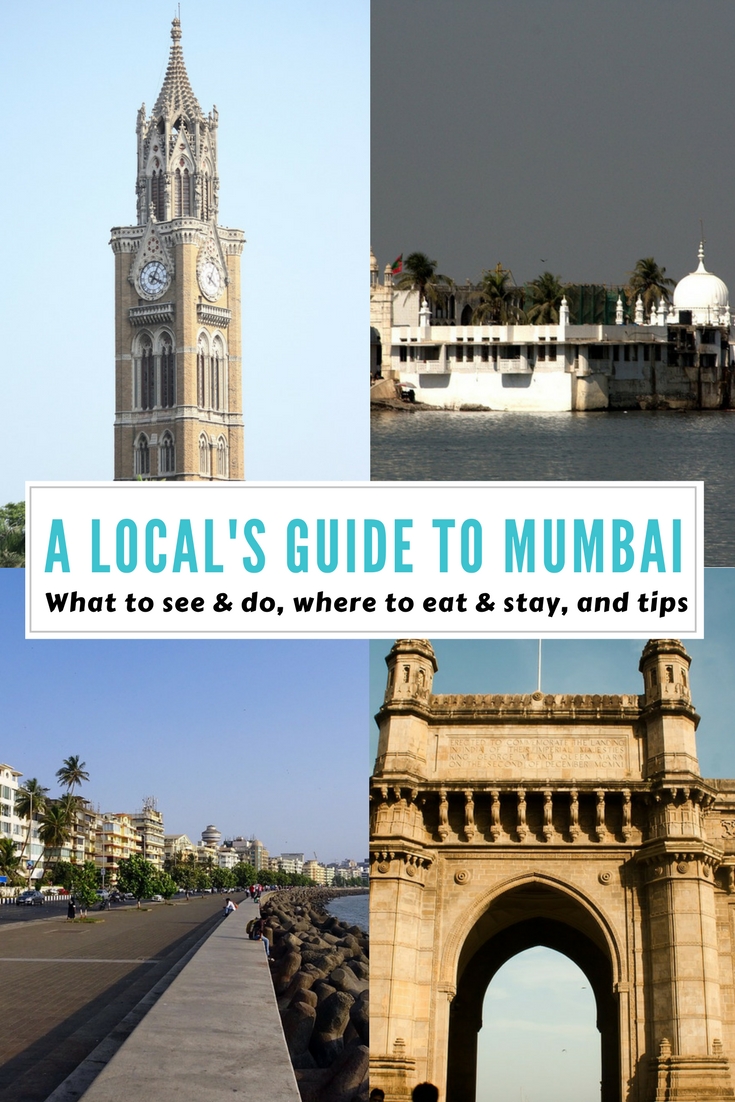 Save