Adventure tourism is gradually emerging as a niche tourism concept with tourists preferring unusual holiday destinations unlike typical beach and hill stations.
India has several tourist attractions that offer adrenaline-fueled activities such as mountaineering expeditions, trekking, bungee jumping, rafting and rock climbing. These destinations can be explored with an assortment of adventure tour packages in India.
While there is a preconceived notion that the northern part of India is home to such adventure opportunities, you might try and look beyond it as the Southern states of India also are equally promising.
Kerala is one of the most preferred Southern States for the adventure seekers for paragliding, kayaking, mountain climbing, and water sports, etc. And there are many reasons to visit Kerala!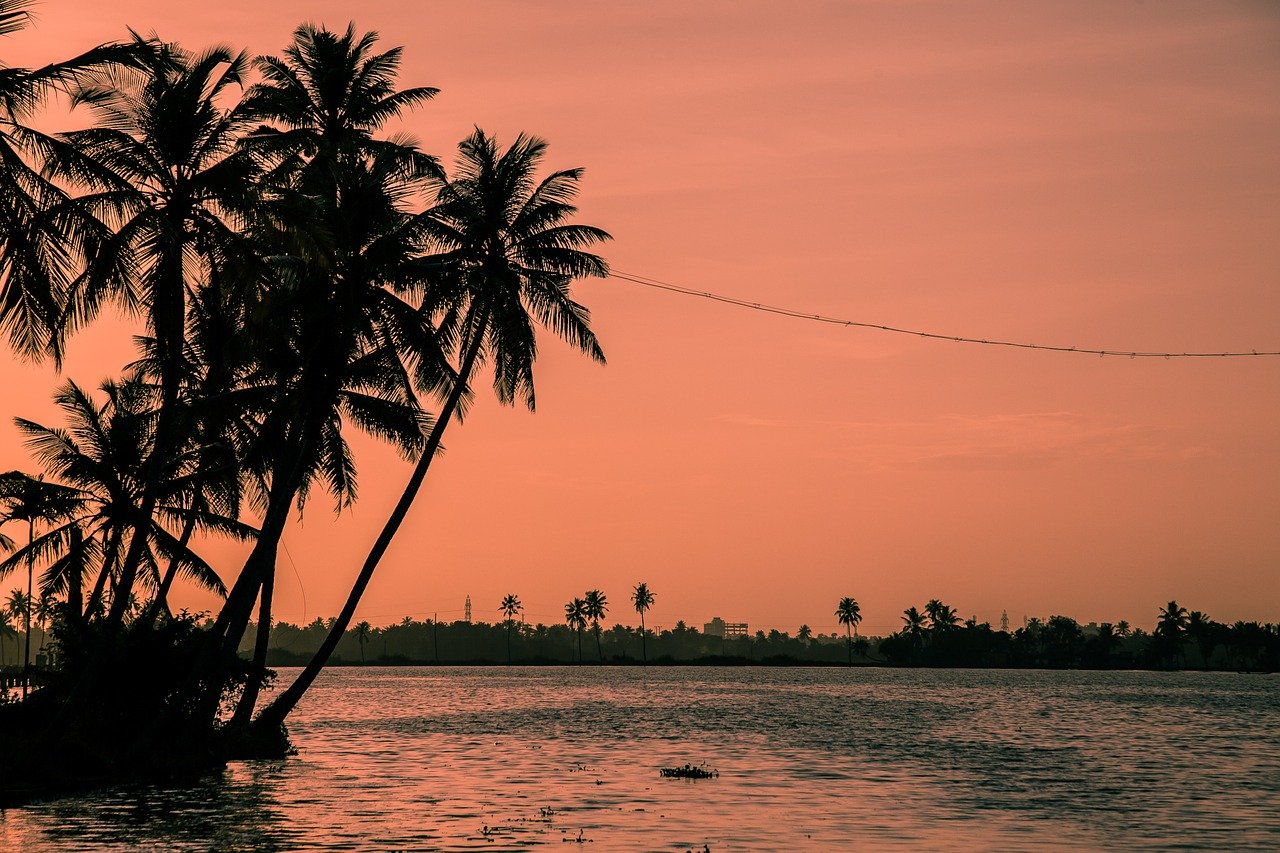 Paragliding
If you are an admirer of Mother Nature, you are sure to relish in the bird's eye view of it, with paragliding. It is one of the most preferred adventure sports. Kerala has two hot-shot destinations that offer paragliding opportunities – Vagamon and Varkala.
Vagamon paragliding is even famous among overseas tourists as it offers unsurpassed experiences. An internationally acclaimed paragliding fiesta, VAGA is hosted every year in Kerala to attract the adventure lovers for a thrilling experience.
Soar over the lush tea gardens, grasslands and meadows, take your paragliding experience up a notch at Vagamon.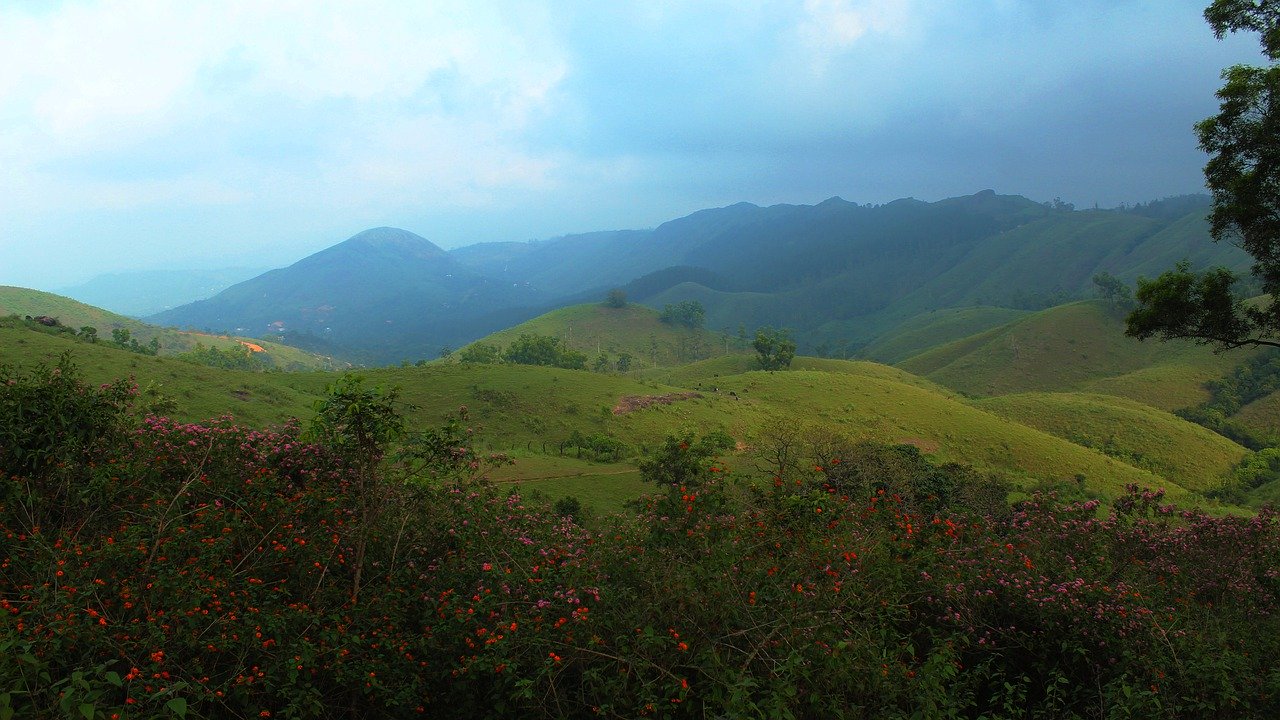 Kayaking
Complete with stunning gold-sand beaches, Kerala has numerous opportunities for adventure water sports. During your Kerala trip, dedicate a couple of days in your travel itinerary to indulge in the refreshing water activities such as parasailing, snorkeling, scuba diving, surfing, kayaking, Kerala boat race and a lot more.
Discover and appreciate the charm of gushing waters with the kayaking in Kerala opportunities. No matter if you are a pro or a novice, guides are always available to make the kayaking experience memorable for the tourists. You may also opt for lake kayaking, river boating journeys as well as whale-watching in Kerala.
Scuba Diving
Are you intrigued about the underwater world? Would you like a close look at the stunning coral reefs and breathtaking marine flora and fauna? If yes, Kerala has some of the exquisite beaches where you can go for scuba diving.
Scuba diving in Kovalam is one of the best things to do during your Kerala trip. September to February is the best time to experience scuba diving in Kerala. The Scuba Diving centers in Kerala offer guided tours, fresh equipment, safety gear, and accessories to let you indulge in an uninterrupted underwater adventure.
Apart from Scuba Diving, you can go for snorkeling, sofa and scooter rides at the Kovalam beach. You may also consider surfing in the Varkala beach while enjoying the mesmerizing sunset views.
Trekking
If you are a nature and wildlife enthusiast, trekking at Thekkady can be the best activity that can be covered within a short period. Apart from trekking, there are an array of adrenaline-driven activities such as mountain walks, hiking, bamboo rafting, jungle night patrol, etc.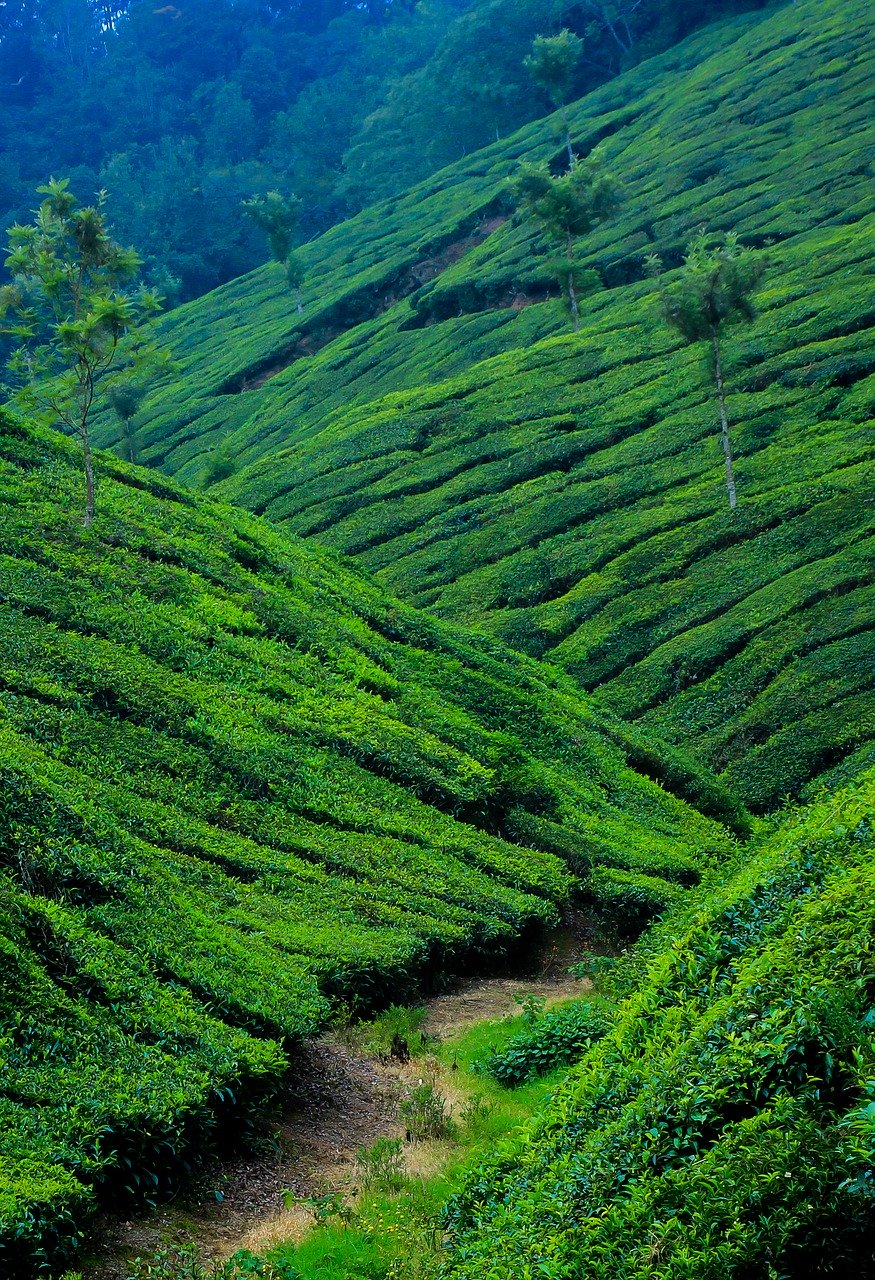 If you would rather prefer to take a stroll through the lush greenery, tribal heritage walks and nature walks would surely leave you enthralled.
The tribal walks usually involve a trek through a tribal village in the vicinity of Periyar Tiger Park accompanied by a tribal guide. The tribal heritage museum is one of the key attractions you should never miss out during your stay in Thekkady.
Are you thrilled to go on your next adventure trip? Plan your Kerala trip to indulge in a range of adrenaline-driven activities.
Check out some of the adventure tour packages in India as well as custom Kerala tour packages if you have a short time at your hand and wish to experience the most.