Did you know that Chandigarh is famous for its architecture and urban design and that it "serves as the capital of the two neighboring states of Punjab and Haryana" though the city is not a part of either of the two states but is governed directly by the Union Government? (source)
The list of interesting and unique things about Chandigarh doesn't stop here. Another interesting fact is that the city has the highest per capita incomes in the country and it is one of the cleanest one in the country.
These elements make it a great addition to the list of amazing places to visit in India.
Best time to visit Chandigarh
The best time to visit Chandigarh is during spring – from the end of February to early April – to enjoy great temperatures and weather. As you can take a flight from Mumbai to Chandigarh, you can easily get here and discover this city as well when exploring India.
Best things to do in Chandigarh, India
See the Chandigarh Capitol Complex
On your Chandigarh, you simply have to see the Chandigarh Capitol Complex, a UNESCO World Heritage Site. Covering more than 100 acres, this is a great example of Chandigarh's architecture.
The complex consists of a lake and several important monuments: the Palace of Assembly or Legislative Assembly, Secretariat, High Court, and the iconic Open Hand Monument. You can also see here the Geometric Hill and the Tower of Shadows.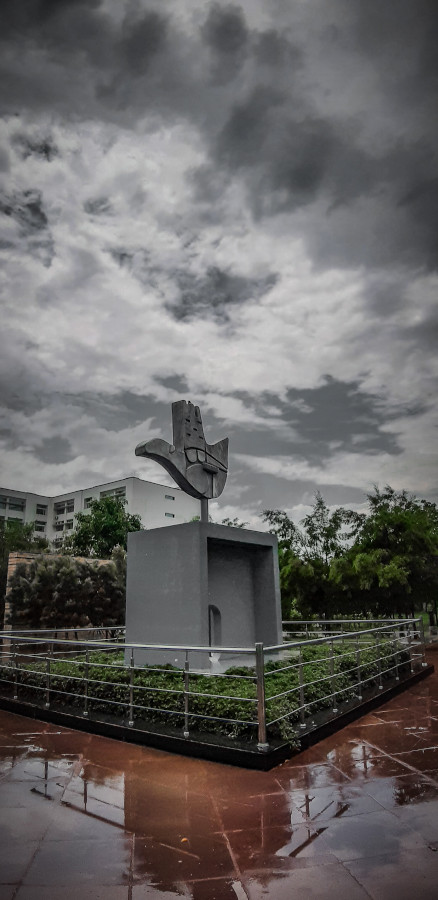 photo source
Visit one of the parks and gardens in Chandigarh
Chandigarh is home to several amazing parks. If you like to take long walks in nature, then you should definitely consider including at least one of these parks in Chandigarh on your Chandigarh itinerary.
Perhaps the most famous park in Chandigarh is The Rock Garden of Chandigarh. Why is Rock Garden of Chandigarh famous? Because the sculptures here are made of industrial and home waste and discarded items. There are walled paths and there's also a beautiful waterfall that can be admired here.
The Japanese Garden is another famous outdoor space in the city. You can find here waterfalls, a Buddha statue, meditation centers, pagoda towers, and more – all perfect for a relaxing walk.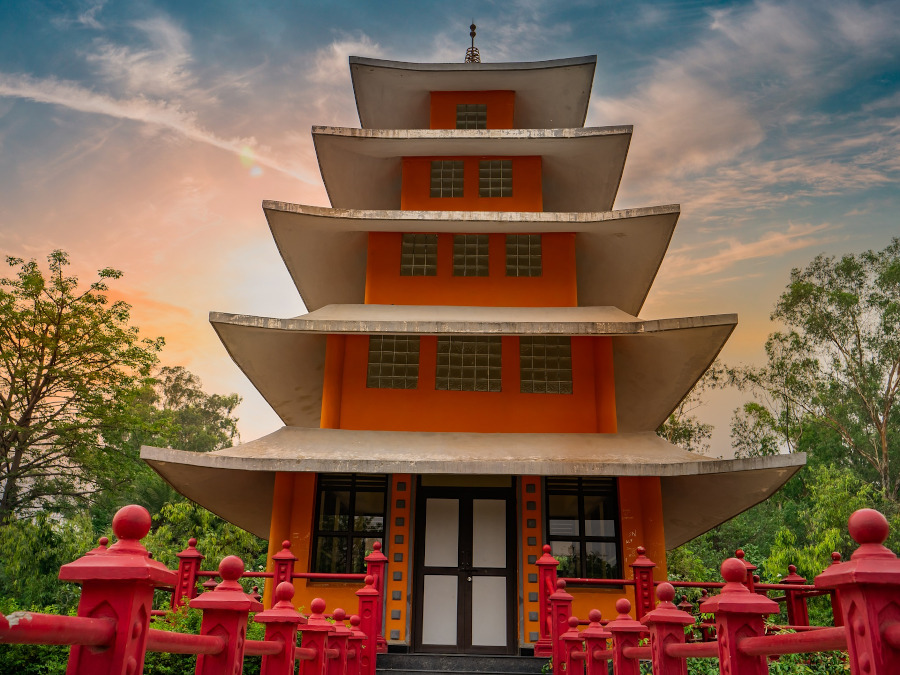 photo source
The Pinjore Gardens, built in the 17th century, is another great idea for a park that will help you get away from the city's architecture and allow you to breathe fresh air and admire great plants.
The Terraced Gardens is another famous tourist attraction in Chandigarh. You can find here numerous flowers beautifully arranged that will relax you and will recharge your batteries.
The Garden of Silence is the perfect place to go if you want to meditate. An impressive Buddha statue can be seen here.
Finally, if you like roses, the ultimate park in Chandigarh for you is the Rose garden. Spanning 30 acres, this is the perfect place to visit in Chandigarh for rose lovers. Prepare to be mesmerized!
Visit the Government Museum and Art Gallery in Chandigarh
No visit to a new city is complete without visiting at least a museum. The Government Museum and Art Gallery in Chandigarh is one of the best things to do in Chandigarh. Located close to the city's center, this museum houses a unique collection. You can find here "very rich collection of Gandharan sculptures, Pahari and Rajasthani miniature paintings."(source)
Other museums to visit in Chandigarh are the National History Museum, the National Gallery of Portraits, the International Dolls Museum, and the Chandigarh Architecture Museum.
Head to Sukhna Lake
Popular among joggers and walkers, Sukhna Lake, a man-made lake, is one of the best things to see in Chandigarh. You can take a long walk or even a boat ride on the lake and make unforgettable memories.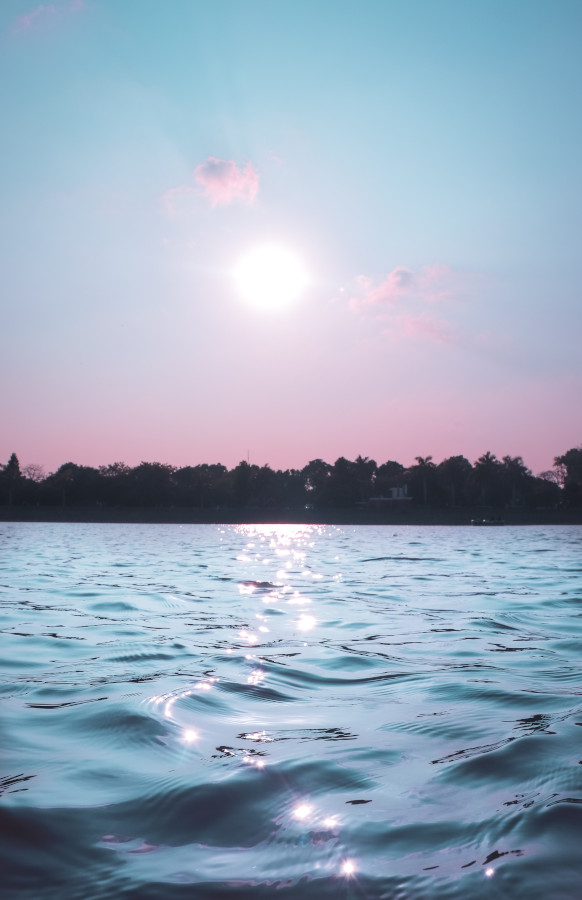 photo source
As you can see, there are plenty of amazing things to do in Chandigarh, so make sure you include this city on your India trip itinerary as it offers a different experience than Kerala, Jaipur, Delhi or Mumbai.