There are, undoubtedly, numerous amazing places to visit on Earth and often times it's hard to choose your next travel destination with all these options available. This article presents you the top reasons to visit Kerala, India. Some may surprise you, some may convince you that a Kerala trip would be a good idea. Let's see why you should consider visiting Kerala.
Top reasons to visit Kerala, India
Kerala is perfect for outdoor lovers: the amazing scenery and interesting activities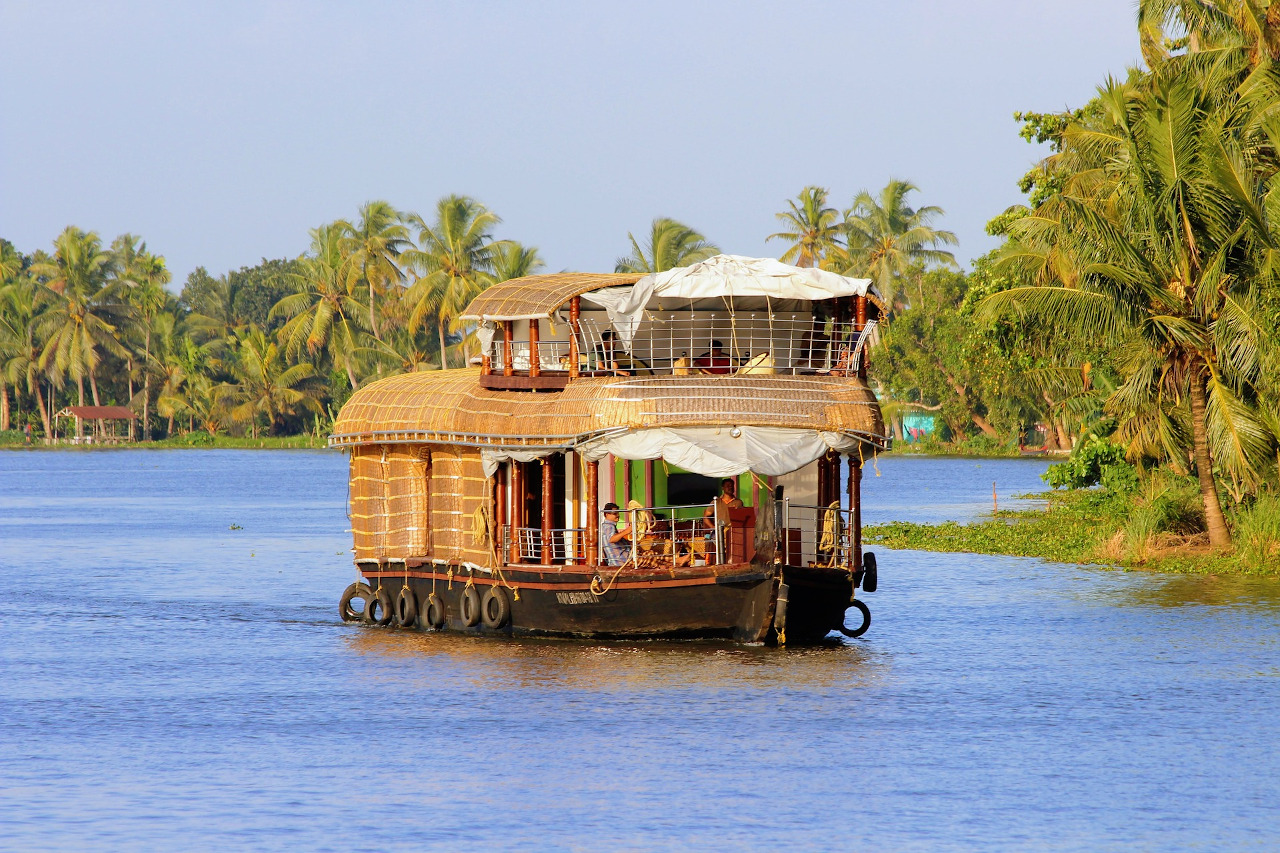 One of the best reasons to visit Kerala is for the amazing landscape and iconic adventures. Kerala is famous for its backwaters. In fact, when in Kerala, you shouldn't miss the opportunity to take a Kerala boat house ride.
After all, if you look Kerala online, this is the top activity that pops on any search engine. Head to Allepey or Kumarakom – popular tourist destinations in Kerala and starting points for a Kerala houseboat ride.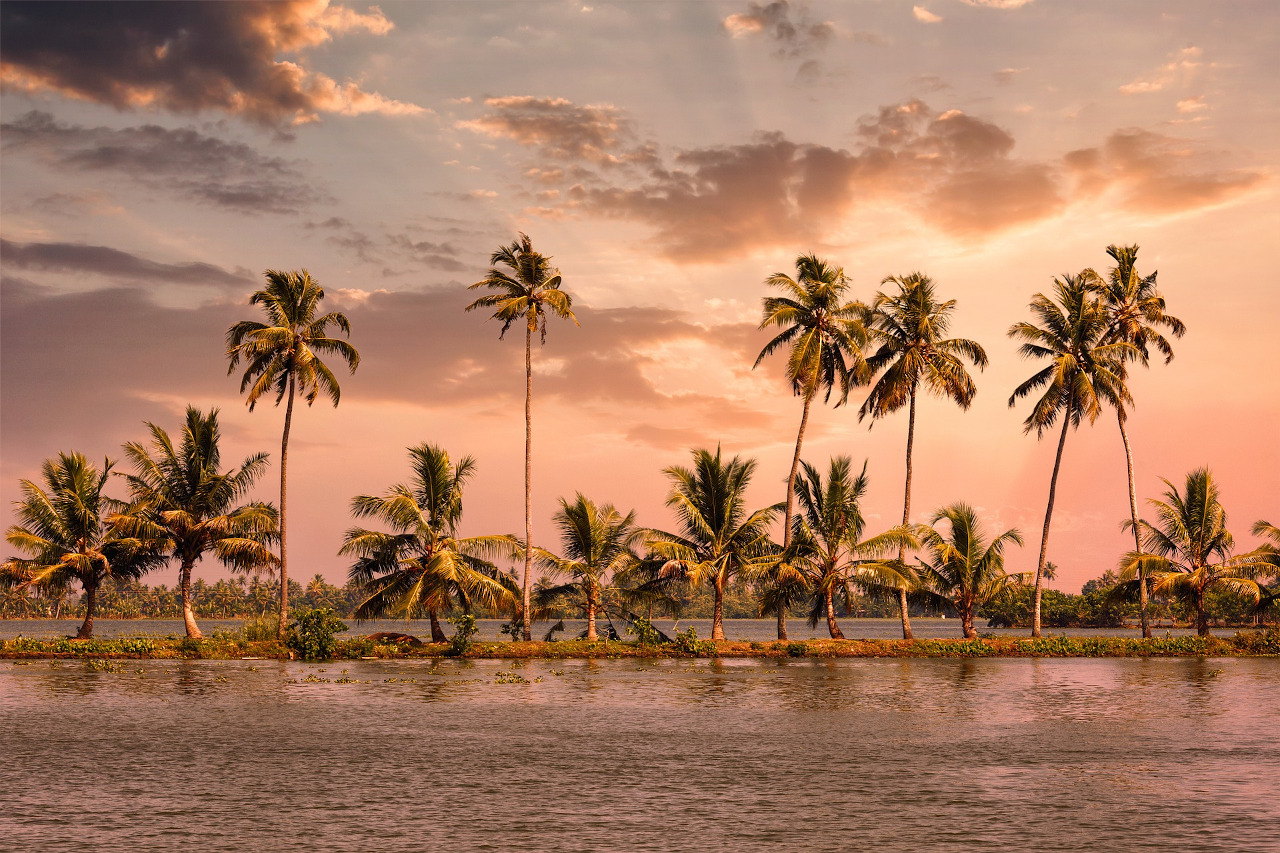 You should also know that there are some incredible beaches in Kerala, just waiting to be discovered. You can admire the lagoons at Alappuzha beach, or enjoy the sandy beaches at Kovalam beach and the Fort Kochi beach, some of the most popular Kerala beaches.
Other lovely beaches in Kerala are Kappad, Varkala, Bekal, Kannur, and Kovalam. Some of them are still untouched by humans. You can indulge in water sports, or just take long beach strolls, admiring the view and enjoying the sun.
Kerala also has rice fields, waterfalls, and tea plantations, all waiting to be discovered, all welcoming people, all giving you the chance to see a different India: one that is not so crowded and in a hurry all the time.
Read our complete guide to the best things to do in Kerala, where to stay in Kerala, what to eat and more.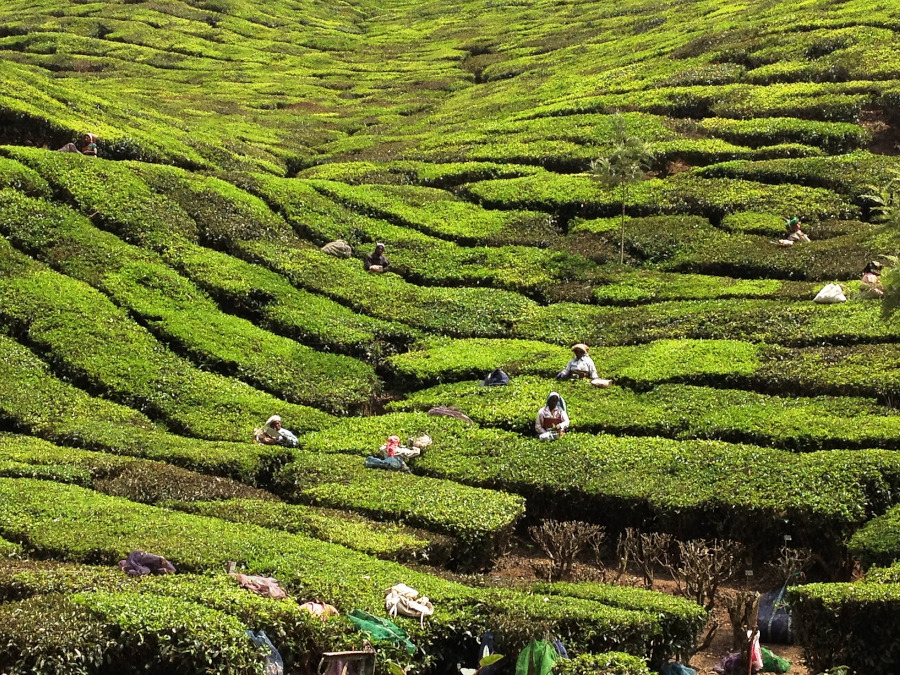 Spices and food
Did you know that the ancient port of Kerala, Muziris, was the base of world spice trade? Well, that's another good reason to visit Kerala.
On your Kerala itinerary, you should include a trip to a spice farm and see how spices – yes, the ones that are now present in any restaurant or home – are grown. Pepper, cinnamon, cloves, and more can be found here. Go back to the source – connect with nature and take a trip back in time.
Popular spice destinations in Kerala are Attappadi, Siruvani, Vagamon, and Vandiperiyar – but there are many other spice farms so you'll easily find one near you.
The Indian food is also worthy to be discovered, and how could you travel to Kerala without trying it?
You should definitely discover the Kerala cuisine on your trip. You'll soon see that Kerala food has a lot of spices and uses coconut and rice a lot. There are numerous vegetarian dishes, but you'll also find meat dishes as well.
Some of the Kerala traditional dishes are pazham pori (fried bananas), parotta (bread made from flour) and beef, Puttu and Kadala curry (puttu is made from rice powder, water, and coconut, while kandala is based on black chickpeas). There are more dishes in the cuisine of Kerala, for the entire day – you can see most of them here.
Parks, wildlife and bird watching
Still wondering why visit Kerala?
Then keep in mind that Kerala is a paradise for outdoor lovers, as already mentioned. Many say that Kerala's strong point is the possibility to see numerous animals in their natural environment, while also admire the species of trees and plants.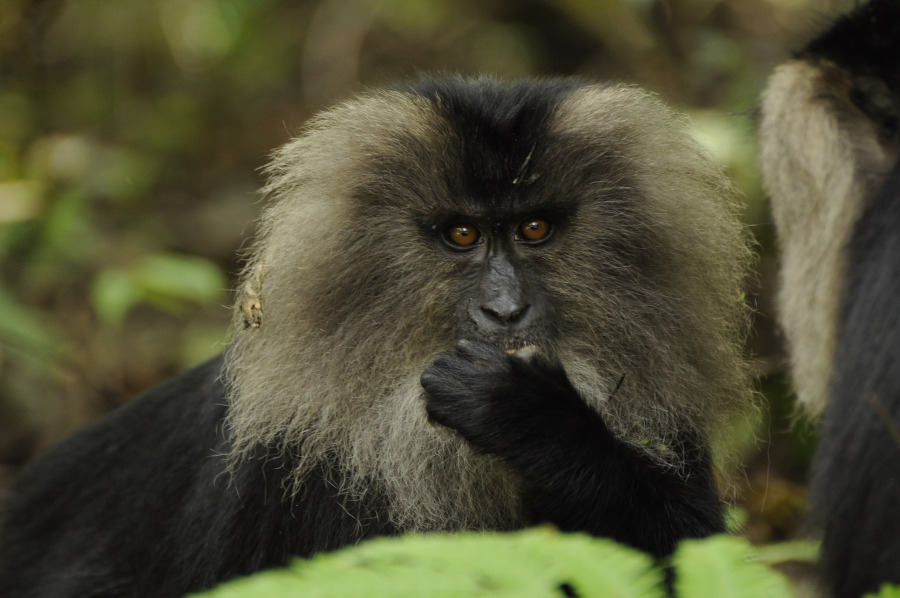 Wayanad is the place to go to see elephants, Periyar for leopards and tigers, while Kumarakom Bird sanctuary is the place to go for birds. Other amazing parks and sanctuaries are Chinnar Wildlife Sanctuary, Silent Valley, Eravikulam National Park, and Periyar National Park.
As there are 25 parks and sanctuaries, you'll definitely be able to find one on your Kerala trip that will allow you to connect with nature and to admire the best of Kerala.
Since Kerala has everything – from hills and mountains to gorgeous beaches -, you can go hiking, do water sports, camping, safaris, and bird watching. Yes, pretty much everything is possible here, which makes Kerala a great vacation destination.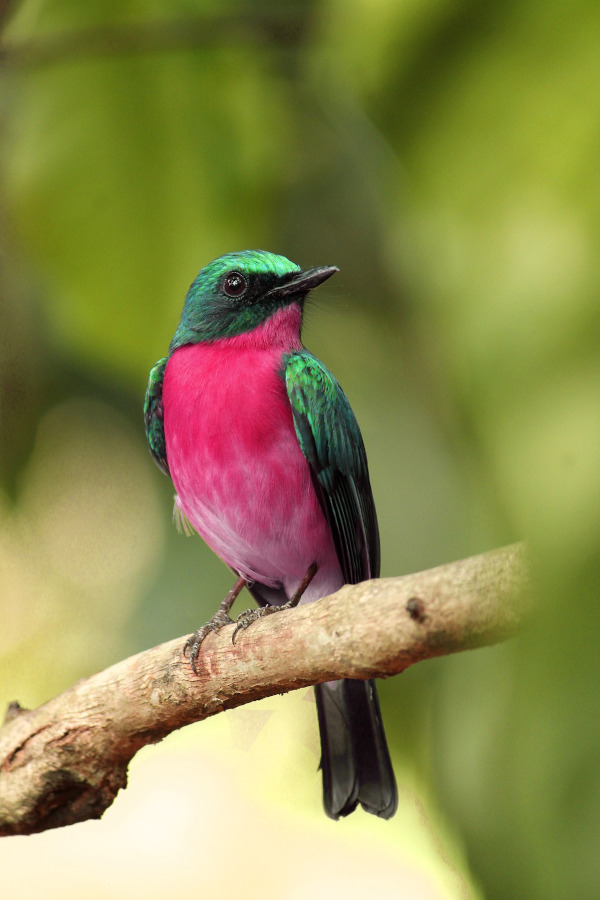 The people and the culture
As you know, I always encourage you to try and go beyond famous attractions and talk a bit with the locals. You get the chance to learn more about a country, its past, present – and maybe even future – from that.
Speaking with people from different areas will give you a more in-depth understanding of the country, its challenges, opportunities – and you'll even get useful tips regarding what to see and do on your trip and you'll learn even more reasons why you should visit Kerala – or where to go.
One perhaps surprising thing about Kerala is how friendly the people here are – they remind me of Romanians, as we are friendly people too. You'll see that the people from Kerala are always willing to help and that they'll talk to you no matter where you are from and regardless of your economical status. In fact, all the people I talked to (from other countries) were surprised by this fact – the warmth of the locals. Moreover, all the articles from travel bloggers emphasize the same thing. Another great reason to visit Kerala.
In fact, Kerala Tourism launched a recent campaign where they emphasize the people and this incredible connection to nature. They used the hashtag #HumanByNature and they also created a special video for this:
I also recommend you to discover the culture of the country you are visiting. In fact, you should try to learn more about the country's culture prior to your arrival – especially if it is a country on a different continent – so that you are not shocked or taken by surprise (or to diminish the shock and the number of things that will amaze you.) It's better to be prepared!
Keep an open mind and try to soak into the local culture. Discover their values, their religion, and find out the "why" behind everything. You'll enrich yourself and you'll be able to make unexpected connections.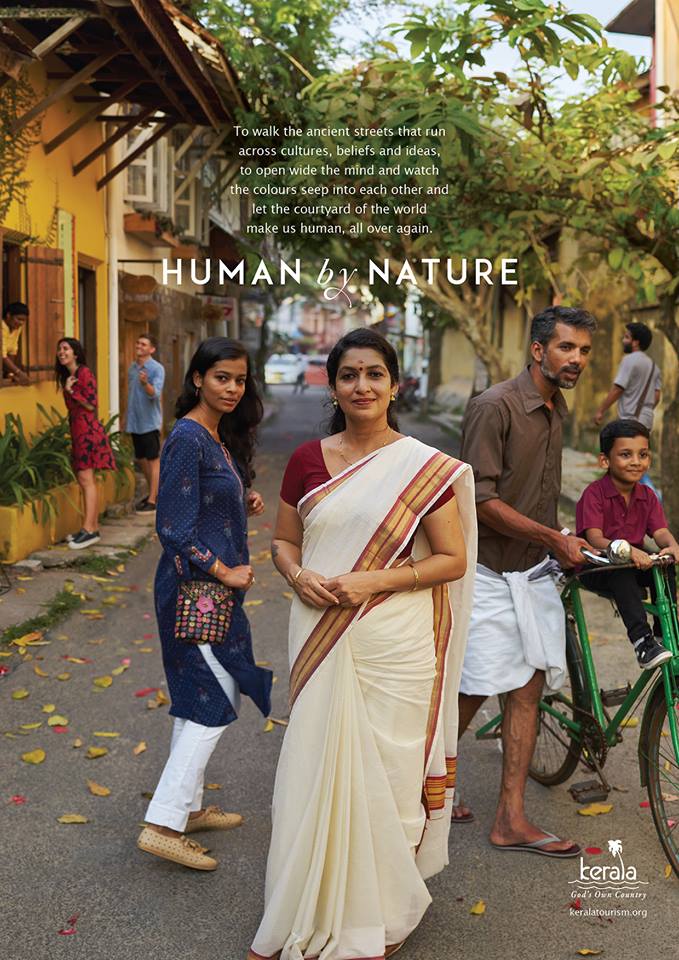 When to visit Kerala
The best months are January and February for their perfect weather. This makes Kerala a great winter destination for those who want to avoid cold, snowy days.
December is also a good month.
Now, you'll hear that you should avoid the monsoon season and, if you don't like rain and don't want to risk the places you want to see to be flooded, that is correct. But, if you like to visit Kerala and get even fewer tourists at the same time there, this is a good time to consider (plus the prices for accommodation are lower then.)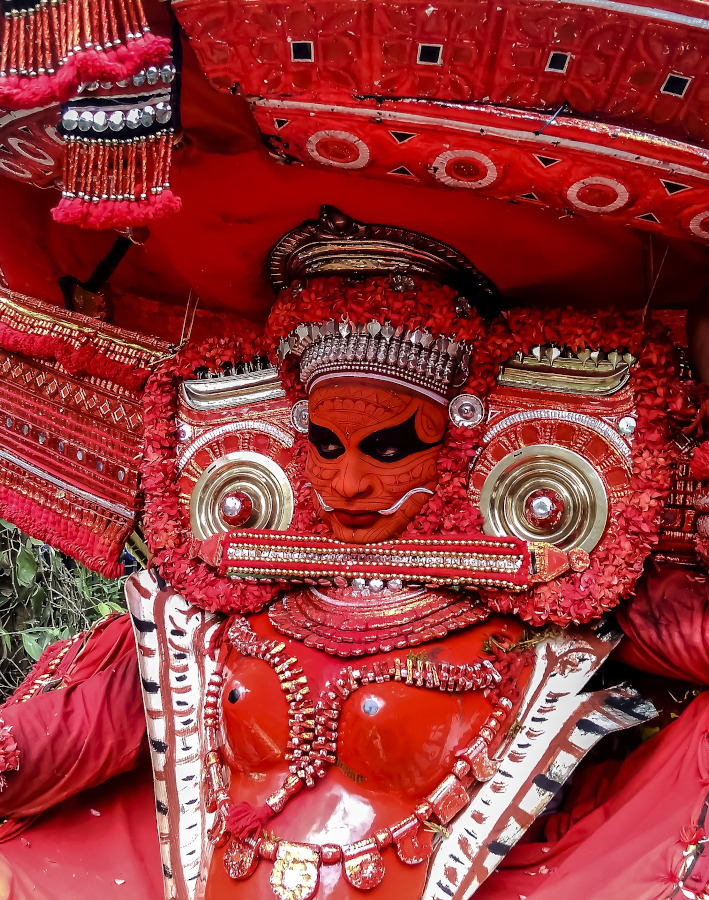 Kerala, "God's own country"
Kerala is called "God's own country" and, as you can see from this article, there are many reasons to consider this a country a god would love. It is rich in experiences it can offer – from the backwaters (the backbone of the Kerala tourism) to the spice farms, tea plantations, amazing landscape of mountains and sea that allow people to enjoy a myriad of activities, Kerala has a lot and it is no surprise that it lures more and more tourists, especially those looking for more off the beaten path experiences.
But why is Kerala called "God's own country"?
The answer goes back in time, to the moment it was "created". It is believed that Kerala was created by an incarnation of Lord Vishnu – Lord Parasurama. The Hindu mythology says that this lord threw his axe across the sea to create new land. Here, Lord Parasurama's devotees could live peacefully.
This article tried to show you the numerous things to do in Kerala, India for all preferences and budgets. They are all good reasons to visit Kerala, India. If you are planning a trip to India, you should consider including Kerala on your itinerary.
Include as many activities in Kerala as possible – you have where to choose from, as mentioned above – and discover for yourself "God's own country."
Sponsored post – Kerala Tourism