Toronto is one of those cities that has a lot to offer to tourists and travelers. From amazing outdoor attractions to interesting and interactive museums and science centers and interesting markets, Toronto can be a great city to discover solo or travelling as a couple/family. But, as it has so many attractions, it becomes hard to choose only a few for a short visit here, so here is a list of top 5 places to visit in Toronto.
The Royal Ontario Museum
The Royal Ontario Museum is Canada's largest museum of world cultures and natural history so it is definitely a must visit while in the city. The numerous exhibits provide information on different periods of time and you'll definitely have what to see here – from mammals and dinosaurs to minerals and artifacts from many periods of time.
The CN Tower
Well, the CN Tower is visible from a large distance and it is, without a doubt, one of the Toronto's landmarks – so don't miss it. Oh, and prepare yourself for an unforgettable experience and choose to take a walk on the Edge Walk – an adrenaline rush experience as you'll hang outside the construction. Don't worry, you won't fall, as you will be attached to to a safety harness and rope.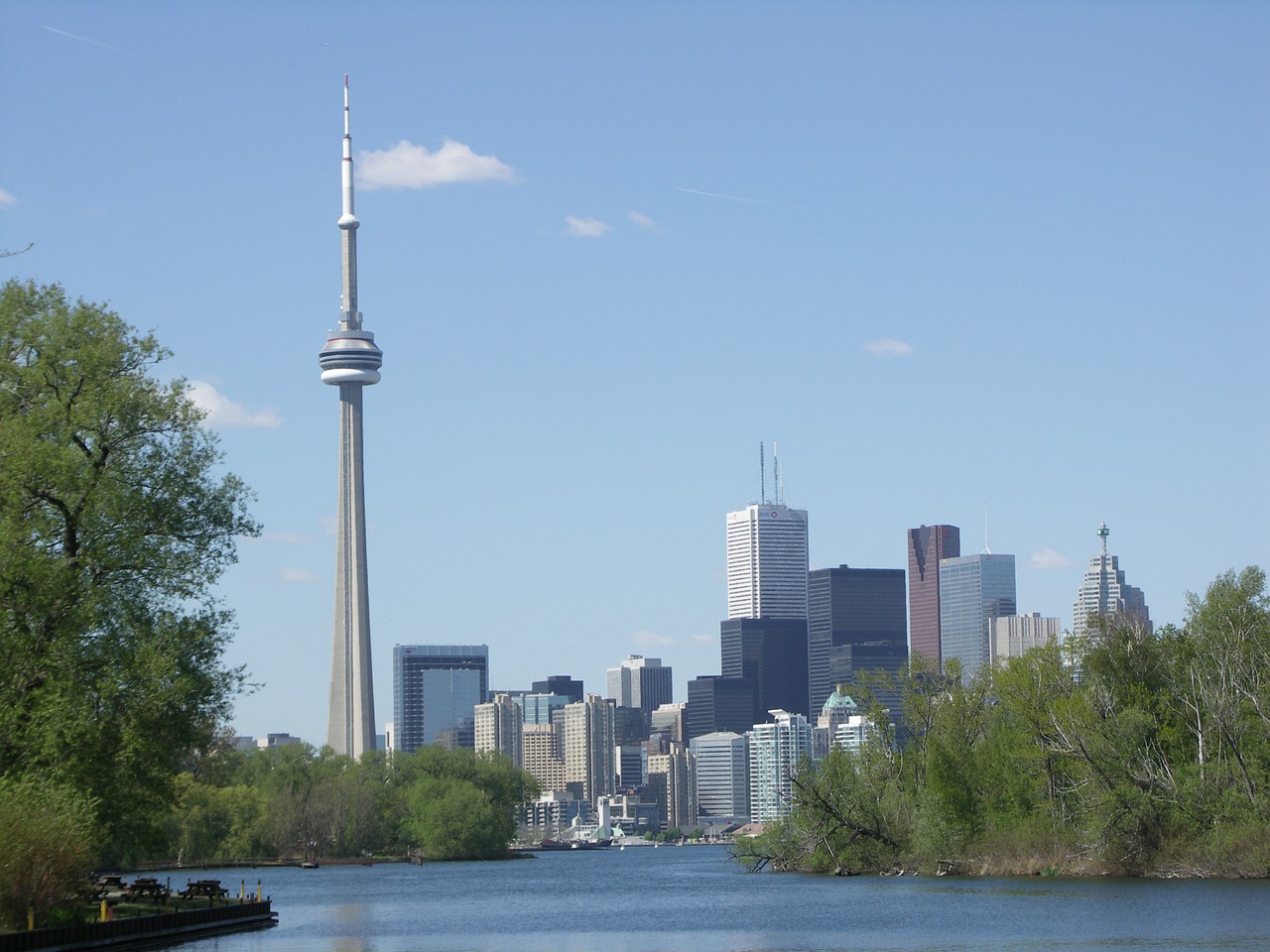 photo from Pixabay
The Niagara Falls
Yes, these falls are visible from here as well – easily reachable from the city. And the view, the sound, the experience itself – unforgettable. Sure, of you've seen it already, then you can skip it and choose another attraction, but if you' ve never seen this amazing natural attraction, then it should be on your list.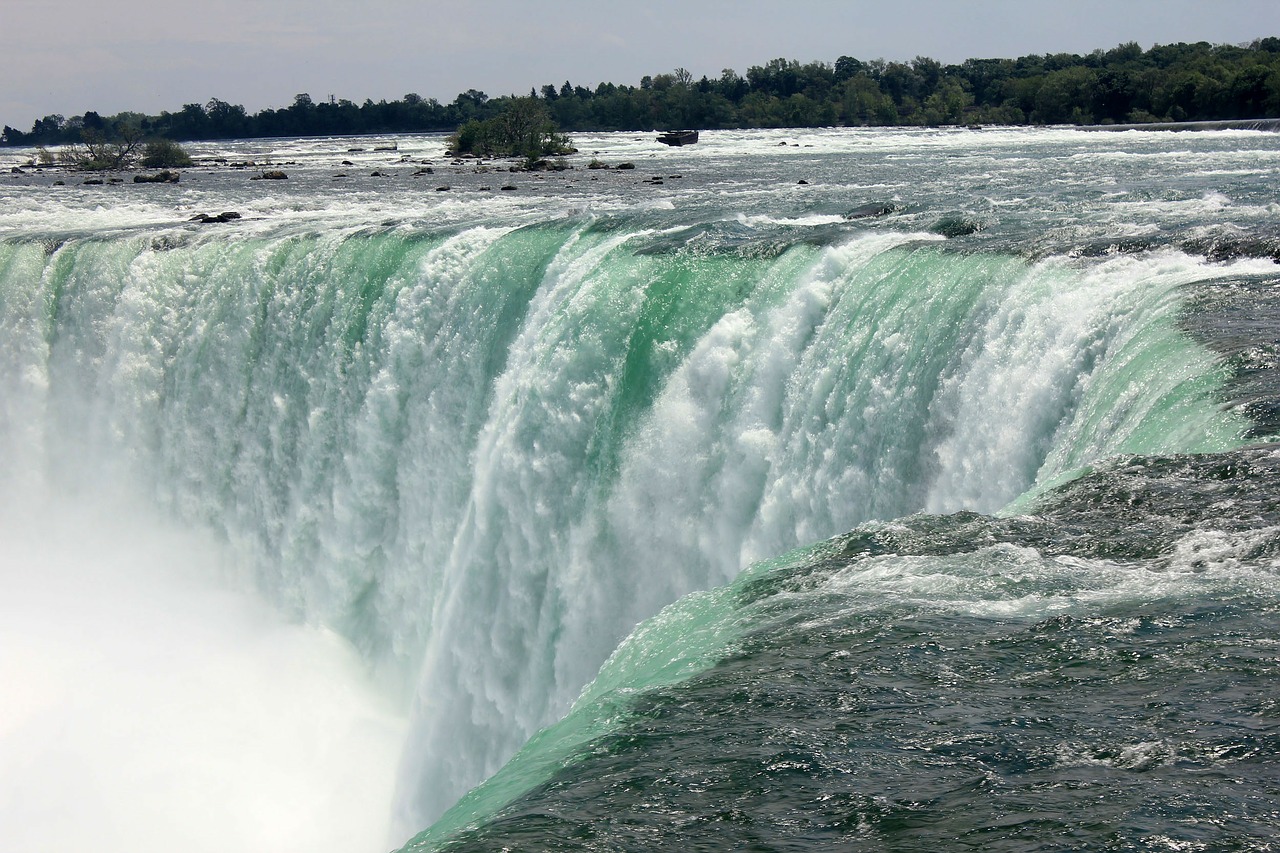 photo from Pixabay
The Ontario Science Centre
Science – we couldn't be where we are now without science. And it's natural to be curious, to find out more. The Ontario Science Centre is worthy of a visit, and keep in mind that it is a great attraction for the entire family (great learning opportunities for children). There are numerous passive and interactive exhibits covering numerous fields of science (anatomy, nature, geology, etc.).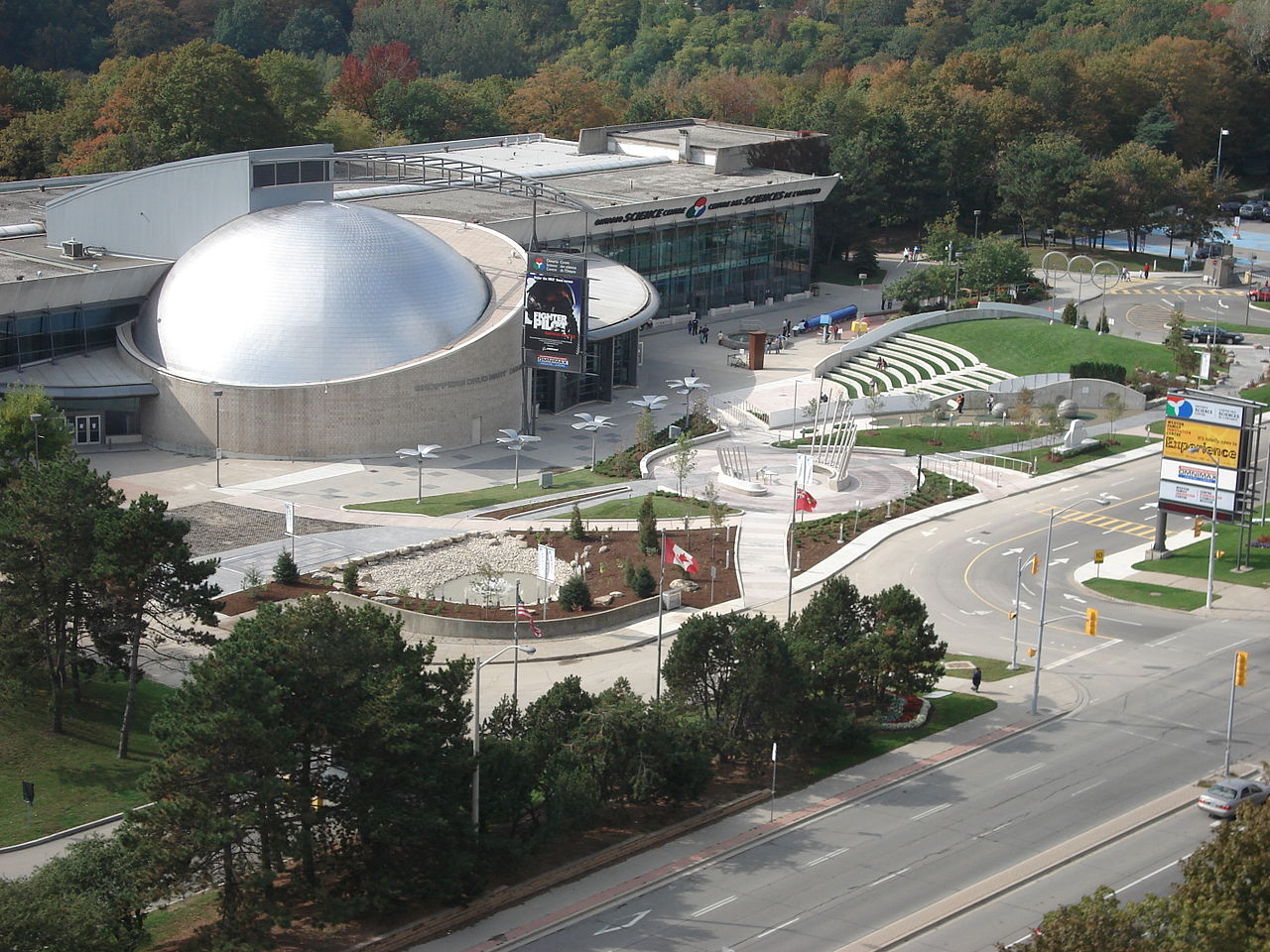 public domain photo, Wikipedia
The Toronto Zoo
This is the largest zoo in Canada so, if you want to see an impressive number of animals (around 5,000 from 450 species) you should book a day for it. The animals are organized according to the various areas of the globe – where they com from – and you will find areas dedicated to the North America, the Great Barrier Reef, African Savanna. There is also a panda dedicated exhibit – and many, many more at the Toronto Zoo.
These are only a few of the amazing attractions in Toronto, as the city has parks, markets, other amazing museums that await for you. But, if you want to go to the most famous ones, then the above-mentioned attractions should be on your list!