It's almost midnight here, so it's almost Christmas!
This is, for many, a happy moment. And, of course, for children, 25th of December is that special day of the year when Santa brings them gifts.
I always loved this holiday – I see it as the happiest one. I associate it with the family – as I always spent it with my family.
I know that there are many people in the world and many of you, dear readers, that celebrate Christmas so, in this special moment, I wanted to take a moment an publicly wish you all the best.
Merry Christmas!
May these days be amazing for you and, obviously, may you receive many gifts.
Happy, serene, peaceful, wonderful days – this is what I wish you!
Happy holidays, wherever you are!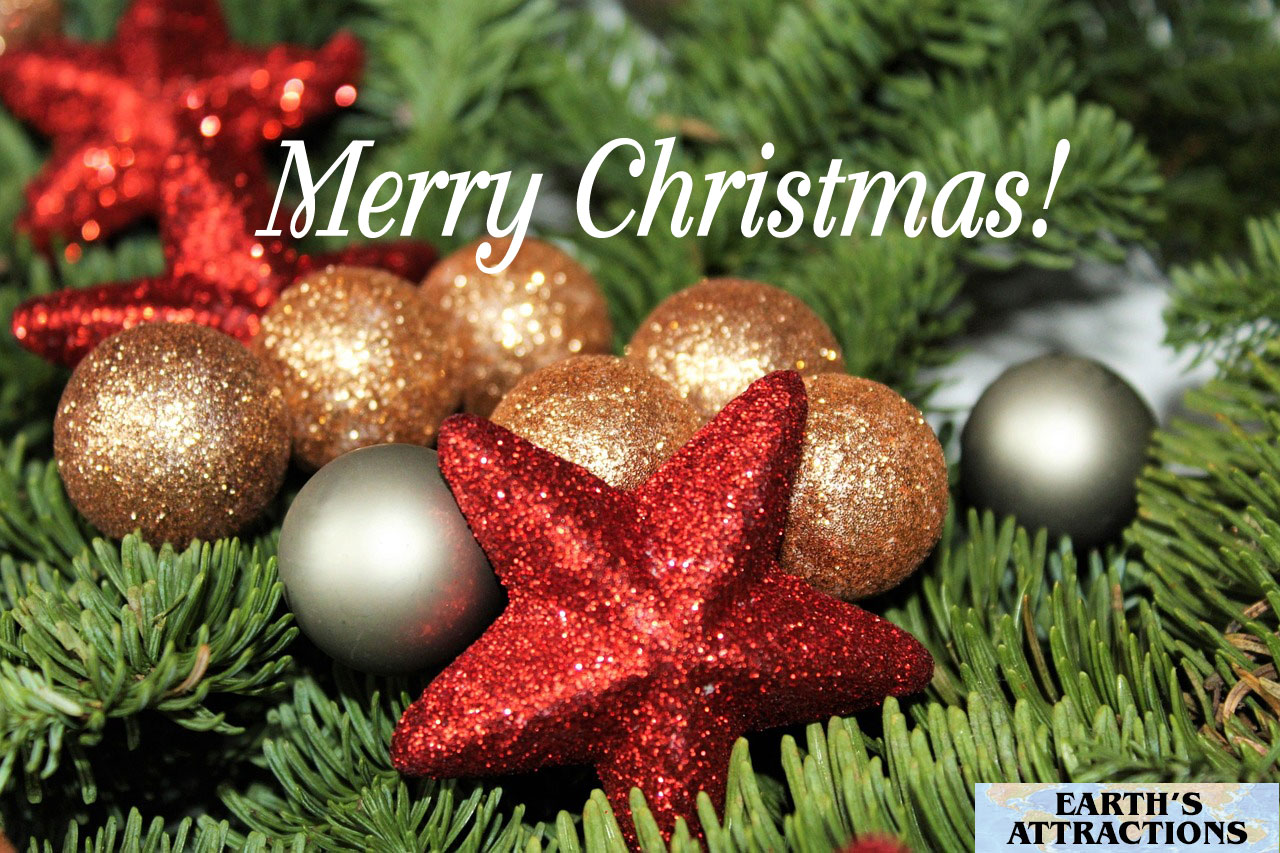 photo from Pixabay