When most people picture a cruise, they think more of the aged than adventure. A lot of these sorts of tips have gained a bad name for being designed for boring people. And, this is a shame. Most cruises are actually designed with a grand voyage in mind. You can visit some of the most unique and interesting parts of the world. And, it can all be done within a short space of time. So, in fact, cruises are perfect for most people. They enable you to travel and see more places than you ever could before; without having to spend weeks on holiday. To help you see this, this post will be going through some of the best modern cruise locations. It'll be no surprise if you find yourself booking your first cruise, after this.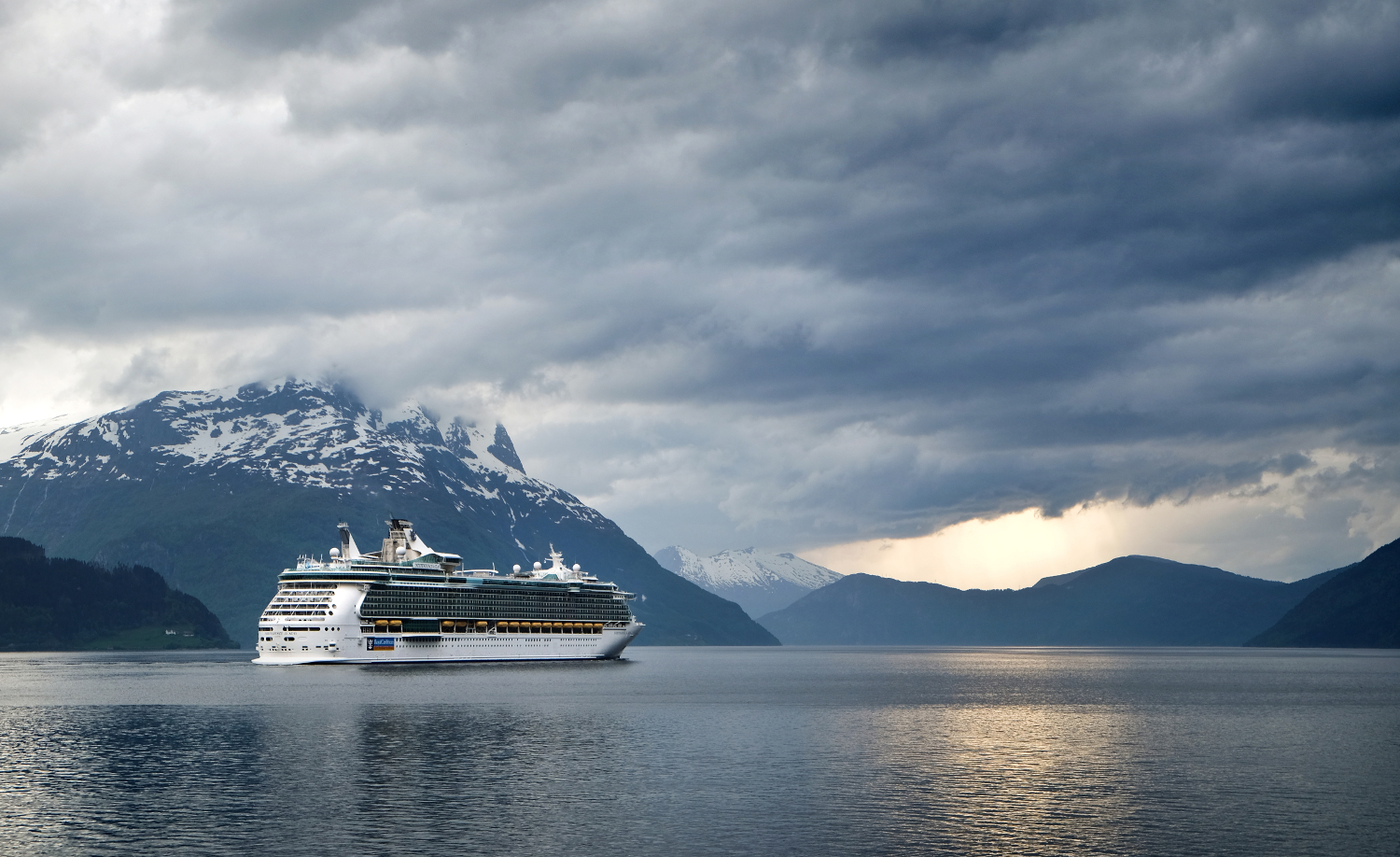 image from Unsplash by Steinar Engeland
Alaska
Traditionally, cruises are associated with fun in the sun. But, not all cruises go to tropical or warm places. Instead, one of the best places to go on your cruise is Alaska. Most of this beautiful state is made of National Parks. This means that it is protected by the US Federal Government; to preserve its stunning features. On a cruise to this part of the world, you will spend most of your time visiting small coastal towns. This will give you a true feeling of local life in the area. Along with this, you will also see some of the Alaskan wilderness which is renowned for its splendor. Of course, you'll need to pack some warm clothing. But, it will be worth it to see this area of outstanding beauty.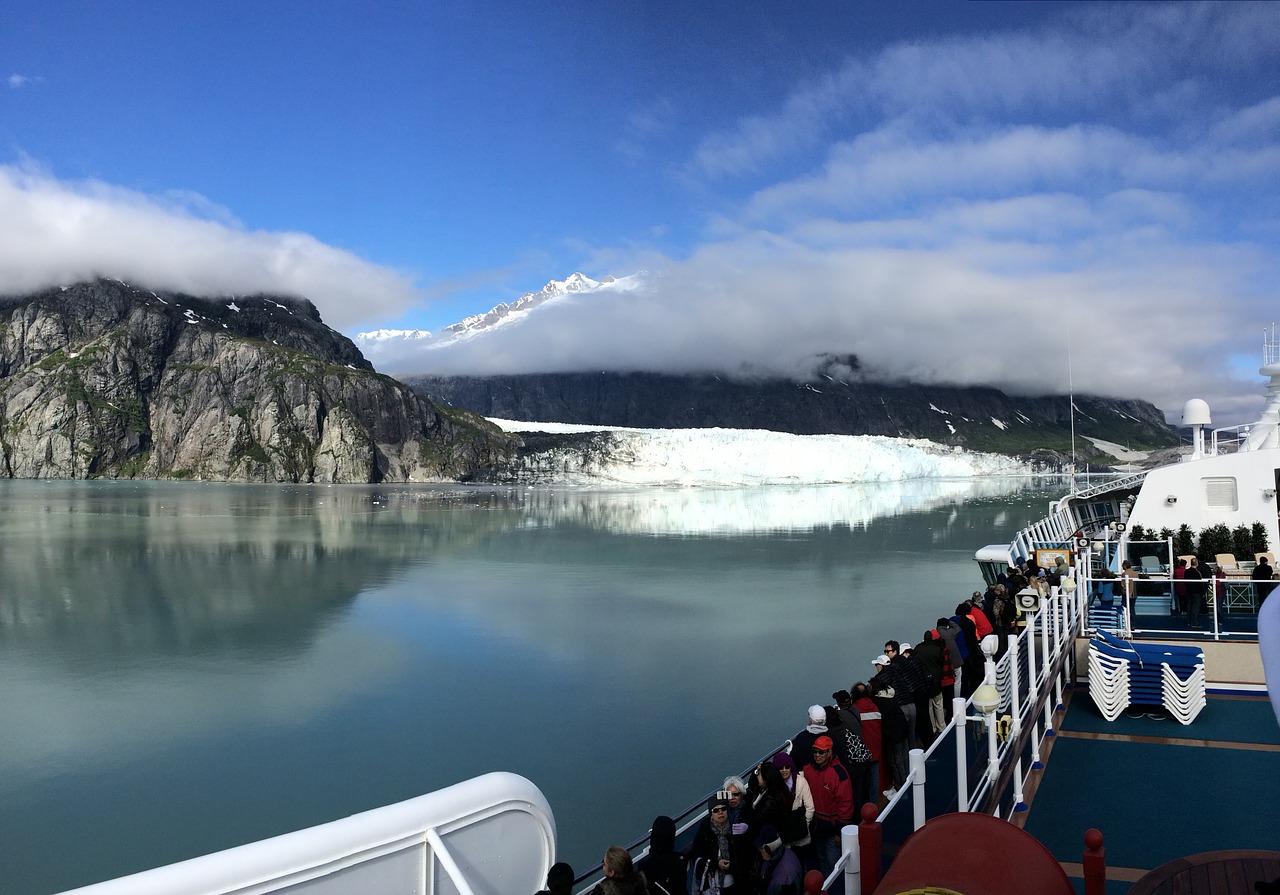 image from Pixabay
Cuba
Next, this one is for those that would like somewhere a little warmer. Cuba has had a rough few years without seeing much tourism. But, things are changing, now. More and more people see this beautiful country for what it is; a great place to travel. Cuba is rich in unique recent history, having been relatively untouched by America throughout the Cold War. The country was forced to adapt and create it's own technology, resulting in some very interesting and unique places to visit. Cuba is also home to some beautiful forests which will be a large part of any good Cuban cruise. Being only 90-miles from the US mainland, Cuba is nice and close to home for a lot of people. This makes it the perfect place for the time-strapped professionals who want to see a very different part of the world.
Mexico
There aren't many places in the world that can beat Mexico when it comes to catching some sun and getting some historical enrichment. This part of South America has had a huge amount of influence from the US, in recent times. But, despite this, the country has managed to retain a strong grasp of its identity. From the beautiful coastal towns, with white beaches and beautiful landscapes. To the historical Ziggurats and other ancient architecture. A place like Mexico is one of the best for anyone looking for something different from their cruise. You won't forget your trip to this part of the world.
Getting There
Embarking on a trip like this will always come with some issues and challenges. A lot of people find that cruises are very expensive compared to other trips. But, you have to consider the fact that you won't be paying for flights. Instead, you will simply have to cover the cost of the cruise. Along with this, there are loads of ways to make something like this much cheaper. For example, if you find a Carnival promo code; you'll be able to save loads on a cruise to a host of different locations. You can also adapt your buying technique to save some money. Holiday companies will often lower the prices of their trips when they're close to the departure date.
Once you've managed to save as much as possible, you'll be ready for your trip. You should read the advice your cruise company gives you in regards to luggage and packing. And, you should make sure you're aware of where and when you have to be at certain places. Setting off will be an exciting adventure. But, it can easily be ruined if you make a silly mistake.
Hopefully, this will inspire you to get on the next ship and out of the country. This sort of vacation is one of the best ways to see a large portion of the world. You'll be traveling slower than on a flight. But, during this time, you will be living on the ship; so, it doesn't matter.
Save