Your holiday is approaching and you are still thinking of the next new adventure upon your schedule. Having into consideration all of the beautiful landmarks and astonishing views worldwide, it's often quite tough to go with the best option for your upcoming trip abroad.
We recommend you choose a cruise vacation this season. Charter cruises, for example, offer such comfortable and well-organized trips that will make the whole experience flawless. Moreover, most of the time they cruise the most remote parts of the world and offer life-changing experiences and life-long memories.
But, oh well, so many places and so little time we have on this Earth, don't we? We want to visit every possible place, discover every little corner, and come back home filled with memories and strength for the journey ahead. Stay with us to get the latest information about the best cruise destinations in the new year of 2022 so you can narrow down your list and have a holiday to remember.
1. Alaska
The Alaska cruise is probably one of the best and a destination that must be on your bucket list for your next traveling. Awe-inspiring landmarks, marine life, breathtaking views, and wonderful nature are just a few of the things that you will experience on this cruise trip.
An Alaskan cruise will always have Vancouver included on the route, so you'll get the chance to experience Canadian cuisine, take a peek into their wonderful quality of life and visit the coastal path while enjoying one of the many bars on the coastline. You can easily find tickets and book ahead of time, so when it comes to the cruising period, you enjoy this one-of-a-lifetime opportunity.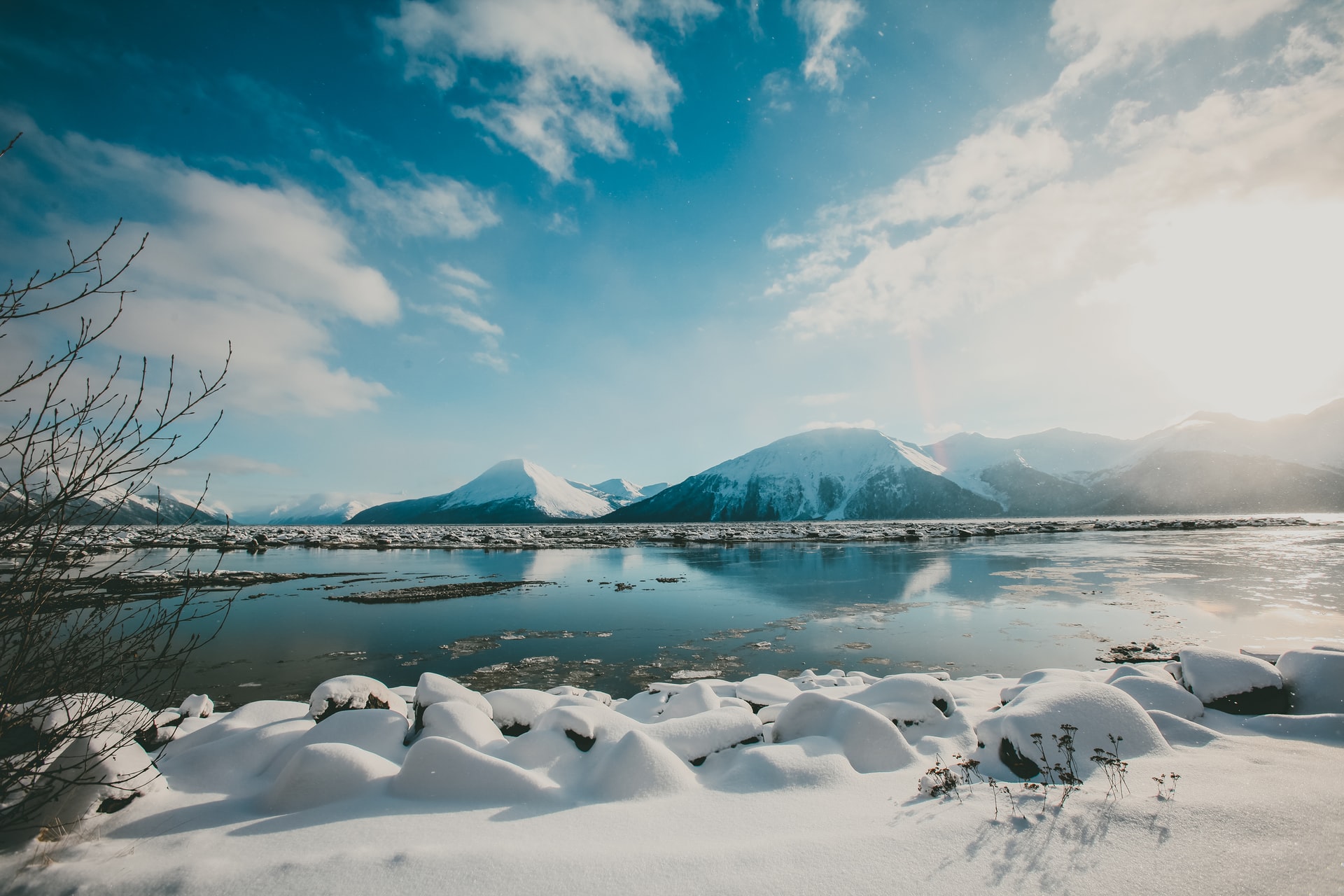 2. Galapagos Islands
Having Galapagos on the list makes you wonder whether it can get any better! Its astonishing landscapes, complex ecosystem, and unique wildlife make the Galapagos Islands one of the most visited tourist destinations in the world. And having a cruise trip is even a better option.
You get to see a lot of wildlife, giant tortoises, sea turtles, sea lions, learn more about its flora and fauna and get the most of the city while tasting their local cuisine or having a chit-chat with the locals. Since the Galapagos Islands are a chain of islands or so-called archipelago in the Pacific ocean, you will see a diverse array of animal species and plants.
This makes it a unique opportunity to save up and book a trip to the place that it's mostly known for its fearless wildlife that inspired Charles Darwin to come up with the theory of evolution. Do not think twice and book your next cruise to the Galapagos!
3. Indonesia
Indonesia is the home of the most beautiful natural sights in the southeast of Asia with astonishing volcanoes and rich tapestry covering the wild terrain of this out-of-this-world destination. Its capital city, Jakarta is a place that must be on your list while you have a stop in this country to admire the Kota district with its colored streets and Dutch buildings.
The beach lovers can rejoice on the heavenly sands and have a cocktail on a sunny morning. Having Java on the map will make your trip even more exciting as this island has 45 active volcanoes and mesmerizing nature that will make you want to come back again.
Indonesia's cultural diversity of 1300 ethnic groups and 652 languages will make this coastal cruise one of the most traditional and tropical adventures of your life. It's the largest archipelagic country with more than 17 000 islands that are awaiting your presence.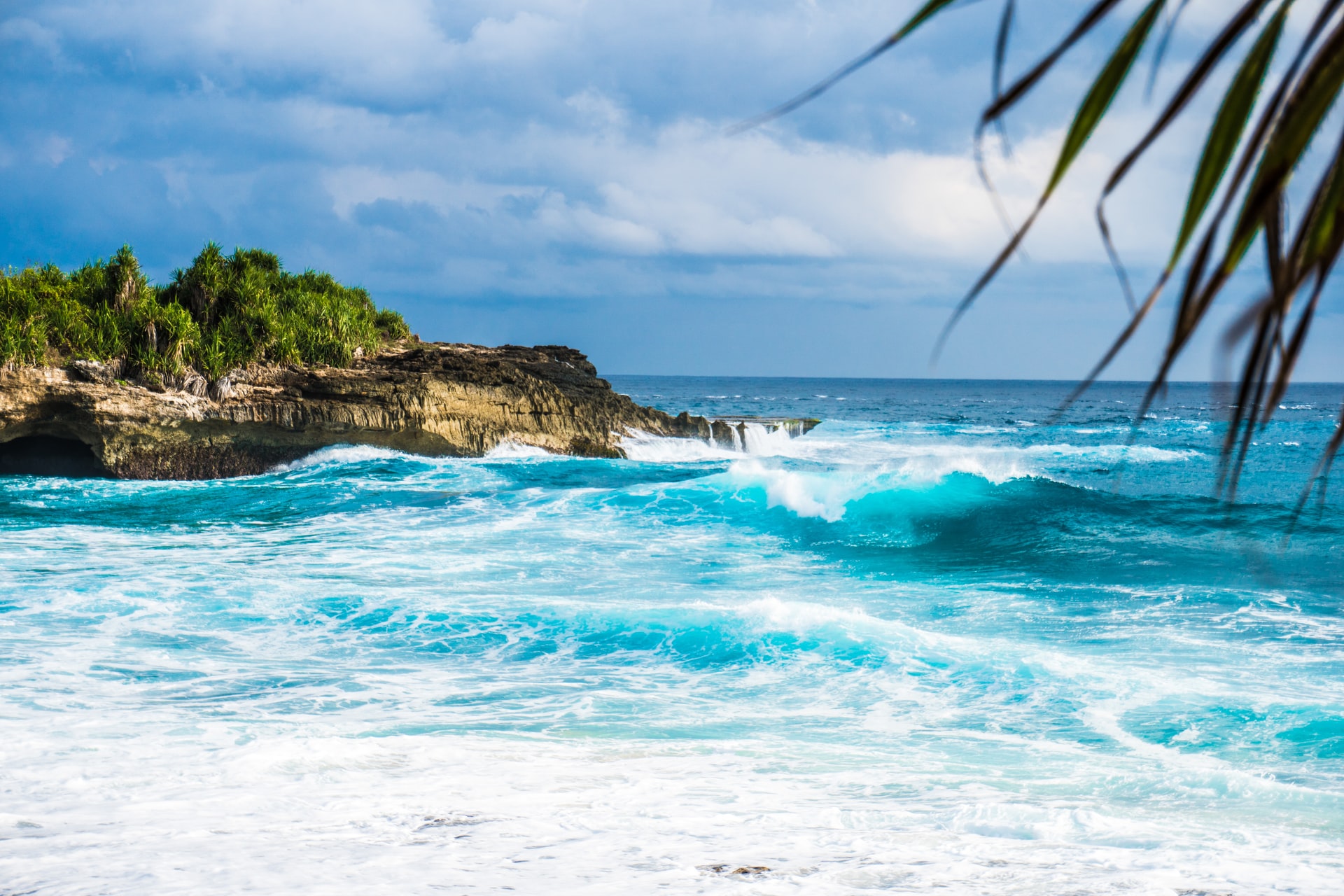 4. Iceland and Holland America
If you are seeking a more affordable option, then this cruise might be the perfect choice for you. You can have the trip starting from Boston and sail to Canada and New England. Then, the next turns would be Maine, Nova Scotia, and Newfoundland, while sailing across and reaching Iceland and its capital Reykjavik.
Iceland is a magnificent place that has its own natural wonders and is often called the Land of Ice and Fire where you will find a lot of geothermal heat and volcanoes that have left their mark on the landscape. Additionally, you can enjoy hot-water springs in the middle of the ice and have an unforgettable experience. Its glaciers, lagoons, fjords, waterfalls, and unspoiled nature top the place in our list.
5. Danube River
Our last choice for this year is the Danube river cruise that is pretty affordable and a different type of cruise that will take you through multiple countries in Europe. Since the river passes through Austria, Hungary, Germany, Slovakia, Romania, Bulgaria, Slovenia, and Croatian, you can get a sense of the Balkan tradition, culture, and architecture while exploring the views of the Wachau Valley. The medieval villages and forested hills will give you a glimpse of the former life of these people on the famous Balkan territories and sparkle your curiosity for further endeavors and trips.