Ireland is often said to be notoriously expensive. However, here are five places to visit on a budget in Ireland.
You may have heard horror stories about how expensive it is in Ireland. From the rising cost of rent to the price of a pint, the Emerald Isle is often touted as one of the priciest places in Europe.
Truth be told, however, it's really just Dublin that will leave you feeling like you've got holes in your pockets. Even then, it's completely possible to visit the capital city on a budget!
So, if you're visiting Ireland but don't want to splash the big money, don't fret. We are here with five places to visit in Ireland on a budget.
Top 5 places to visit on a budget in Ireland
5. Waterford – discover the sunny southeast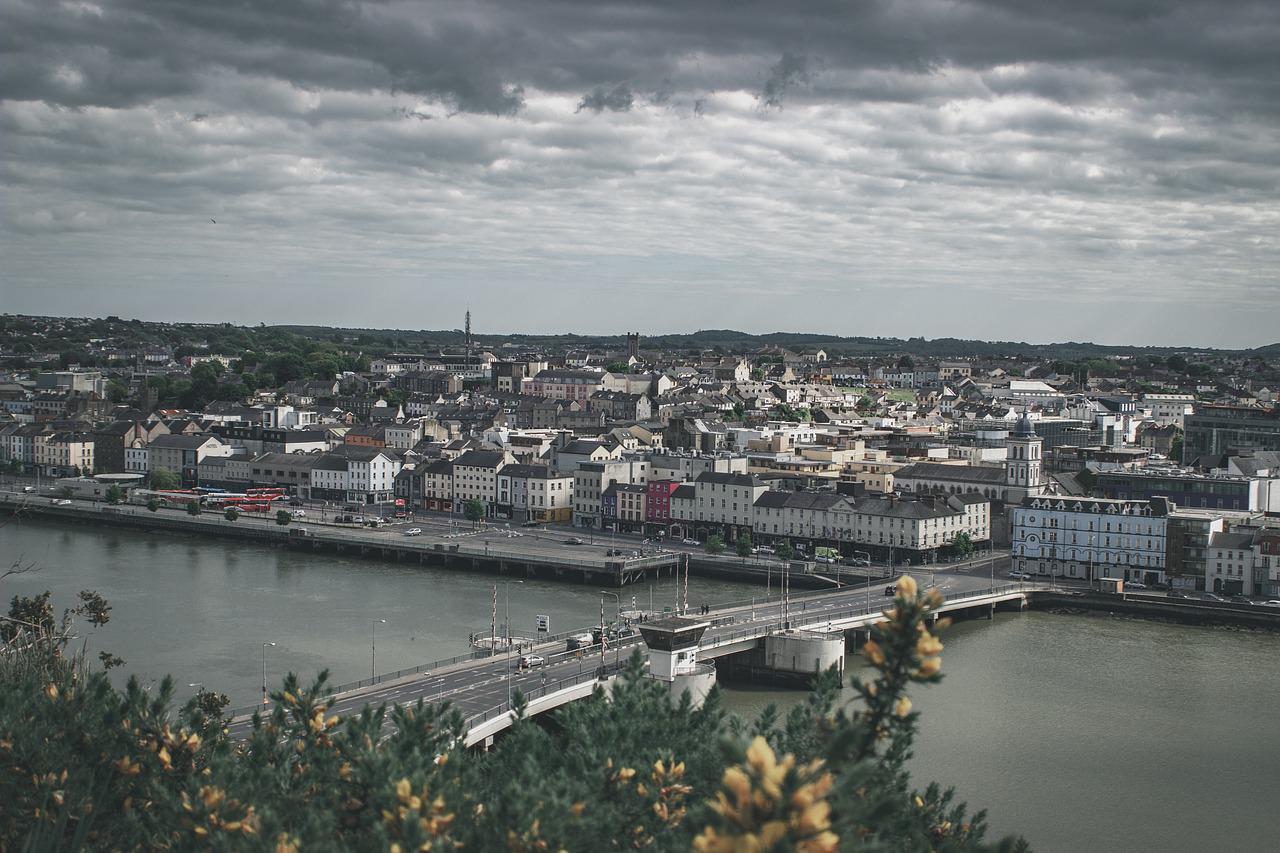 Located in the southeast of Ireland, just two hours south of Dublin, is the historic city of Waterford. This fantastic city has everything you could wish for when backpacking Ireland.
From fascinating history to breathtaking scenery, magnificent coastal stretches to Irish culture and craic, Waterford really does have it all and it is one of the cheapest cities to visit in Ireland.
If you're travelling on a budget, the city and wider county offer some great free and cheap things to do. Our favourites include the Waterford Greenway, the Viking Triangle, and the Comeragh Drive. Plus, food and drink are pretty reasonably priced here, too!
4. Donegal – head northwest for breathtaking beauty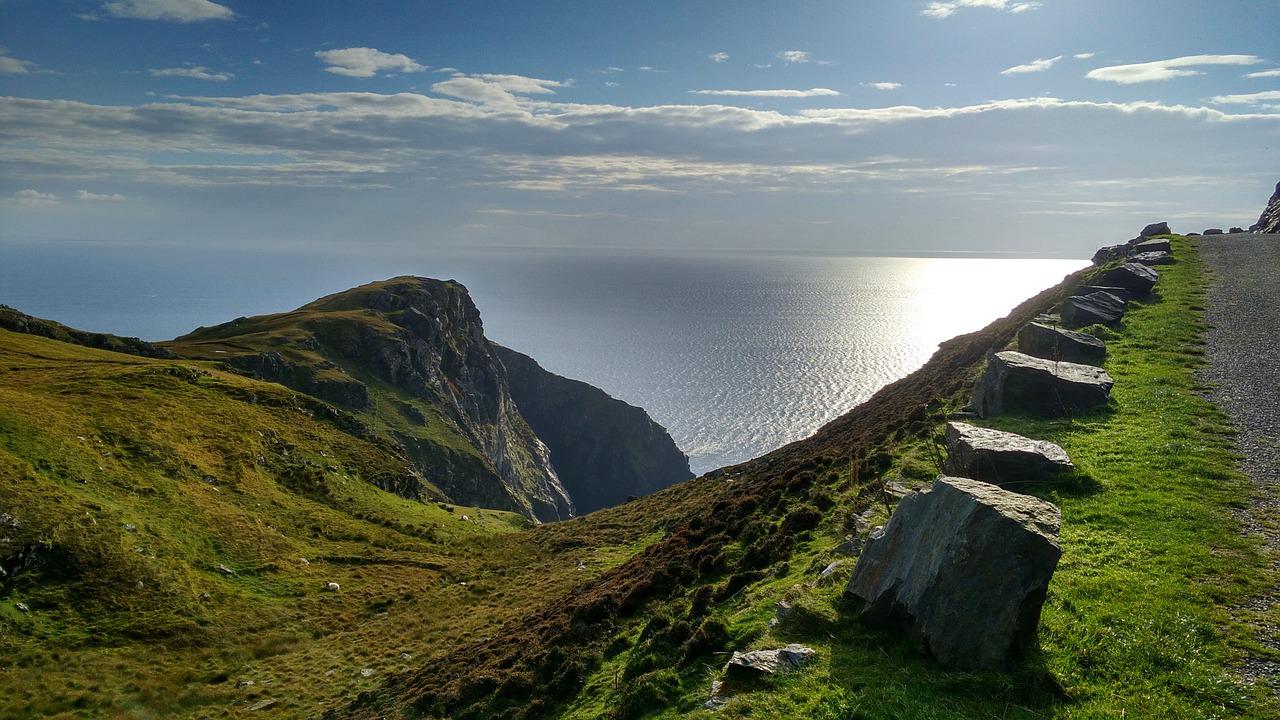 One of the most scenic counties in Ireland, County Donegal is relatively cheap to visit simply for the fact that the majority of the attractions here are outdoors.
Home to some of the most beautiful beaches in Ireland, rugged stretches of coastline, and the stunning Glenveagh National Park, most of your time here will be spent enjoying the nature that surrounds you.
Food and drink are relatively inexpensive throughout most of the county. However, if you choose to visit bars and restaurants in Donegal's more touristy towns, you may be hit with higher costs.
Still, Donegal is undoubtedly one of the best places to visit on a budget in Ireland.
3. Belfast – a cheaper alternative to Dublin
It is no secret that Ireland's capital city, Dublin, is an expensive place to visit. A rival to the likes of London and Paris, the city is often ranked among the most expensive places to live in and visit in Europe.
However, if you want to soak up that Irish city atmosphere at half the price, we recommend heading two hours north up the M1 to Belfast, the capital city of Northern Ireland and one of the cheapest cities in Ireland.
Just make sure you convert your euros to sterling first, though!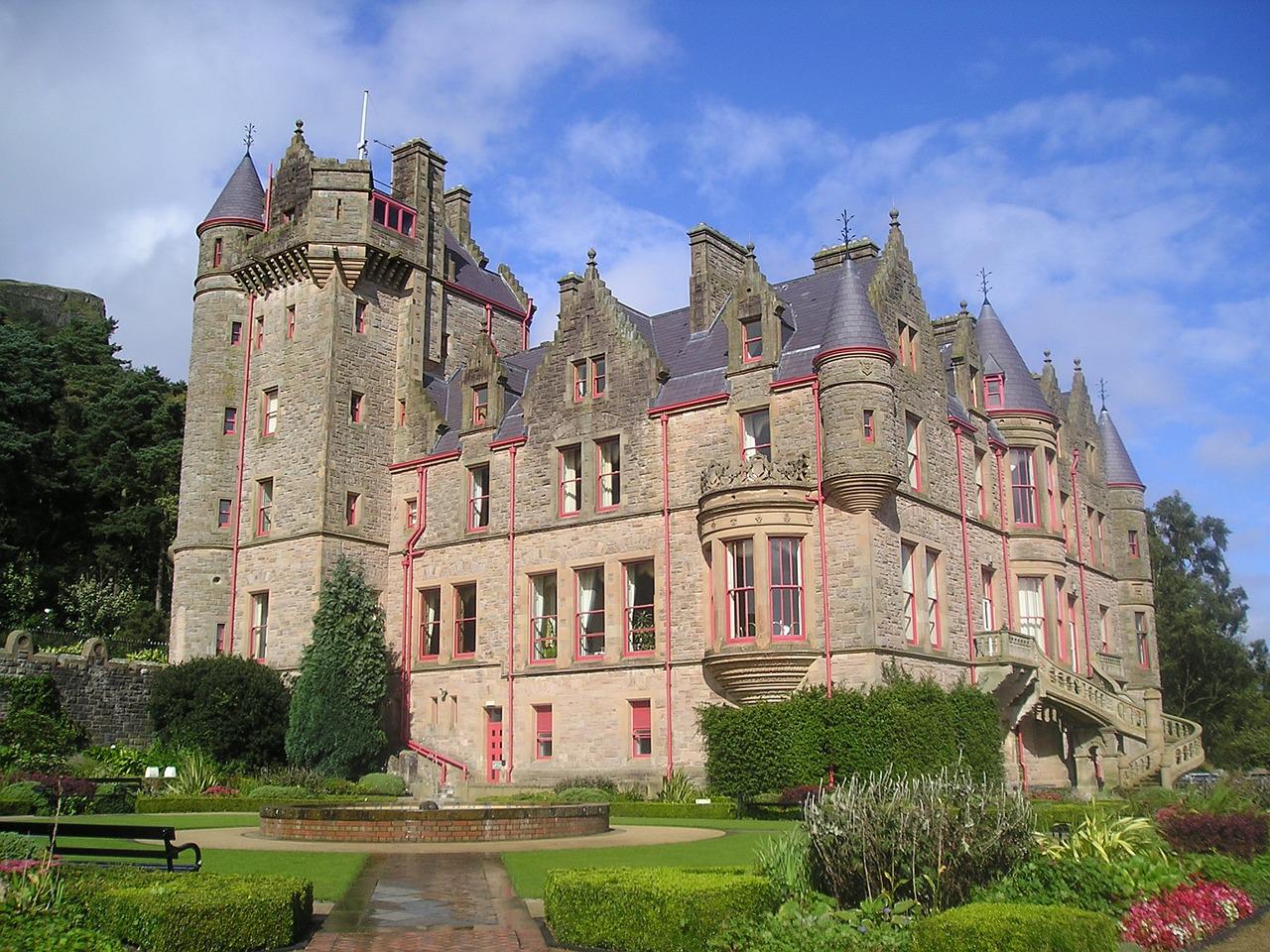 Belfast has a similar atmosphere to Dublin, with plenty of great bars, restaurants, and attractions to make your city break one to remember.
Great free attractions in Belfast include the Ulster Museum, St George's Market, and the Maritime Mile.
Plus, pints and cheaper in Belfast than in Dublin, and we aren't lying when we say that the Guinness tastes just as good.
2. Kerry – pay a visit to Ireland's kingdom county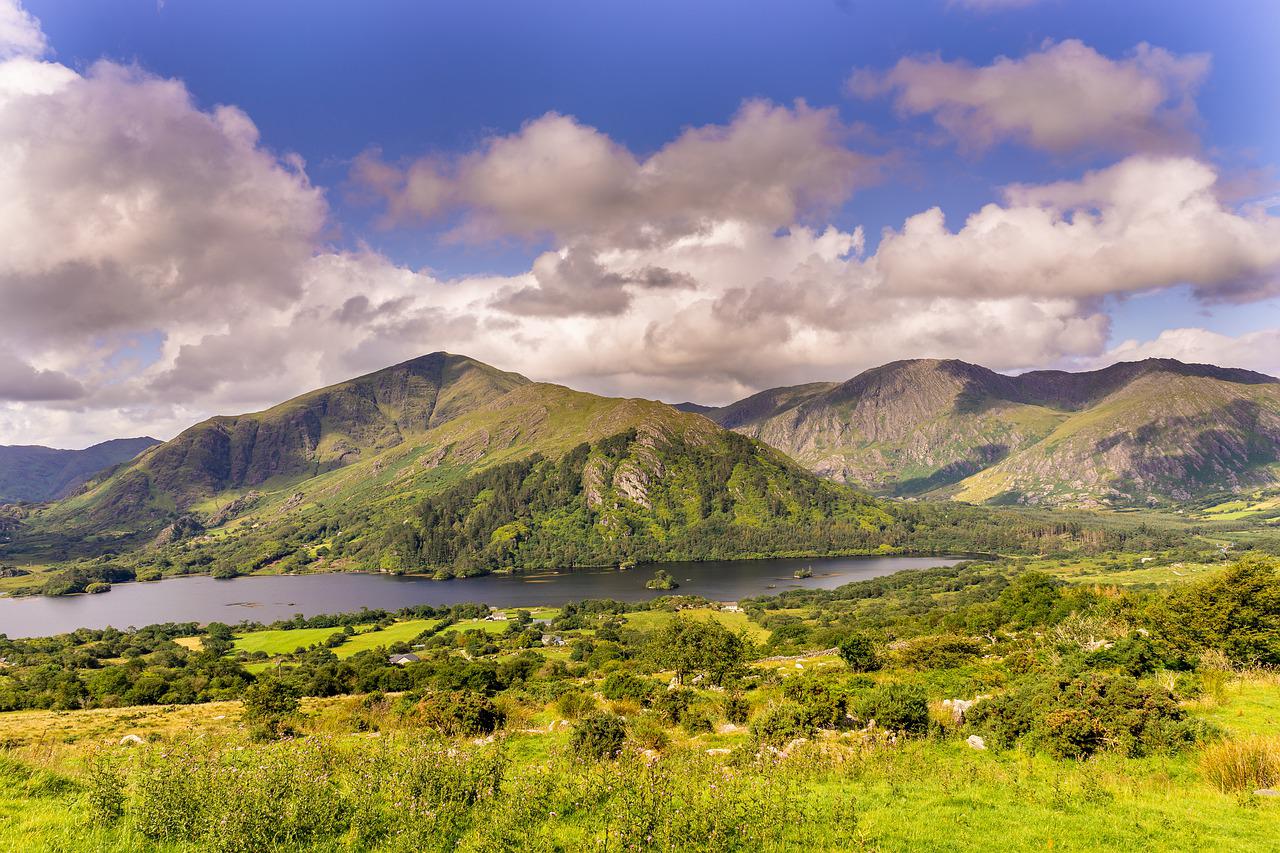 As with Donegal, the reason County Kerry makes our list of places to visit on a budget in Ireland is that most of the things to see and do here can be found outside.
The highest cost you might incur will be the cost of the fuel you need to get around the majestic Ring of Kerry.
Kerry is known as the 'Kingdom County' and is often rated as the most naturally beautiful county in Ireland and is one of the best budget-friendly destinations in Ireland.
With breathtaking coastal roads, white sandy beaches, Killarney National Park, and the unforgettable Macgillycuddy's Reeks mountain range, you'll be spoilt for a choice of natural attractions.
Again, food and drinks tend to be relatively inexpensive, aside from a few exceptions in the county's more touristy areas.
1. Mayo – one of the best places to visit on a budget in Ireland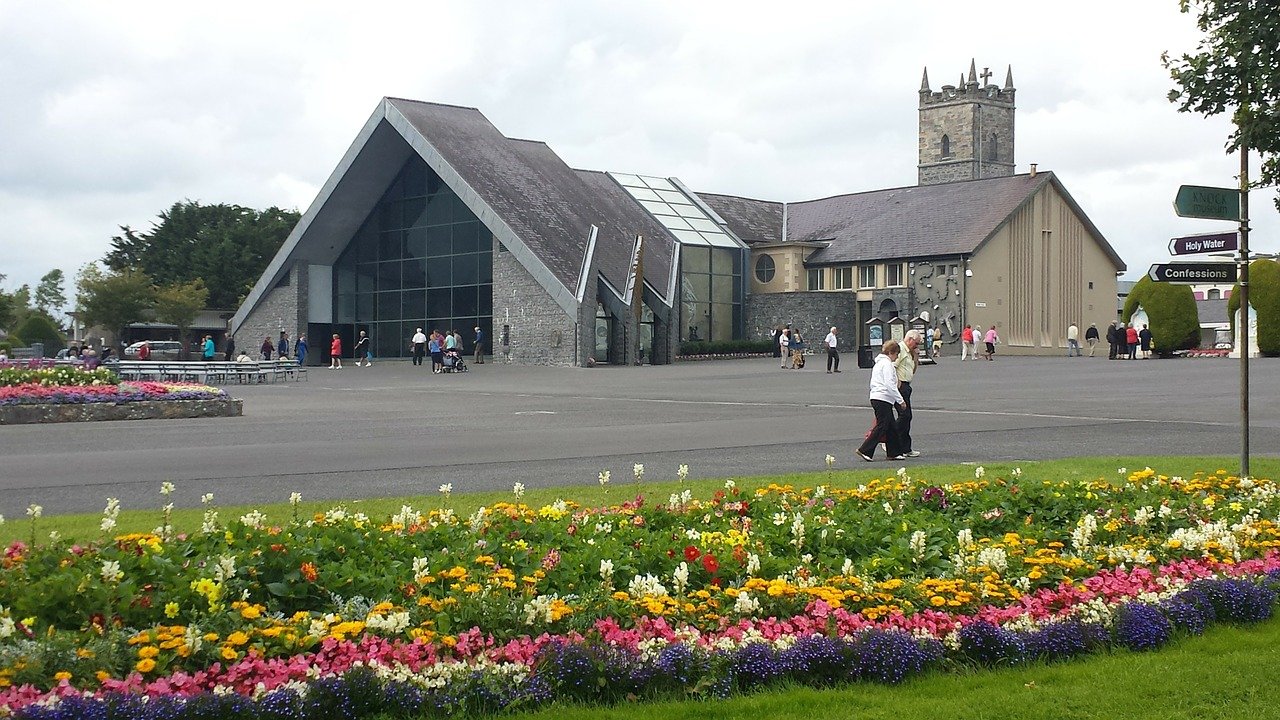 Topping our list of places to visit on a budget in Ireland is the often overlooked County Mayo. Situated about a quarter of the way along the Wild Atlantic Way, Mayo is home to an array of natural wonders and quaint Irish towns that make it a microcosm of Irish culture in one place.
From the iconic Croagh Patrick Mountain to the culture-filled town of Westport, the fantastic Clew Bay to the beautiful Achill Island, Mayo boasts a vast array of things to see and do that will suit any traveller.
Again, food and drink are relatively inexpensive compared to other places in Ireland. Still, make sure to check before you visit any new places to make sure you don't get hit by unexpectedly big bills!