If you are planning to visit Tunisia, then you need to read this article and discover these helpful Tunisia travel tips.
Included below are answers to the most common questions such as "is Tunisia safe to travel?", "do you need a visa for Tunisia?", "do you need cash in Tunisia?", and more.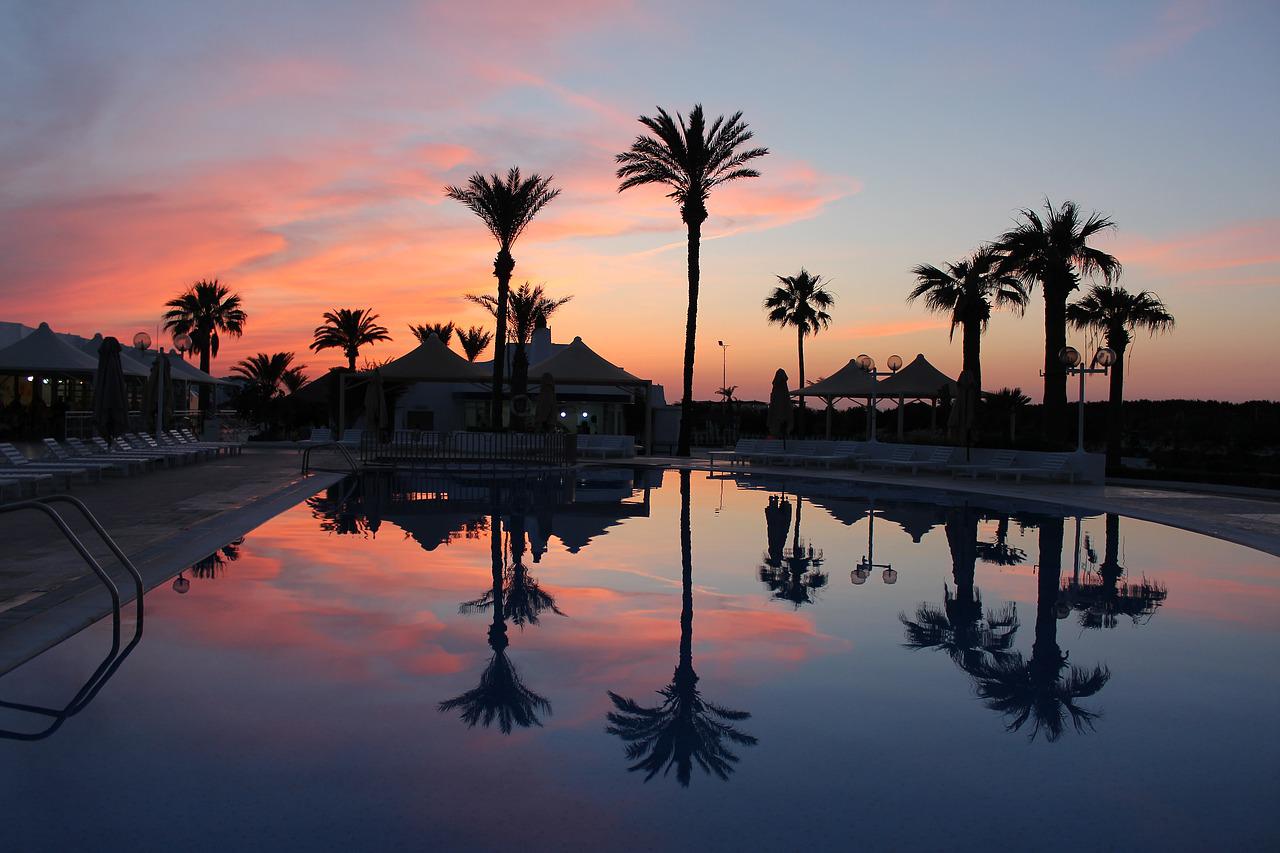 Tunisia travel: 7 things to know before visiting Tunisia
You need a visa to visit Tunisia
When you start to plan your trip to Tunisia, you'll need to first look at the visa requirements. It's likely that you will need a tourist visa to visit Tunisia.
The good news is that you can obtain a visa rather fast, so you can continue with your travel arrangements.
Decide when you want to go to Tunisia
Wondering what's the best time to visit Tunisia?
Well, well that actually depends on your preferences.
If want a relaxing Tunisia vacation, then it's best to visit Tunisia from June to August. The temperatures are high, the water is warm, so everything is set for you.
On the other hand, if you want to visit different areas of the country it might be better for you to visit the country from April to May or from September to October or even November.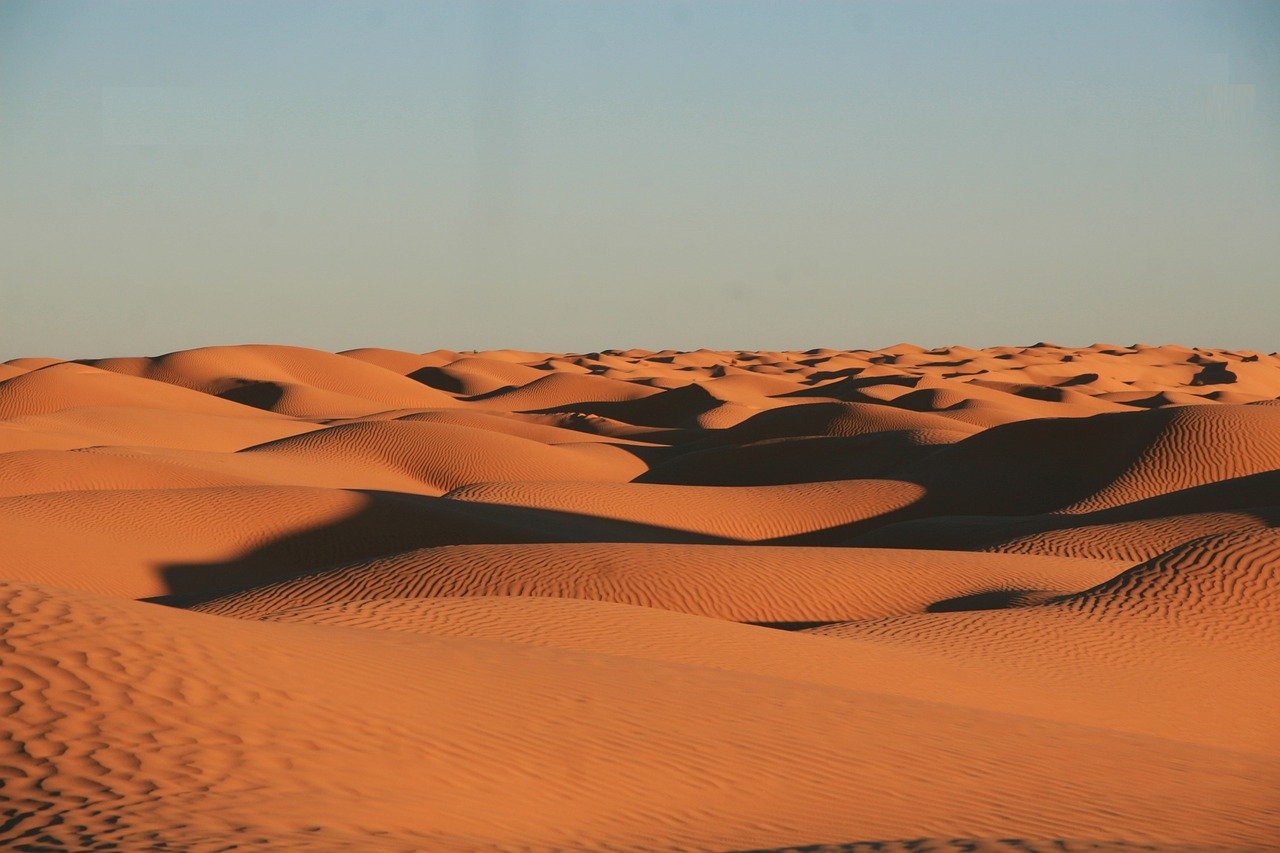 Always have some cash with you
While you may be able to use your card in some places, you will need cash in many places.
The Tunisian dinar is the official currency in Tunisia and it's best to have change to pay for various tickets, meals, taxi, etc.
The good news is that you can use your card in the big cities in many places, but in smaller cities and towns you will need cash.
Make sure you change the dinars that you have left before leaving the country.
Beware: it's a criminal offence to either import or export the currency in or out of Tunisia. This means that you cannot leave the country with Tunisian dinars.
Pay attention to what you are wearing and the local culture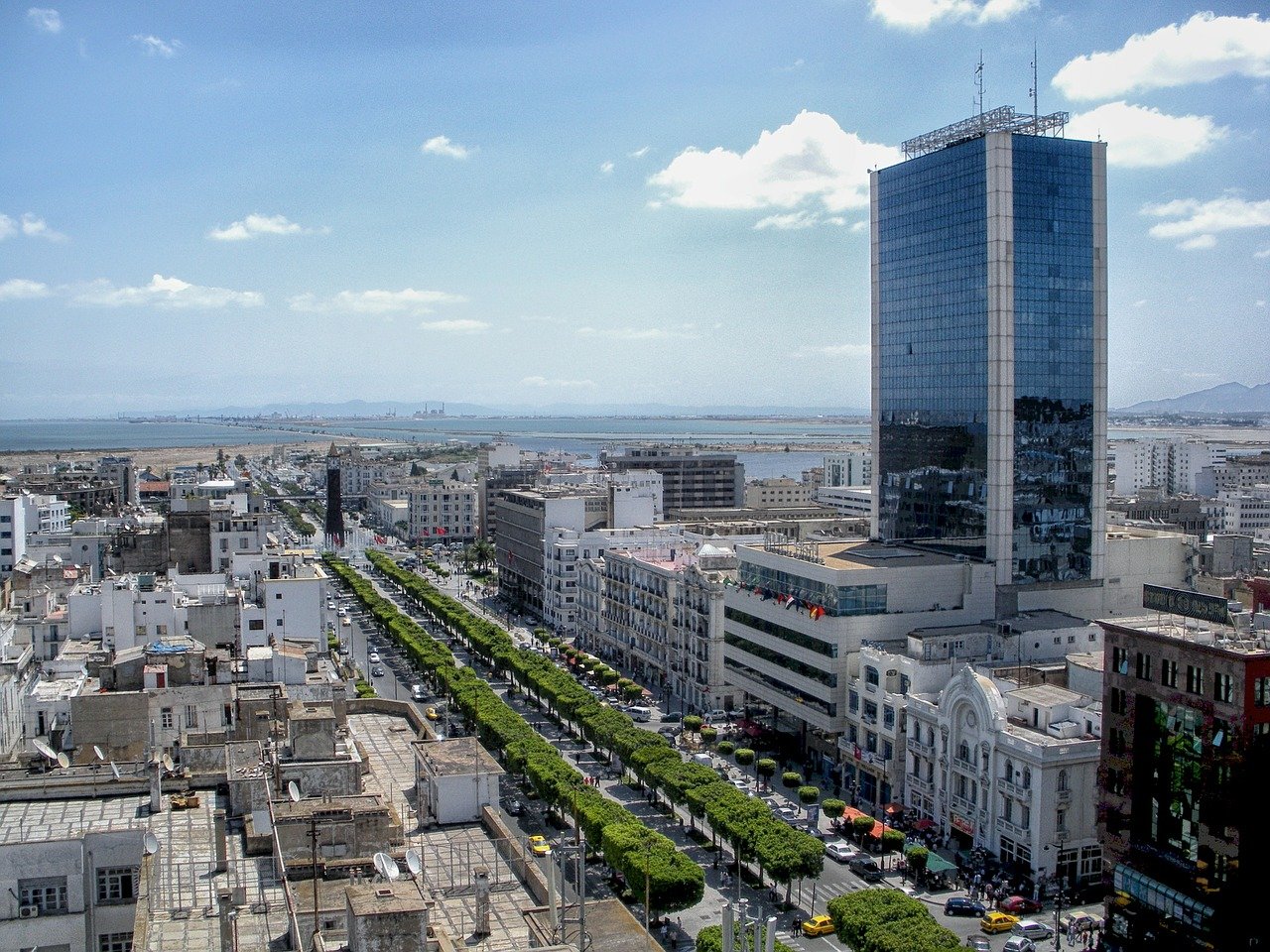 Tunisia is an Islamic country so make sure you respect local traditions, customs, laws and religions at all times.
You can wear your bathing suit in the coastal holiday resorts – though topless sunbathing can be seen as an offence.
However, when visiting religious sites, different cities or remote villages it's best to have your shoulders and legs covered and a longer blouse.
Photography restrictions
If you want to take a photo in Tunisia you can do that, but make sure that if you are photographing people you are asking for permission first.
It is forbidden to photograph military establishments and political buildings.
It is also forbidden to use a drone. If you want to do that, to use your drone in Tunisia, you need to apply for and get an official license.
Use sunscreen lotion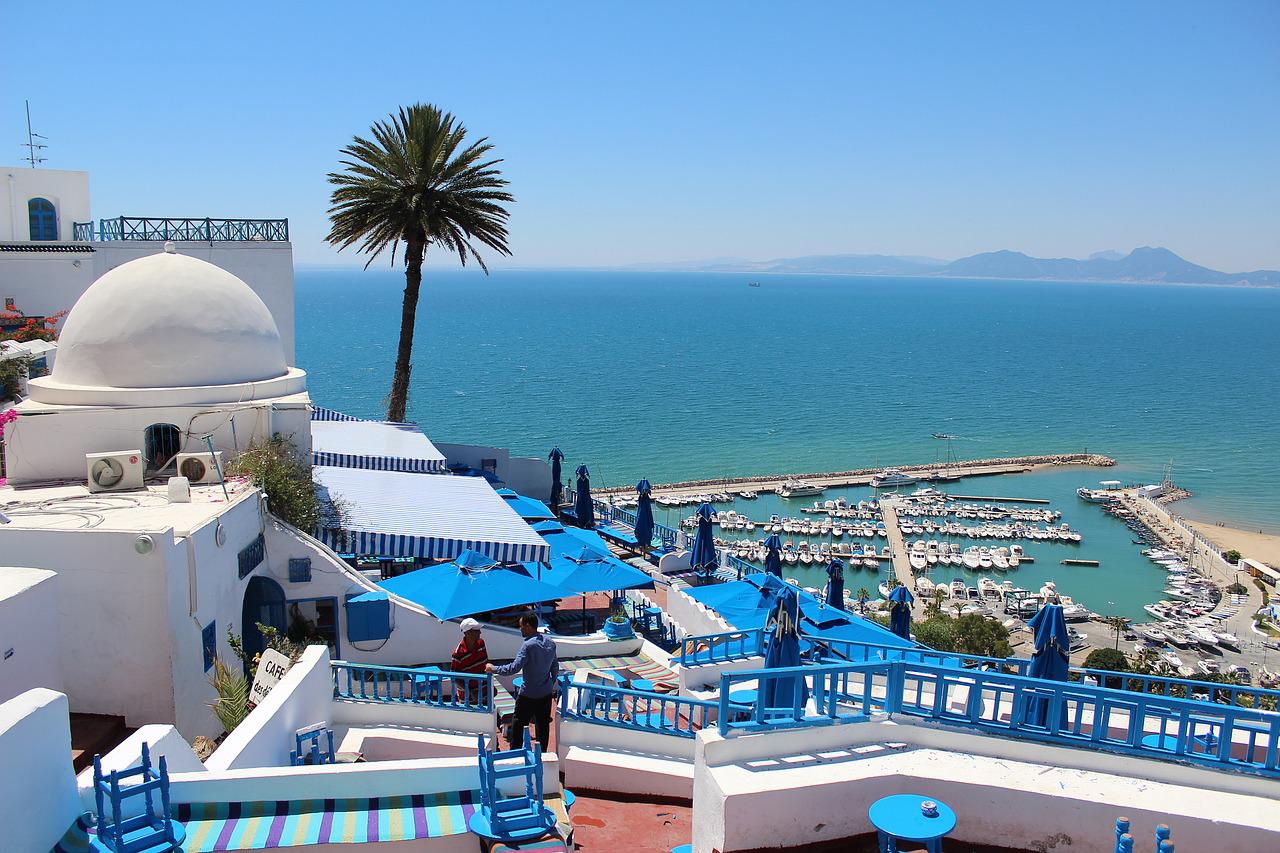 We all need the light of the sun, but we also need to protect themselves.
So make sure you use sunscreen lotion – maybe even one that is anti-sweat, because it will be hot in Tunisia especially during the summer.
Safety first
Before going to Tunisia make sure you check the official travel advisory for the country. Avoid the recommended areas – if they are.
Petty crime is present so the usual safety tips are recommended: do not wear flashy jewellery, don't exhibit money, do not walk alone especially at night, be mindful of your wallet, cards, telephone, etc.
If you are wondering if Tunisia is safe to visit, you'll see that the travel advisory emphasise the potential terrorist attacks. However, there are many tourists and travellers who have visited the country and have not encountered any problems (you can do an online search and see how many articles on this topic you find.)
Given the cultural blend, beautiful architecture, wonderful beaches and interesting cities, Tunisia becomes a rather tempting travel destination.