Getting married is one of the most exciting times of your life. The start of your next chapter should be celebrated with an amazing honeymoon – but where should you go?
Choosing the right honeymoon destination can be a difficult choice. There are so many options, both locally and internationally, that have the potential to make the start of your marriage incredible. If you are a fan of animals, nature, and top-quality resorts, why not consider a South African safari honeymoon?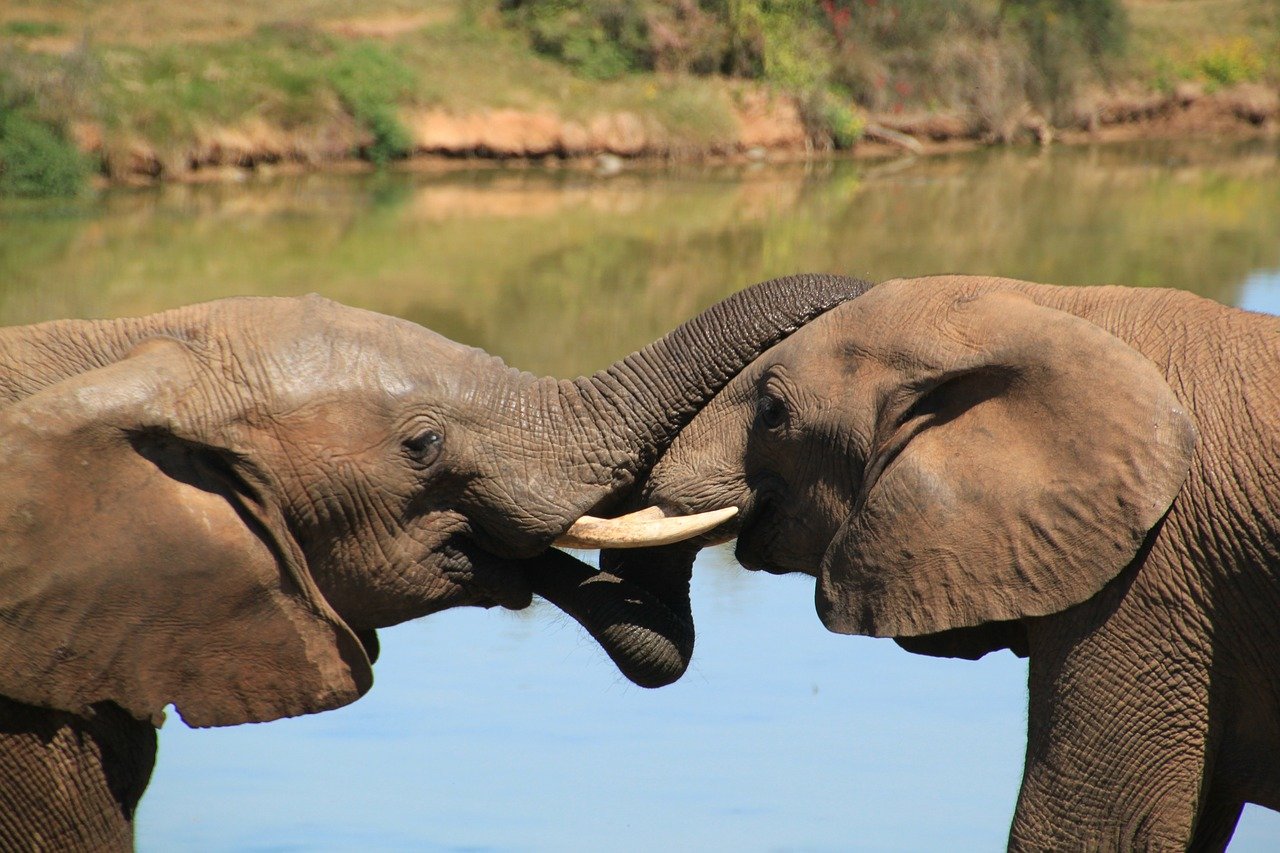 Image by Cocoparisienne on Pixabay
You will be spoiled for choice with some of the best safari honeymoon destinations in the world. All you need to do is choose your dream safari destination and then book one of the many British Airways flights available. Get ready for the honeymoon of your dreams!
Top 5 South African Safari Honeymoon Destinations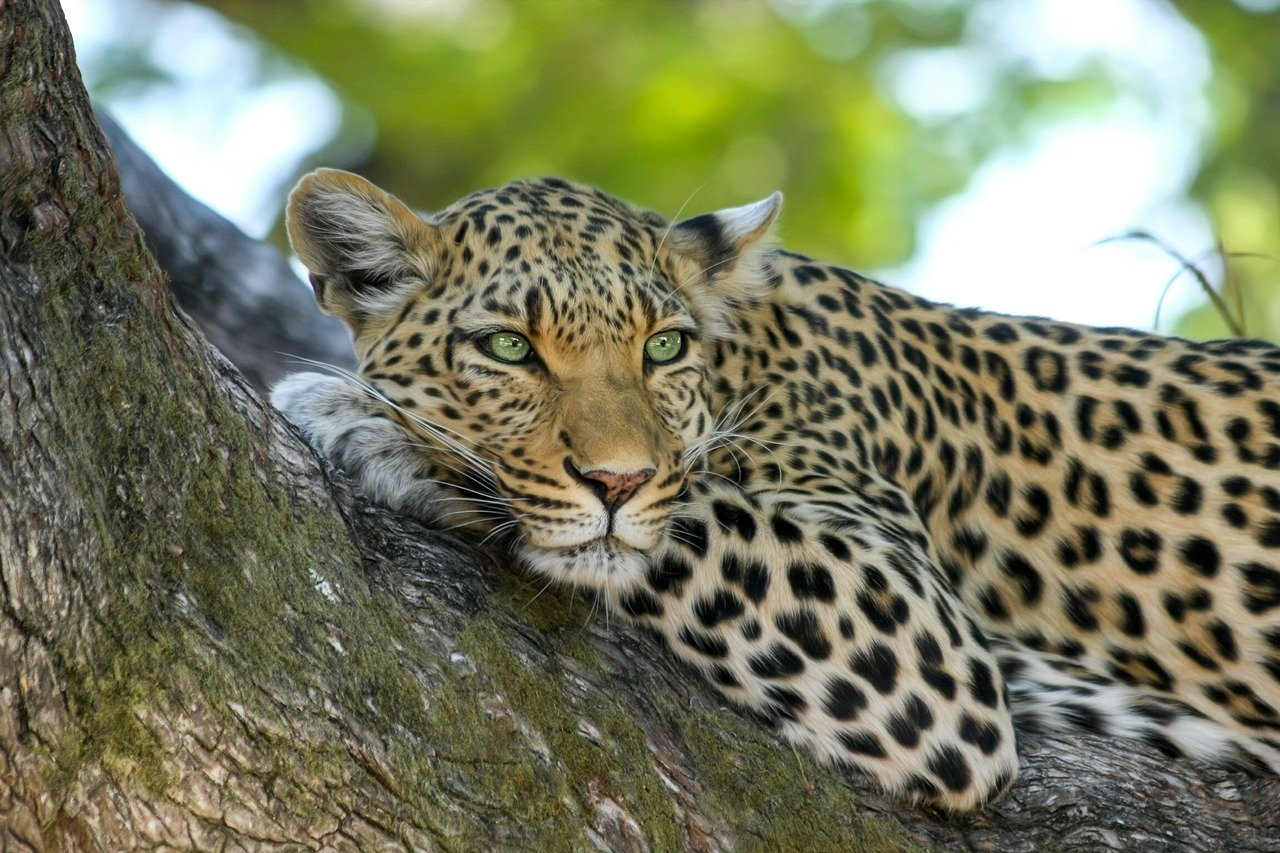 Image by Designerpoint/160 on Pixabay
South Africa is one of the most beautiful countries in the world, where you can find a vast collection of cultures and landscapes. In less than a few hours, you could go from seeing lions in their natural habitat to visiting some of the busiest cities in the country.
With so many different places to see, safaris to experience, and honeymoon packages to choose from – we have made your life a little bit easier. After all, planning and comparing is the fastest way to suck the romance out of a honeymoon.
Here are the best honeymoon safari destinations in South Africa. Whichever you choose, you're sure to have a memorable vacation with the love of your life.
1. Sabi Sand Game Reserve
This is considered one of the most well-known game reserves in the country. If you are planning South African honeymoon packages, then you need to check out this safari destination.
Sabi Sand is a private game reserve located next to the world-famous Kruger National Park in North-Eastern South Africa five hours drive from Johannesburg.
Although the land is privately owned, there are no fences between Sabi Sand and Kruger National Park. This ensures that all the wild animals are free-roaming and can travel across a large area.
Not only is that great for the animals, but it means you're going to be spoiled with some of the best animal sightings in the world. Among others, the famous Big Five will be roaming the area, so you might spot the lion, leopard, rhinoceros, cape buffalo, and elephant.
There are quite a few privately owned lodges on the reserve. You will need to stay at one of these lodges to visit the reserve, as no day visitors are allowed.
These lodges are all-inclusive and offer accommodation, dining, and safari experiences – perfect for a no-stress honeymoon!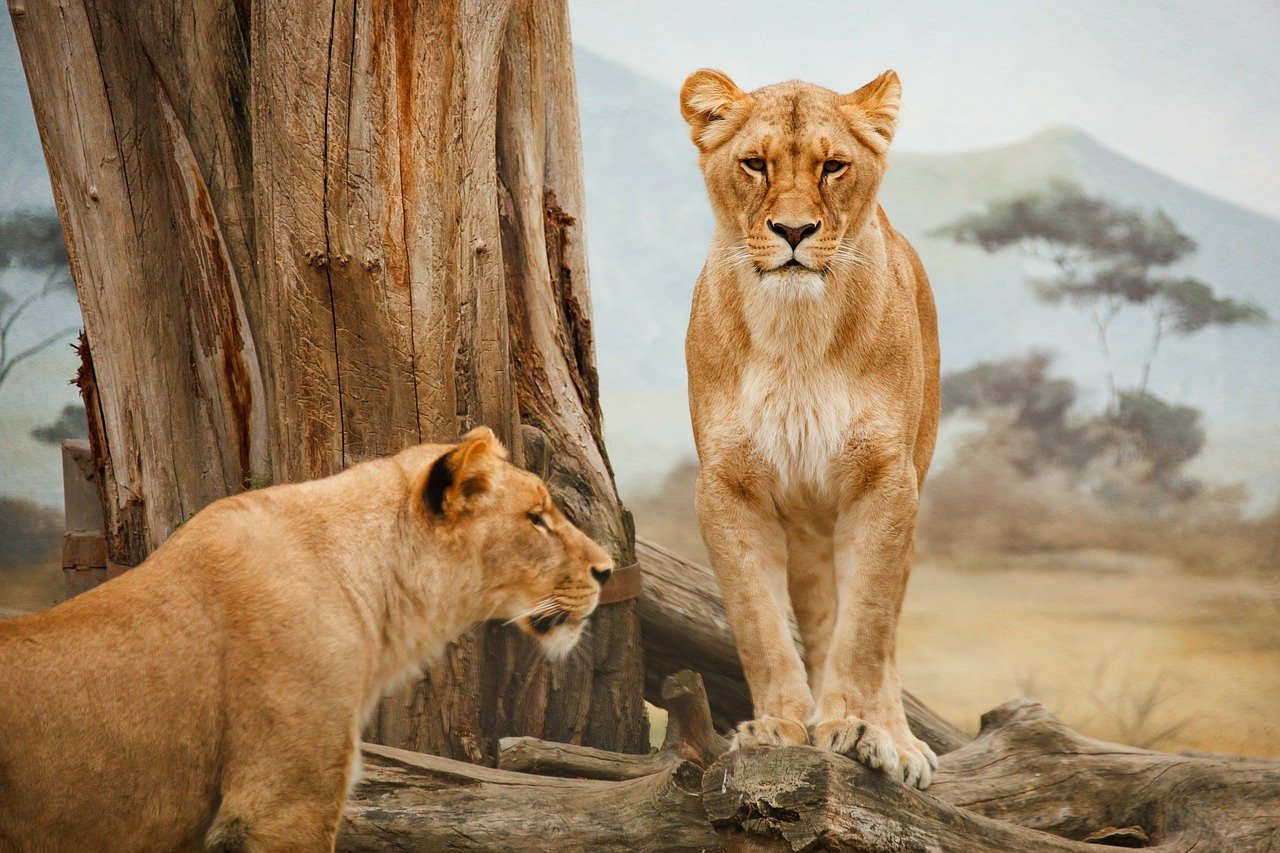 Image by PublicDomainPictures on Pixabay.
2. Kruger National Park
It's hard to search for luxury African honeymoon destinations without coming across Kruger National Park. This is South Africa's oldest and biggest national park located in the North-Eastern part of the country on the border with Mozambique.
It has everything honeymooners will need, including a wide range of accommodations, nature experiences, and luxury options. Depending on your budget and your preferences, you can choose to camp, stay in a safari tent, or visit one of the many private luxury lodges found in the park.
These luxury lodges provide some of the best honeymoon packages in South Africa. Here you can enjoy both dining and safari experiences included in the price. Even though you're going to need to spend a little more to stay here, the luxury amenities of these packages will make it all worthwhile.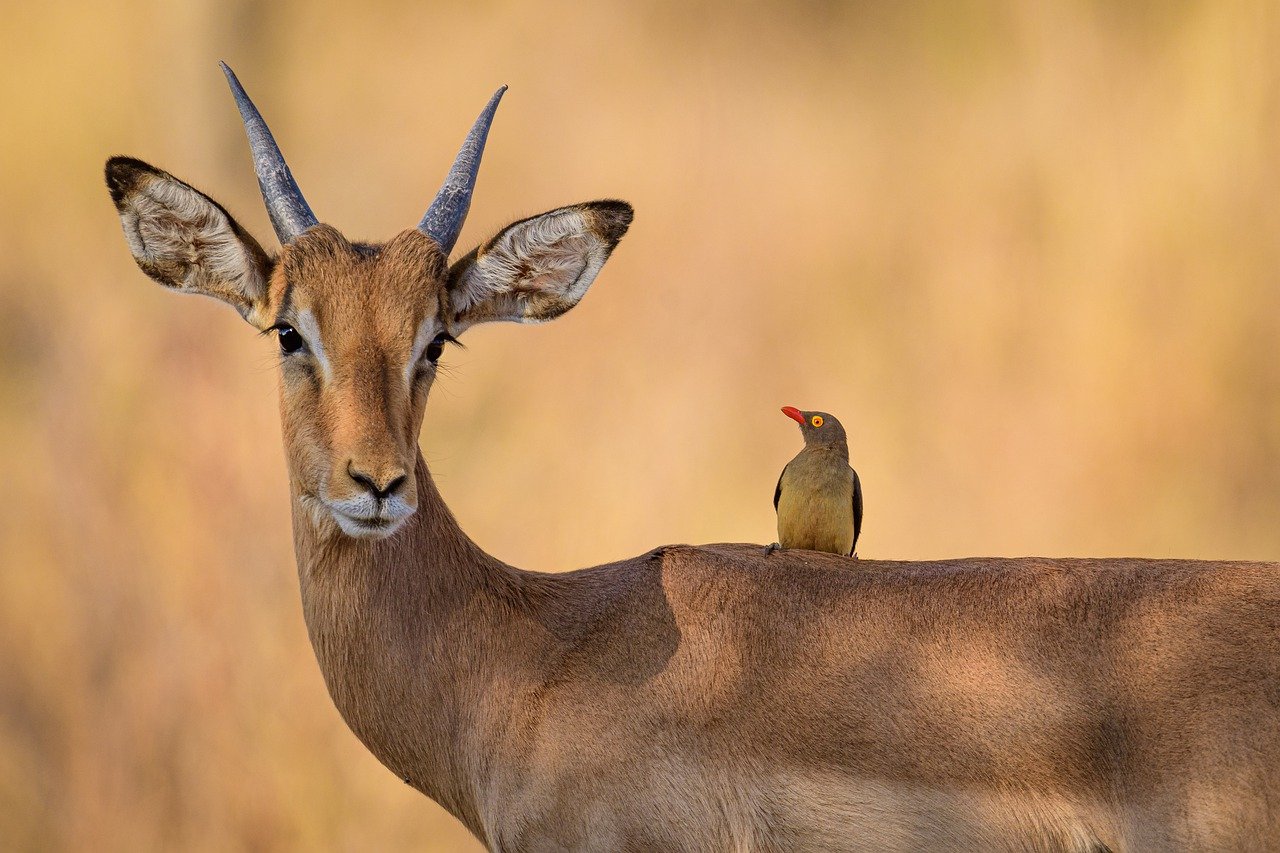 Image by Matrishva on Pixabay
3. Phinda Private Game Reserve
Are you ready to experience a honeymoon safari like no other? Phinda Private Game Reserve is a beautiful 1,000-hectare game lodge located in Kwa-Zulu Natal close to the St. Lucia Wetlands.
It is home to the last remaining dry sand forest in Africa. There are seven distinct habitats found in this reserve, each offering breathtaking experiences, views, and animal sightings.
The only way to stay here is by using one of their luxury accommodation options, including the mountain lodge, vlei lodge, forest lodge, rock lodge, homestead, and Zuka lodge. One of the most popular options is the Phinda Forest Lodges.
There are 16 suites available in this area, each offering a unique 'Zulu Zen' experience. These suites are all raised on stilts and encased in glass – giving you incredible views of the surrounding forest.
When staying at one of these lodges, you won't need to worry about most of your honeymoon safari. The packages include three meals a day, refreshments on game drives, and safari activities. And most importantly, they offer a 50% accommodation discount for one guest during honeymoons.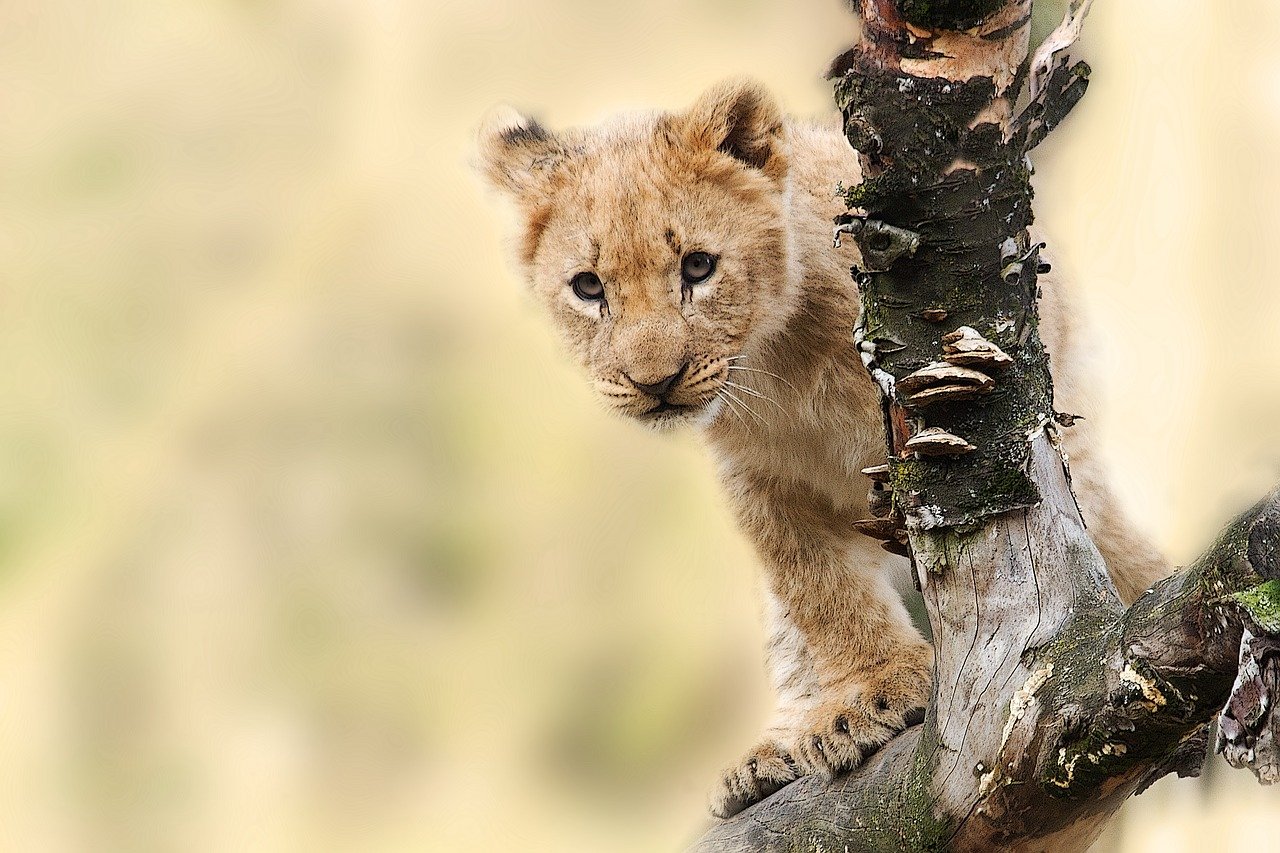 Image by Sponchia on Pixabay
4. Grootbos Private Nature Reserve
This is the first honeymoon destination on our list that also offers ocean views. If you would prefer a safari and beach honeymoon, Grootbos Private Nature Reserve should be high up on your list.
This private luxury reserve is located in Gansbaai, on the Southern tip of Africa – where better to escape for your honeymoon?
The reserve consists of over 2,500 hectares tucked between mountains, forest, and sea. With over 800 plant species, 20 mammal species, and the wonder of the marine big five, it is no wonder that people choose this destination for their honeymoons.
There are a few accommodation options. You can choose to stay in the garden lodge, luxury private villas, or the forest lodge. If you choose the forest lodge, you will be staying near three milkwood forests that are over 1,000 years old!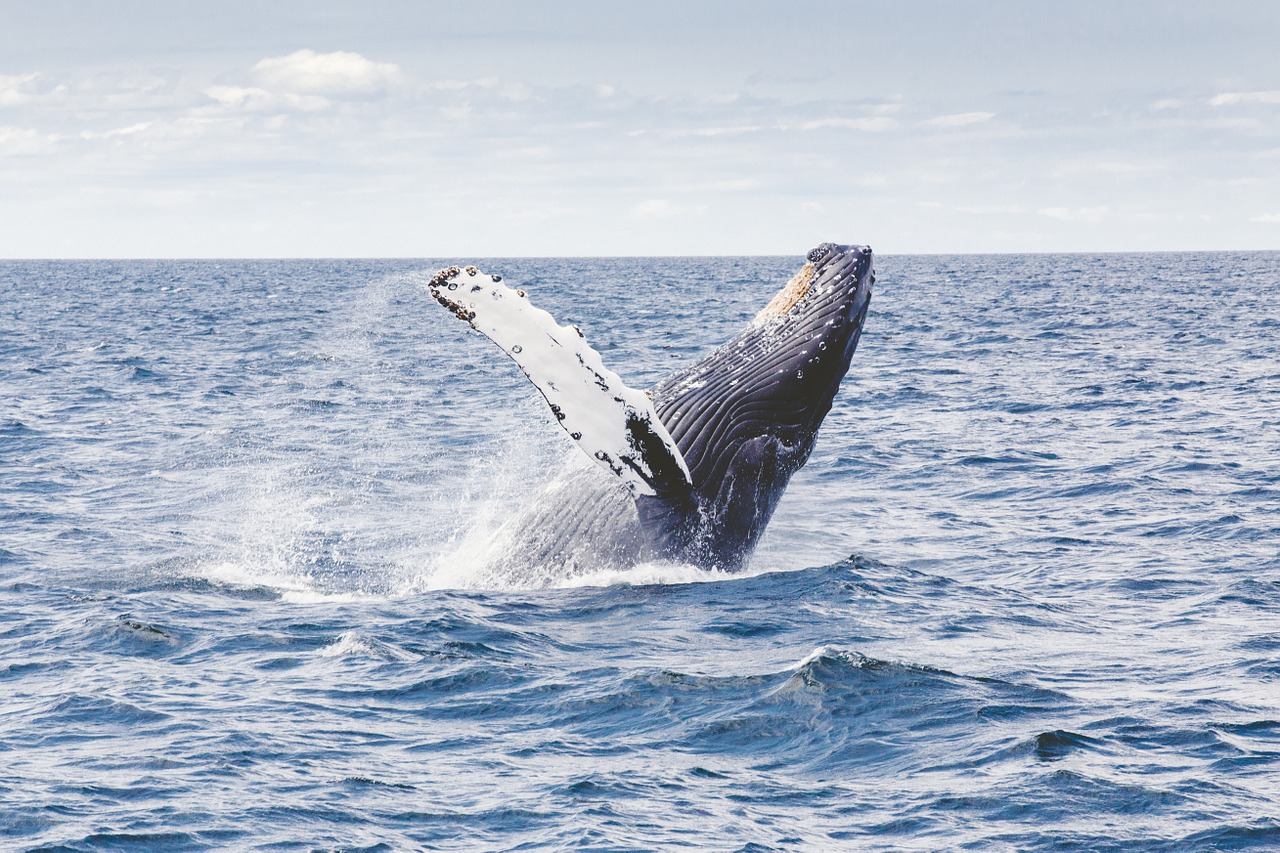 Image by FreePhotos/9085 on Pixabay.
5. Thornybush Luxury Game Reserve
Thornybush private nature reserve is over 14,000 hectares of safari heaven. It is located in the Greater Kruger Park area but falls part of its own private reserve.
This is one of the leading safari destinations in the area. There are plenty of wild animals roaming around and their team of highly qualified guides and trackers will be sure to help you experience them first hand.
It is a luxury game reserve that is home to the big 5 with ample groundwater level to allow year-round visits. There are quite a few lodges available on the reserve, each offering slightly different styles and settings.
Some of the most popular options are the waterbuck lodge, Monwana lodge, and Saseka tented camp. If you are traveling here for a honeymoon in Africa safari, you will not be disappointed.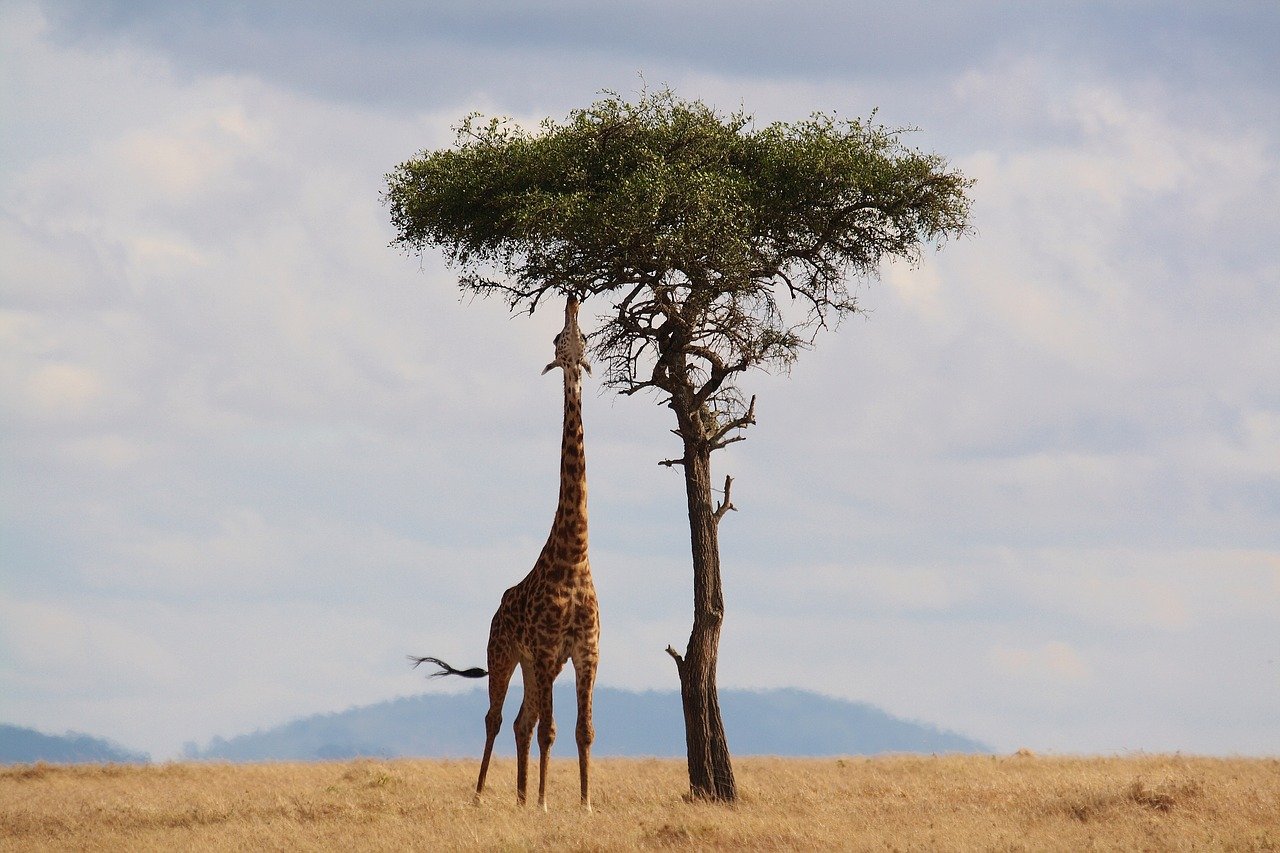 Image by HowardWilks on Pixabay
What are South African Honeymoon Packages
When planning your African honeymoon, it is important to consider everything. Planning ahead is the best way to ensure that you can completely relax stress-free after the big day. After all, your honeymoon is one holiday that you wouldn't want to leave to chance.
One of the simplest ways to plan a honeymoon safari in Africa is to use one of the many safari honeymoon packages there are available. These packages are often customizable. This means you can adjust almost everything on their itinerary to match your preferences.
You'll also find many safari companies offering a wide range of discounts if you book your honeymoon through them. Who wouldn't want to save some money after a wedding!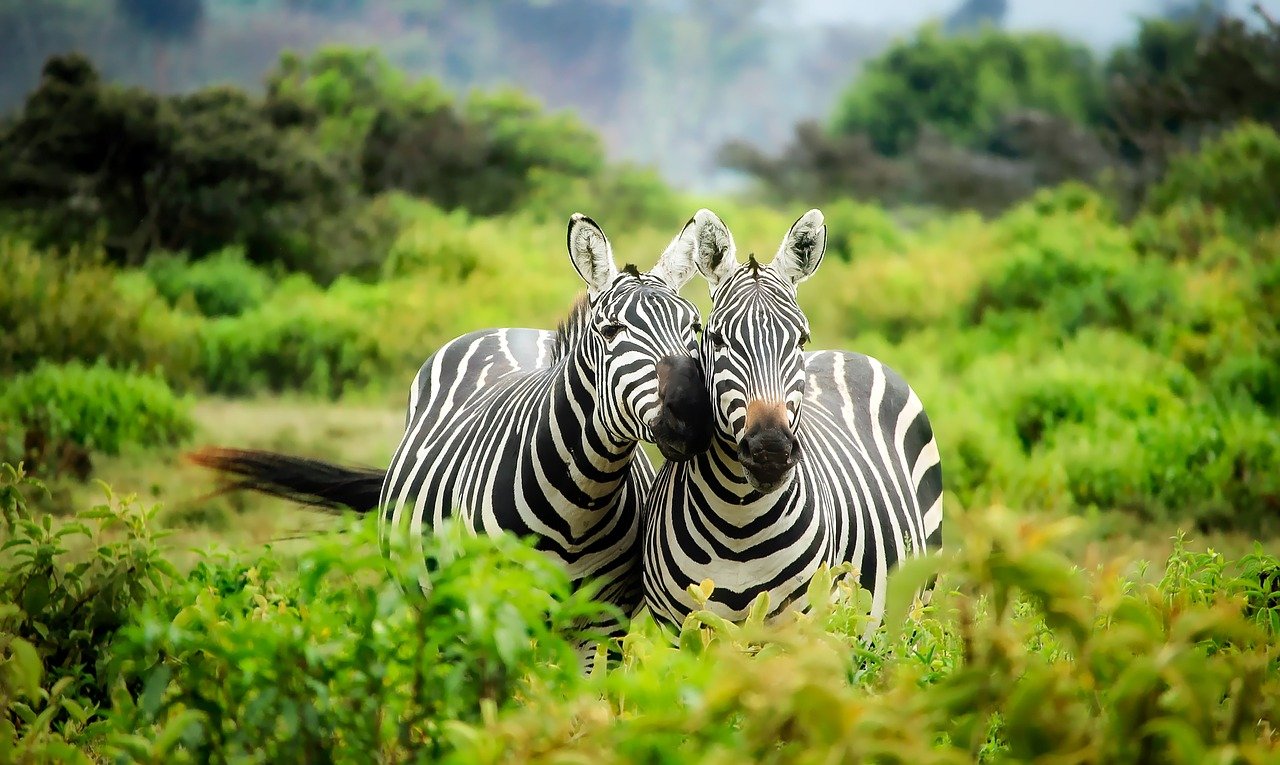 Image by 12019/10259 on Pixabay
What Do I Need to Plan?
Your honeymoon should be an experience you never forget. Hopefully, this is because you planned it properly and had a great time and not because of bad experiences.
There are a few things you should consider when choosing your honeymoon destination in South Africa.
1. Transportation
It's very easy to forget how big South Africa actually is. Your favorite honeymoon destinations might be quite far away from each other.
To avoid spending unnecessary time (and money) traveling, you should consider grouping your destinations according to their location.
2. Clothing & Equipment
Depending on what time of year you go, the weather in South Africa can be quite different. The winters are not as cold as in the Northern Hemisphere, but you should still pack enough warm clothes.
If you are going during summer, you need to take the most caution. South Africa can get very hot during summer, sometimes exceeding 40 degrees Celsius.
Although this isn't the case all of the time, you should always come prepared. Light, airy clothes, plenty of sunblock, and a few good hats will go a long way. Don't forget a good pair of trainers and hiking shoes for all the walking you're going to be doing!
3. Malaria
One of the biggest concerns for people when visiting South African game reserves is malaria. Although most of South Africa is not part of the risk zone, Kruger National Park and the surrounding game reserves are.
The risk of malaria is very low, even in the summer months, but you should always discuss it with your doctor before going overseas, and consider taking precautions.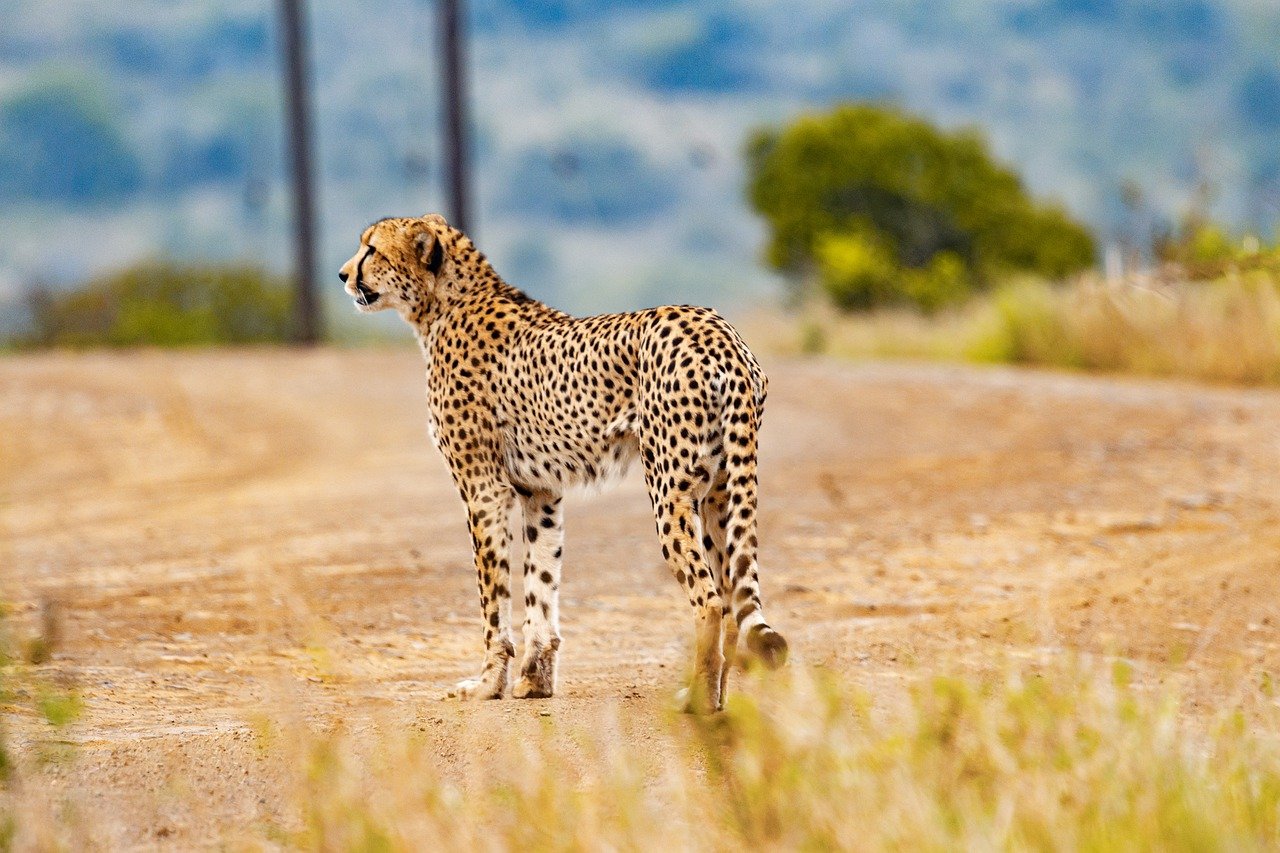 Image by Callmebaz on Pixabay
Time to Enjoy your Honeymoon in Africa
Now that you know about the best safari destinations and honeymoon packages to South Africa, you are ready to enjoy your honeymoon. This is a very special time of your life, one that both you and your significant other will remember for many years to come.
Take your time when planning to consider all the different things you can do and places you can see. As long as you plan ahead and think about all the things you'll need, you will be able to make memories that will last a lifetime.
Article by Emily from Travel Tractions