London is a very beautiful city with an impressive history and there are so many impressive tourist attractions in London to see. You might be surprised to find out that there are many museums and galleries that have free admission and that will definitely enrich you. Here are 25 museums and galleries in London with free admission. These are the best things to do in London for free.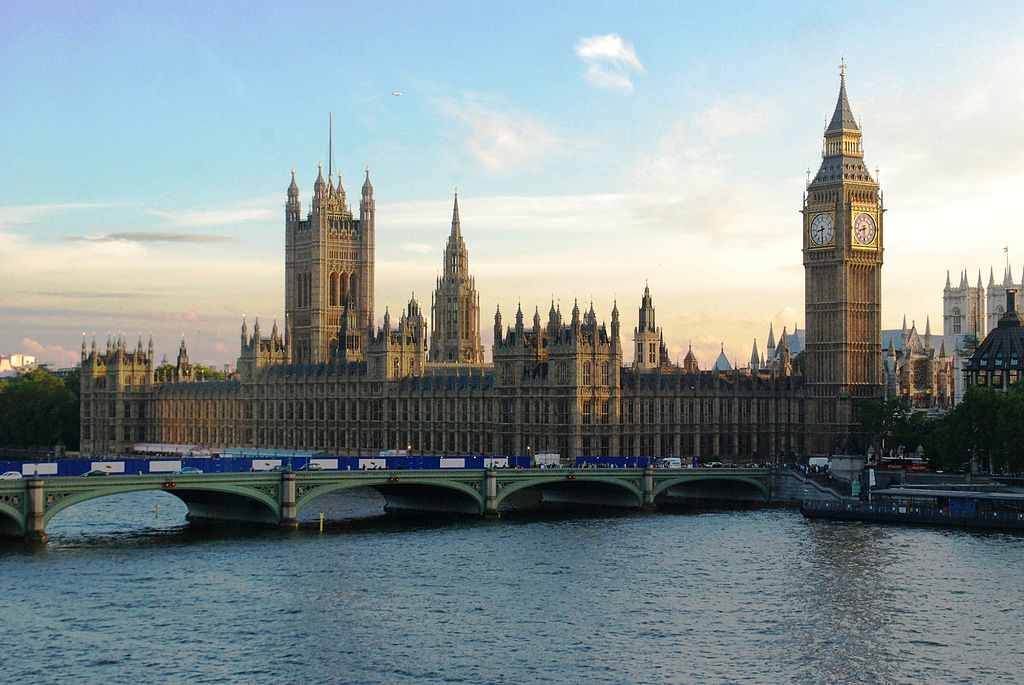 Photo from Wikimedia
Of course, visiting museums and galleries is only a small part of all that London has to offer. And speaking of free attractions in London, you should know that the list below includes the top free museums in London as well.
Walking, going with the Tube, getting on a double decker bus, getting into the famous ferris – these are other lovely activities that you can take in consideration while in this city.

Infographic provided by Cheapflights.co.uk