There are different types of travel. For some people, a rainy day can be simply a day to catch up with sleep or work. For others, traveling for a shorter while, any day is vital – and a rain can ruin a visit somewhere.
While I always recommend regularly checking the weather forecast with a month before your vacation, and then two weeks ahead and so on, if rain finds you unprepared you can still find ways to enjoy a city.
As a side note, I have to confess that I forgot to take an umbrella when I visited an important city in Europe. As you can imagine, clouds appeared on the sky (keep in mind that, clothes related, I was prepared for this weather) and soon rain started to poor. I had to buy an umbrella – but I still didn't lose the day. Changed the program a bit, but still visited some places I wanted to see.
So, what can you do in a rainy day while travelling for a short period of time?
Adjust your schedule and visit some indoor attractions
You were planning to visit a botanical garden or take a long walk in a special neighborhood? Leave those for another day and go to a museum, a gallery, even a gallery shop. For instance, if you are in Paris, you can definitely choose the Louvre – it will occupy a day – or Musee d'Orsay or whichever museum or gallery or place lures you and fits your preferences.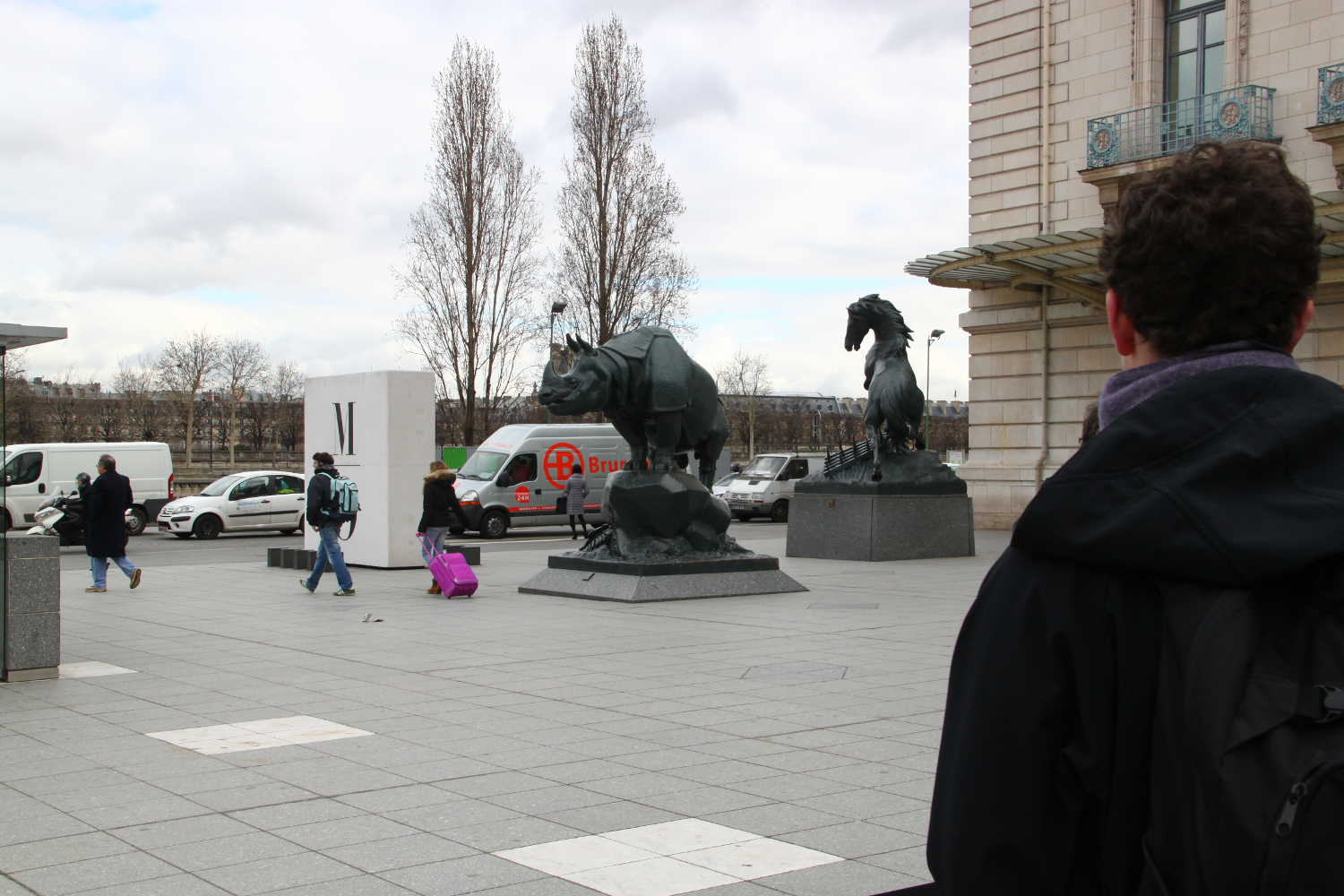 Go shopping
Even if you didn't plan a shopping session, you may still go into one. I know people who only do window shopping – due to budget limitations – but they have, in this manner, the opportunity to visit some famous shopping galleries (like, for example, Galleria Vittorio Emanuele II in Milan). You can, of course, actually buy something – even if the session was unplanned or scheduled for another day – from clothes and accessories to souvenirs for you or your family and friends back home.
Have lunch/dinner with family and friends. Bonus: discover the local food
On-line and social media often bring people from different countries close. We can easily interact with each other and a holiday becomes the moment when we can meet face-to-face with our on-line friends. And these are amazing moments, I can tell you that much!
Plus, you might have relatives in a city – many people do – so why not meet them when on your vacation? Change the date – if possible –and ask them to join you to dinner/lunch in that particular rainy day. Or you can just go out by yourself, try some of the traditional food in one place
Where do you find interesting tourist sites recommendations?
Your vacation plan only included outdoor activities and places to see? Don't worry! Go to the reception desk and ask the receptionists what places they recommend you. Keep in mind that this is a special source of information as they are locals (or have lived in a city for a while and found out some interesting places). You might even find out about some off the beaten path ideas!
Stay inside and relax: read, sleep, play a game, go to spa, etc.
While I'm all in for going out and don't let rain mess a vacation (I was there, I know what it is like), I can also understand the need for a break. So stay in, listen to the rain pouring – the sound of the rain drops hitting the window is special.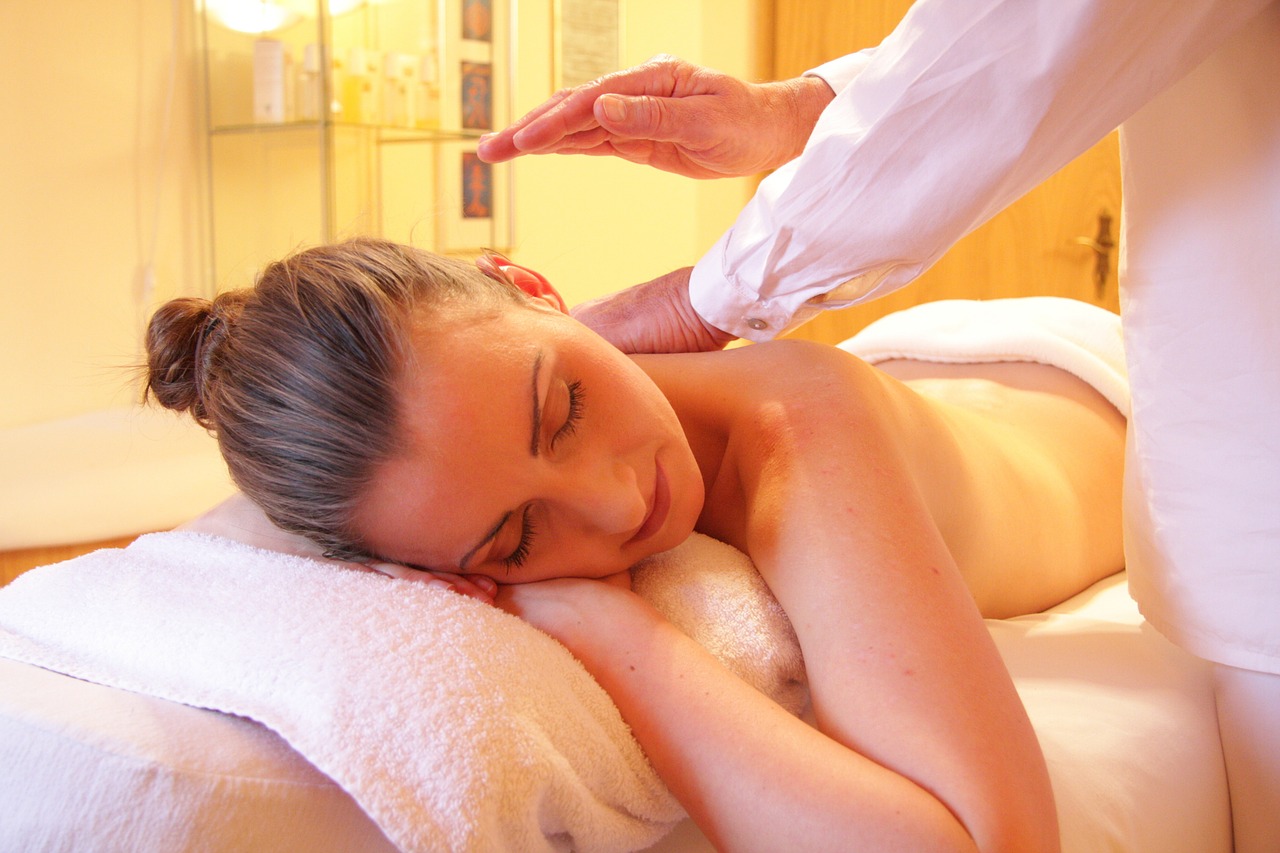 Image credit: rhythmuswege / Pixabay
Read books
While you're in the hotel relaxing, just read a book if you bring some of your favorite ones. If you have your laptop or smart phone, there are a lot of sites that offers free books or e-books online that you can choose from on different types of genre. This is also a good time to relax, since traveling is a part of your rest and staying away from work back home.
Sleep and watch movies
Sleeping can make you recharge your body and mind. Another thing to do is to watch a movie, any of your favorites or anything that's about traveling would be great.
Play Application games or online games
While on your free time, you can also play some online games. Whether it is an ordinary App games from your smartphone – like Puzzle games, Adventure games or Trivia games I'm sure you will enjoy it. If you're a sports lover, online Sports related games like Football, Cycling, Volleyball or Baseball is another replacement when you can't do outdoor activities due to bad weather.
As you can see there are many ideas and things you can do so that rain doesn't ruin your holiday. Pampering yourself is never a bad idea . Enjoy each moment of your vacation!
Save