Autumn is my favorite season for many reasons, one of them being the amazing fall colors. If you are planning an autumn getaway, then you should consider heading to the UK. Autumn in England is spectacular and there are many places to visit in the UK in autumn, from big cities to small towns and gorgeous parks. Here are the best cities to visit in the UK during autumn – plus a special recommendation for you.
Keep your home safe while you travel
Before leaving on your trip, make sure you "prepare" your house for that period of time too. There are, unfortunately, many break-ins, so it's good to be prepared.
Among the simple things you can do to keep your home safe while you travel is to install an alarm system and work with a company that offers 24/7 alarm services. In this manner, you'll know that your house is safe and that it's being monitored by professional surveillance systems and a team of people ready to intervene, if necessary (though I hope you will never need such an intervention.)
You should also make sure all your doors and windows are closed and talk to a neighbor to check your home every day, if possible. Leaving some lights on, as to give the impression someone is home, and a parked car in front of the house help as well.
Autumn in England: best cities to visit in the UK during autumn
As already mentioned, there are numerous wonderful places to visit in the UK in autumn. Among them, a special recommendation is Snowdonia – in the county of Gwynedd, north-west Wales.
A visit here will leave you breathless and will recharge your batteries. Don't take my word for it: read this article covering all you need to know about Snowdonia, including the best activities recommended by an insider.
Cotswolds, UK – especially the Arboretum here – and Peak District are two other amazing places to visit in autumn in the UK. They are some of the best places to go for fall colors in Europe and this article will feature the best cities so that you can combine admiring fall foliage with visits to museums, admiring the wonderful architecture, discovering the culture, customs, and more.
London
UK's capital is a must-visit and London has a lot to offer to its visitors year-round. It is no surprise that it is included in all lists, regardless of the season, and that it is the first city on this list of UK cities to visit in autumn.
You can enjoy the beautiful fall foliage while walking in the parks. When it rains, you get to enjoy all of the city's attractions and maybe even to go off the beaten path and discover hidden gems.
A lot to see and do in this amazing city! And don't forget about the Bonfire Night when you get to enjoy fireworks.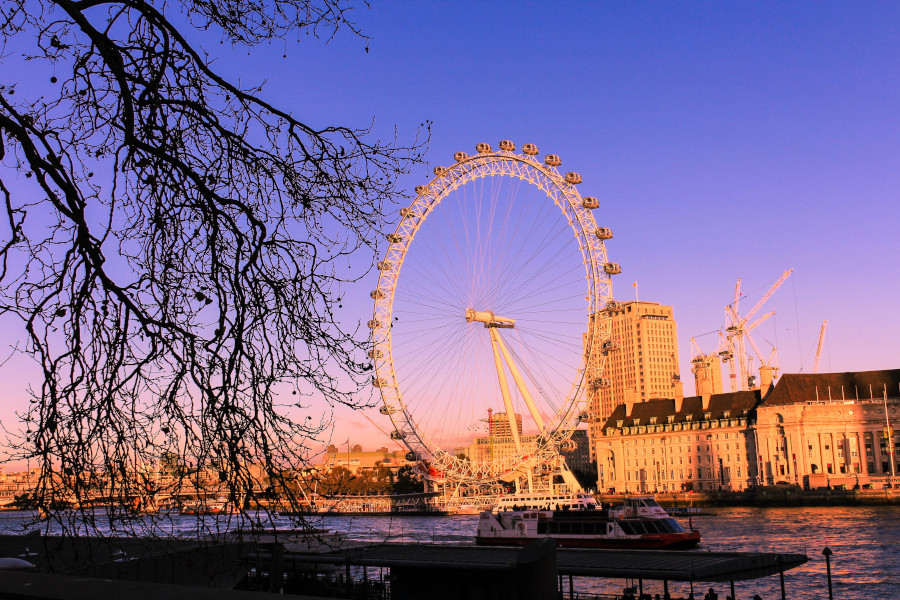 Bath
Bath is a popular destination in the UK, and autumn might just be the perfect time to visit it. There are events celebrating Jane Austen, there is the Great Bath Feast in October, a Film Festival, and mid-November the Christmas lights lit in Bath.
Add to these special autumn activities in Bath the ever enchanting architecture, beautiful landscape, and wonderful museums and other places to visit, and you have the perfect recipe for autumn in Bath.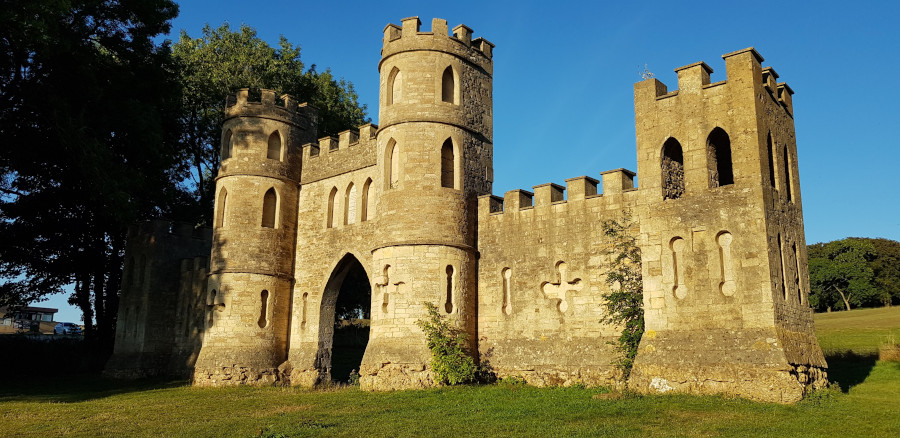 Manchester
If you are a Halloween fan, then head to Manchester for here you'll be able to attend the "Halloween in the City" festival. All things Halloween are here 😀 Another great autumn event in Manchester is Manchester Oktoberfest.
Add to that numerous fabulous attractions in Manchester waiting to be discovered and you've got yourself a lot of things to include on your itinerary.
York
York is an enchanting city in the UK and visiting it will be a memorable experience. With a Roman and Viking past and numerous things to do all year round, both indoors and outdoors, the city lures visitors each year.
York museum gardens are splendid in autumn, and the York Chocolate Trails is a not-to-miss experience while visiting the city. Numerous museums and castles are also here to welcome you and to allow you to discover more about the city's past.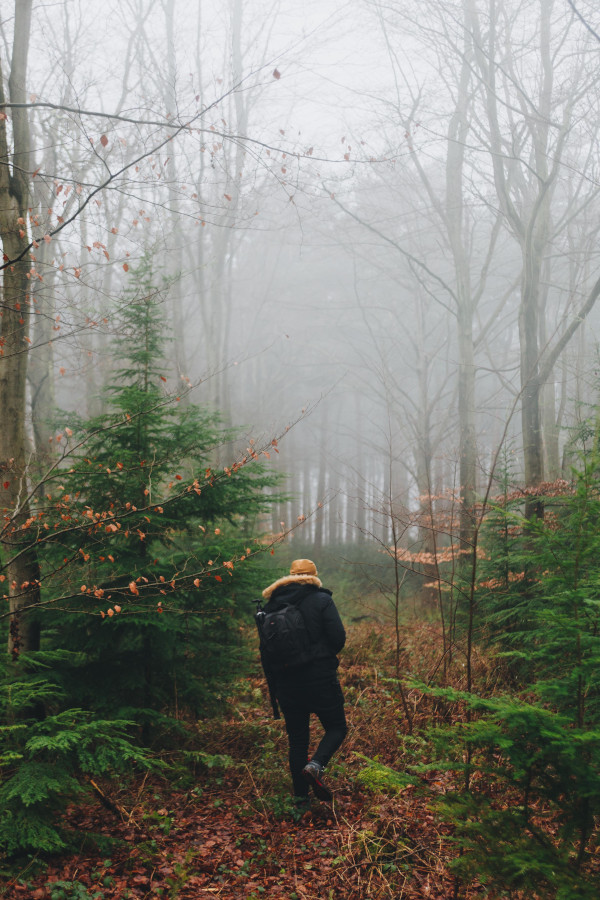 Liverpool
When you say Liverpool, you may think of football first, but there is so much more to be seen and done in the city as shown in this article.
Home to the oldest Chinatown in Europe, beautiful cathedrals, as well as several UNESCO World Heritage sites you can see on a walking tour, Liverpool is a cool autumn destination in the UK that will enchant with the fall foliage at Sefton Park.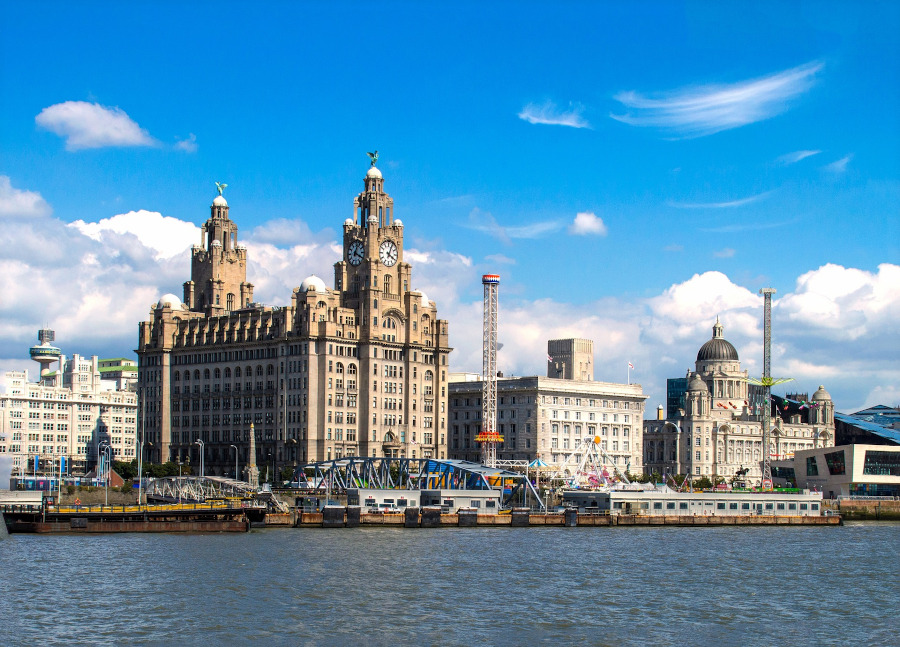 Edinburgh, Scotland, UK
Another great city for a visit during autumn in the UK is Edinburgh, Scotland. Home to Scotland's most visited attraction – Edinburgh Castle – the city has a lot of wonderful places to discover.
Edinburgh in autumn is even more beautiful as you can admire the splendid fall foliage (the European fall foliage is different than the US one) while taking a walk through the Meadows.
The Princes Street Gardens are also great during autumn as the trees' leaves have beautiful colors. Make sure to include these outdoor places on your Edinburgh trip in autumn, along with the city's wonderful attractions.