Flying offers us a wonderful experience: the opportunity to see the sky up close, to enjoy sunsets or sunrises, gorgeous snowy mountain peaks, beautiful green fields and so on and so forth.
I admit I love sitting on the seat next to the window in airplanes (and in any other means of transportation, for that matter). I want to see "out", to enjoy the view, even through the small airplane window. And, yes, I like to take photos – and to look at photos taken from various flights. The views are breathtaking!
Speaking of wonderful moments, here is a photo of some lovely white clouds seen in a recent flight to Brussels. I hope you like them!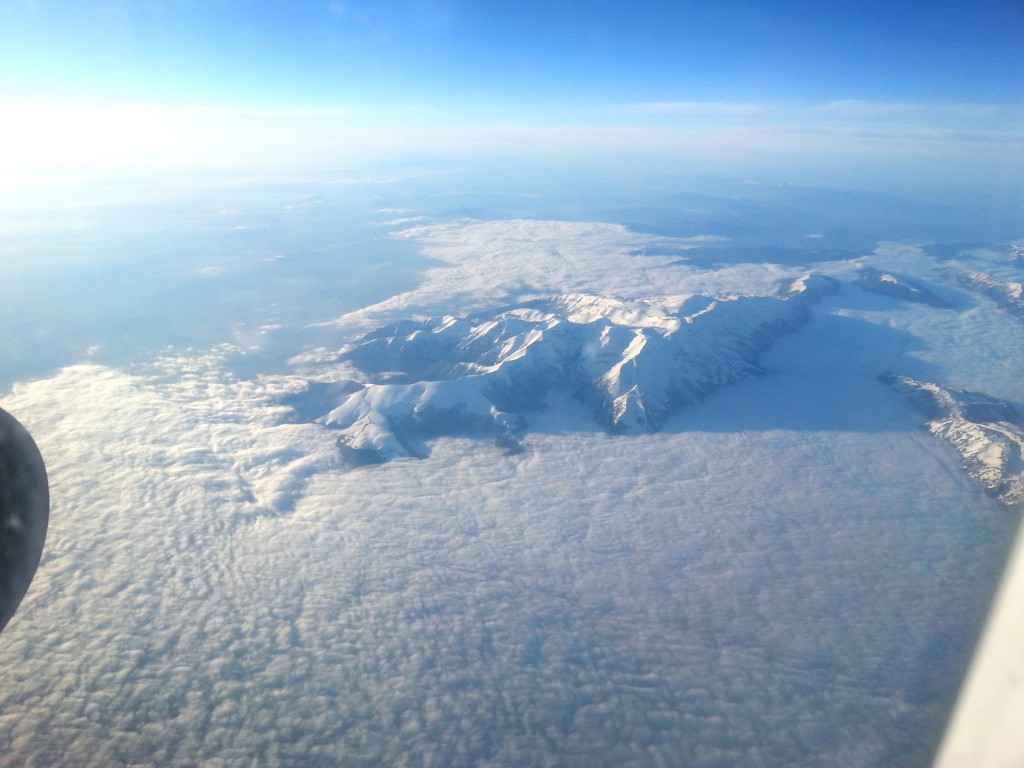 Do you like to take the window seat? Do you like the view an airplane offers?