There are more people with a fear of flying than you might think, and no matter how safe the statistics tell you that flying is, some people cannot deal with the stress it causes them.
There are many causes of the fear of flying – going back to childhood, fear of heights, or even an overly vivid imagination, or it might be the result of watching too many episodes of 'aircraft investigations', but whatever the cause of your phobia, here are a few great holiday ideas in Australia that don't involve air travel.
Australia has lots of adventures to offer. An adventurer such as yourself, albeit with fear of flying, won't run out of things to do in the Land Down Under.
A Cruise Holiday
There was once a time when cruise holidays were strictly for the rich and elderly, yet in recent years, cruising has become a popular holiday among singles and young families. There are cruises from Sydney that range from a few days to a full-on, 3-month cruise around the world and everything in between, and with so many exotic ports of call, you have an almost unlimited choice of cruise destinations.
Both Sydney and Brisbane are popular cruise departure points, from where you can set off to New Zealand or head for exotic Pacific islands such as Vanuatu, and with an online search, you can browse the many cruises on offer before making your booking.
Many families become cruise holiday addicts after their first experience onboard a luxury cruise ship, and who could blame them when you see the many activities on offer when you book a cruise holiday.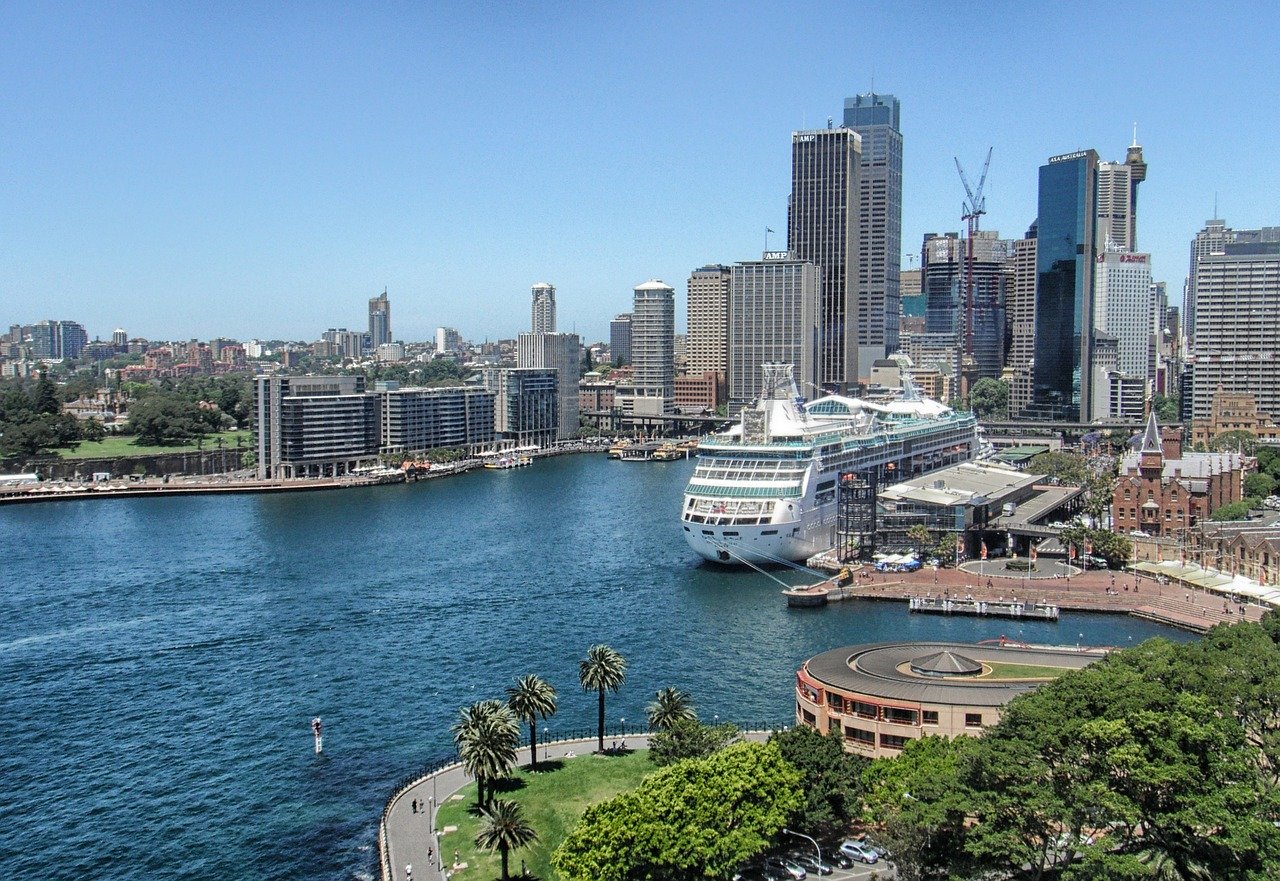 Image Source: Pixabay
Epic Train Journeys
There are some amazing train journeys in Australia for those who like an adventure.
You could, for example, take the Ghan route, which runs from Adelaide to Darwin, covering more than 3,000km, with some amazing stop-offs that are guaranteed to please.
Another firm favourite is the train journey called 'The Indian Pacific' that runs from Perth to Sydney, which takes you through some of the most beautiful countrysides that Australia has to offer.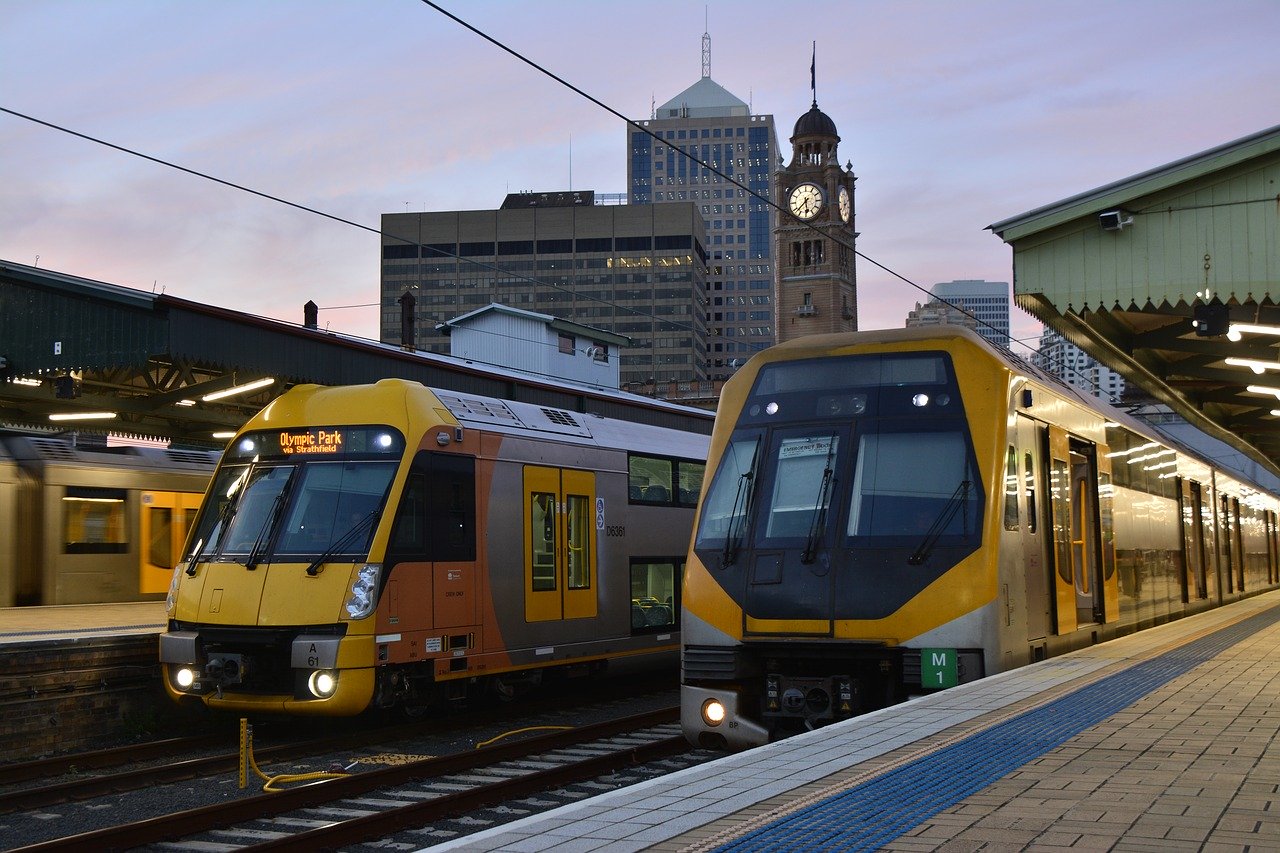 Image Source: Pixabay
Motorhome Holidays
Whether you rent a motorhome or a campervan, a holiday on the open road exploring the Australian wilderness is hard to beat. A camping holiday is similar to cruising, in as much as you have to experience it in order to know if it is your kind of holiday, and if you like adventure, independence and the beauty of the natural environment, planning a trip across Australia comes thoroughly recommended.
There are motorhome rental companies online, and they have units ranging from a basic campervan suitable for two people, to a luxury motorhome that can accommodate up to 6 people, and when you consider that you have no accommodation costs with a holiday on the road, a camping holiday is a very attractive proposition.
There are informative blogs you can find online on how to plan your first motorhome holiday, which are great sources of additional information if you are planning your maiden camping holiday.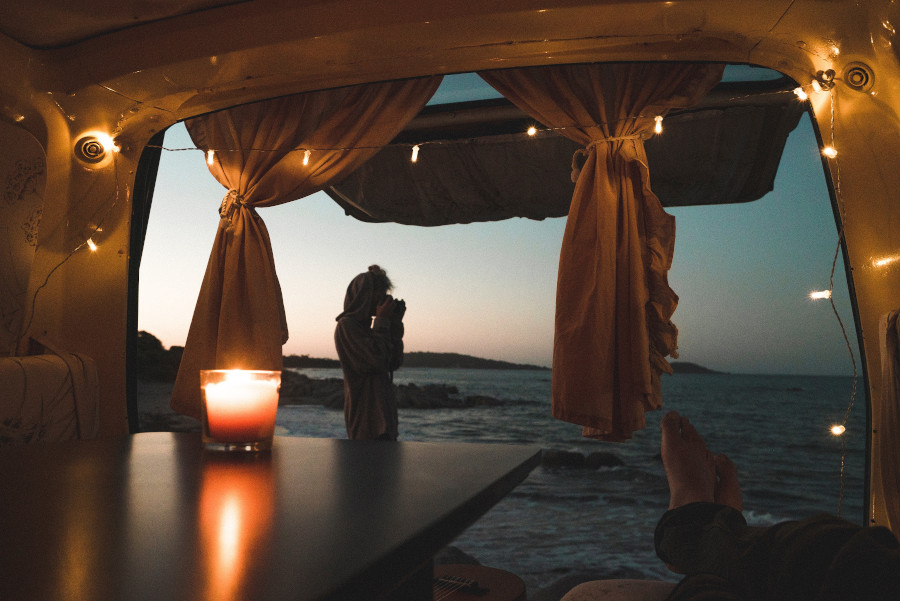 Photo by Manuel Meurisse on Unsplash
Don't let your fear of flying hinder you from having an absolutely smashing holiday. Whatever you decide, there are many holiday alternatives that do not require air travel, and by searching online, you can easily book your holiday from the comfort of your own living room.