Trekking is a beautiful adventure. Nepal is as naturally enticing as it is culturally rich. Visit remote ethnic Himalayan settlements and villages like never before! Travel to far-off destinations at amazing river valleys with unique terrains. Gorgeous Himalayan landscapes of Nepal are breath-taking in every way. You will get a chance to walk on unique trails that pass through beautiful alpine forests and open pasturelands. Trekking in Nepal truly is like tasting a piece of paradise. The following reasons will help you know why one should opt for trekking whilst their visit in Nepal.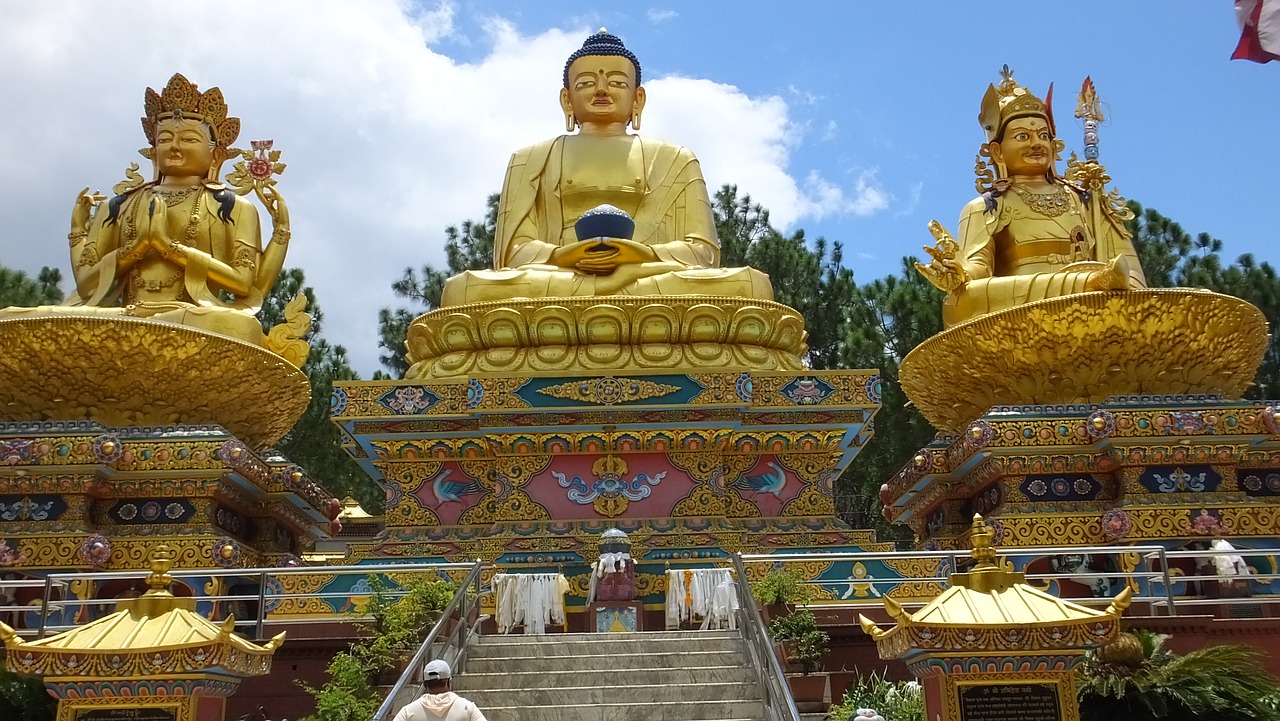 1. Luscious greenery and Flora
Nepal has 2.8% of species among the global plant species content. The flora content of the nation is rising gradually especially among the government protected areas of the country. It has 6391 flowering plant, 2532 species of vascular plants, and 130 endemic species. The national flower of Nepal rhododendron is unique to the country and falls among the most beautiful flowers found in Nepal. Trekkers walk through many forests embedded with this national flower while trekking in Nepal. The tropical and arctic climate of the country impacts the plants of the country which as a result provides a unique variation in the floras of Nepal. Many plants that are found In Nepal have high medicinal value and is used in healing various diseases whereas, others are a unique sight to please you r eyes .Some rare plants that can be found in Nepal are golden Michelia, Serpentina, Spikenard, Himalayan Yew, Panch aule, Yarsagumba and many more.
2. Endangered species and sighting
The wildlife is another unique feature of Nepal. Along with having a vast diversity in the flora content of the nation, Nepal is also a habitat for a rare group of animals, reptiles, mammals, birds etc. In order to protect and preserve these unique, endangered and rare animals, the government of Nepal has protected certain areas as national parks, wildlife reserves and sanctuary. Animals like spiny bladder make the wildlife species a one in a million which in result makes the wildlife sector a major contributor to the tourism industry of Nepal. The wildlife in Nepal don't have any natural habitat and lives in the national parks, sanctuary or wildlife reserves available in the country.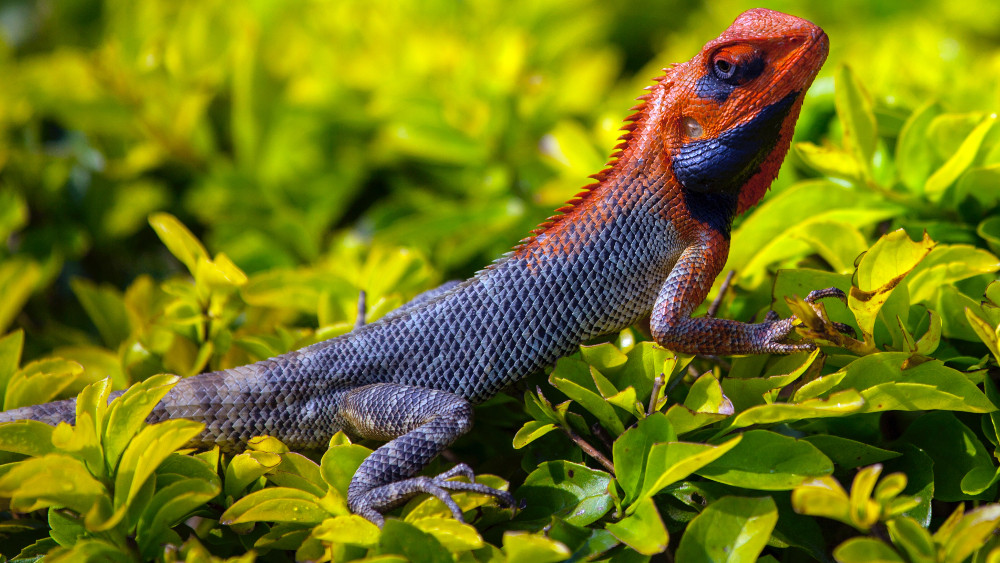 3. Amazing viewpoints
Some of the most visited and spectacular viewpoints of the country are Kalapatthar view point, Gokyo RI viewpoint, Poonhill viewpoint, Nagarkot viewpoint and many more. These viewpoints are considered capable of portraying panoramic view of mighty Himalayas like Mount Everest, Annapurna Base Camp Trek, Ama Dablam and Machhapuchhre are among the mostly loved Himalayan peaks of Nepal. Nepal is a home to 8 out of the 14 highest peaks of the world; therefore you will get to see some lovely views of one of the highest peaks while trekking in Nepal.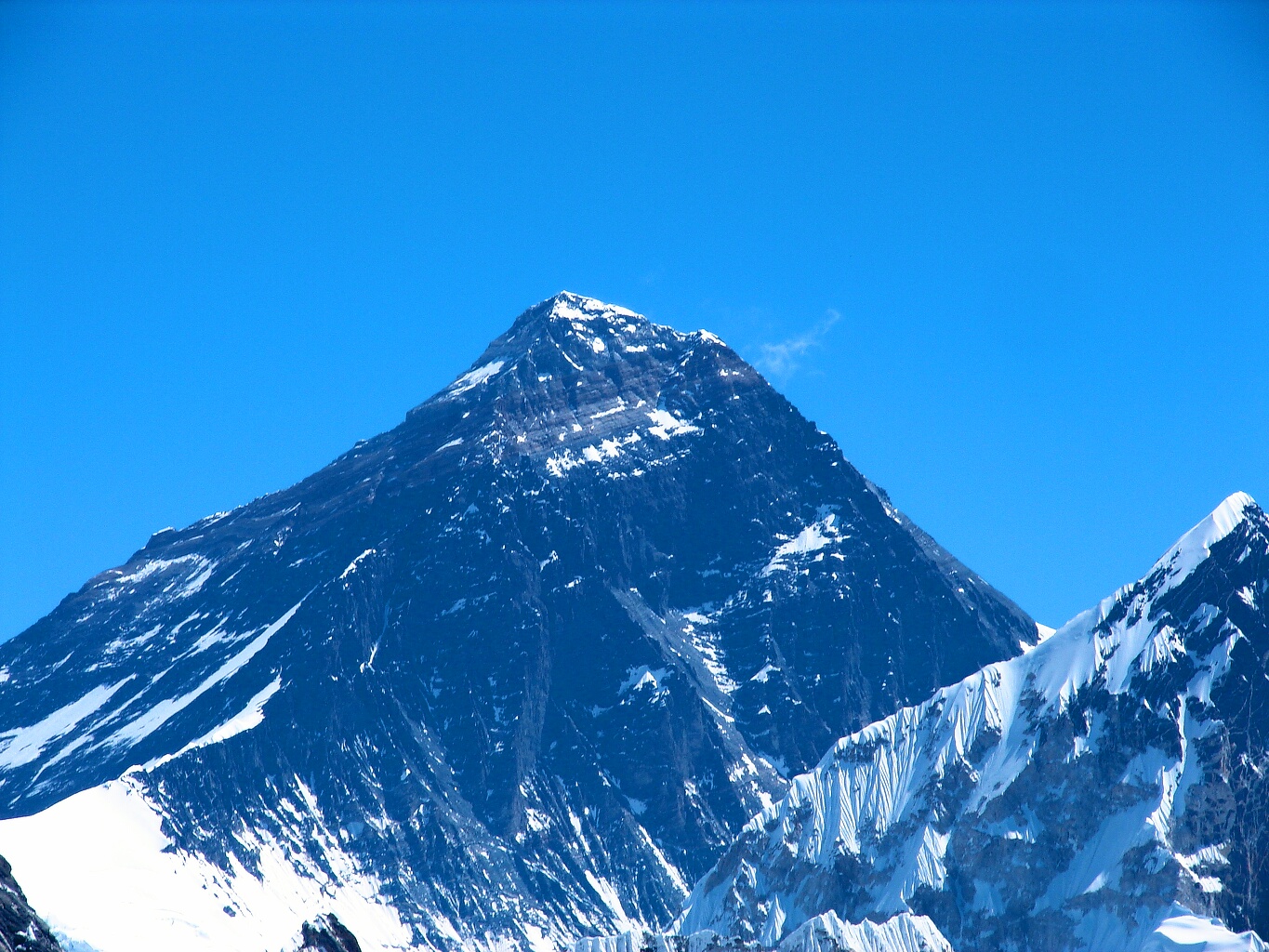 4. Culture and tradition
Nepal is a home to 26 million people who come from more than 40 different tribes and are capable of speaking over dozen of languages in 93 different dialects. The variation in the culture and tradition experienced while trekking in Nepal is incomparable to other countries. The Nepalese society has seen lot of different evolution patterns since its origin. All the custom, culture and tradition of the tribes are in contrast to one another which bring about a lot of cultural diversity in Nepal. The people of Nepal can be categorized on the basis of origin, climatic region or geographical altitude. Nepal is a secular, multilingual, multi ethnic country comprising of various people under a common nametag of "Nepali".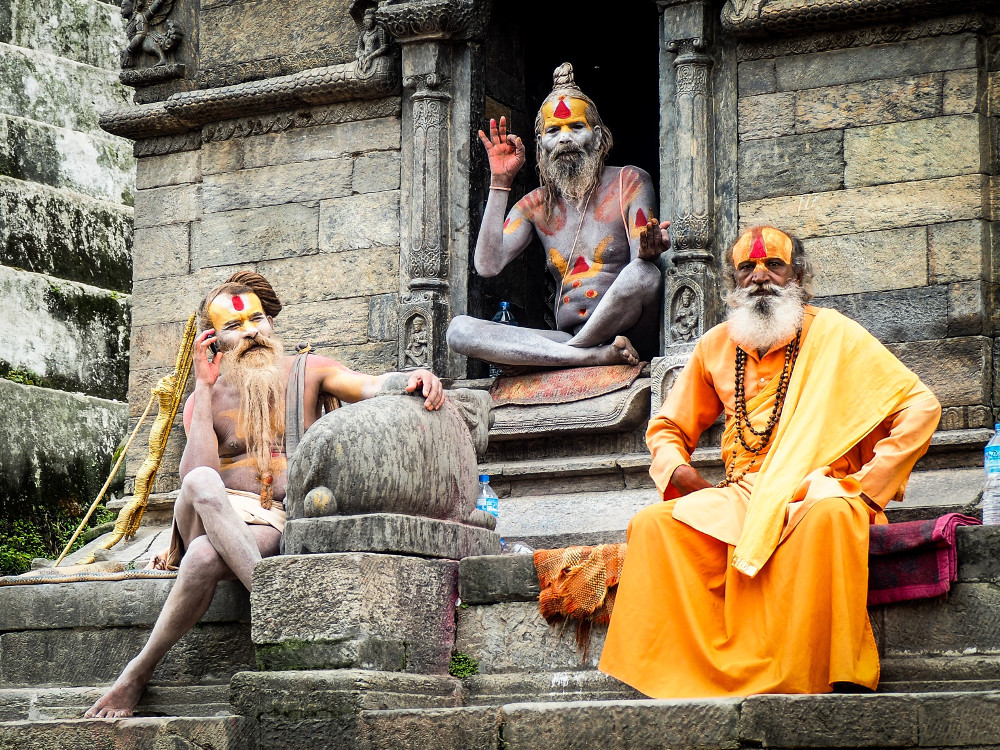 5. Local and affordable food
Being a country located in the backdrop of the Himalayas, this country provides you with multiple choices. Nepali cuisine is considered the healthiest cuisine among the south Asian delicacies as the use of local homemade product for cooking. Likewise, the Nepalese cuisines base their food on vegetables, meats, pickled ingredients, salads rather than fats. Some common ingredients used while making food are tomatoes, cumin, coriander, chilies, peppers, garlic and mustard oil. The food found in Nepal is influenced by the different culture and tradition in the country. You will also find numerous international outlets in the capital city of Nepal, however the local food one enjoys in and outside the valley while trekking in Nepal is quite extraordinary.
6. Eight UNESCO listed World Heritage Sites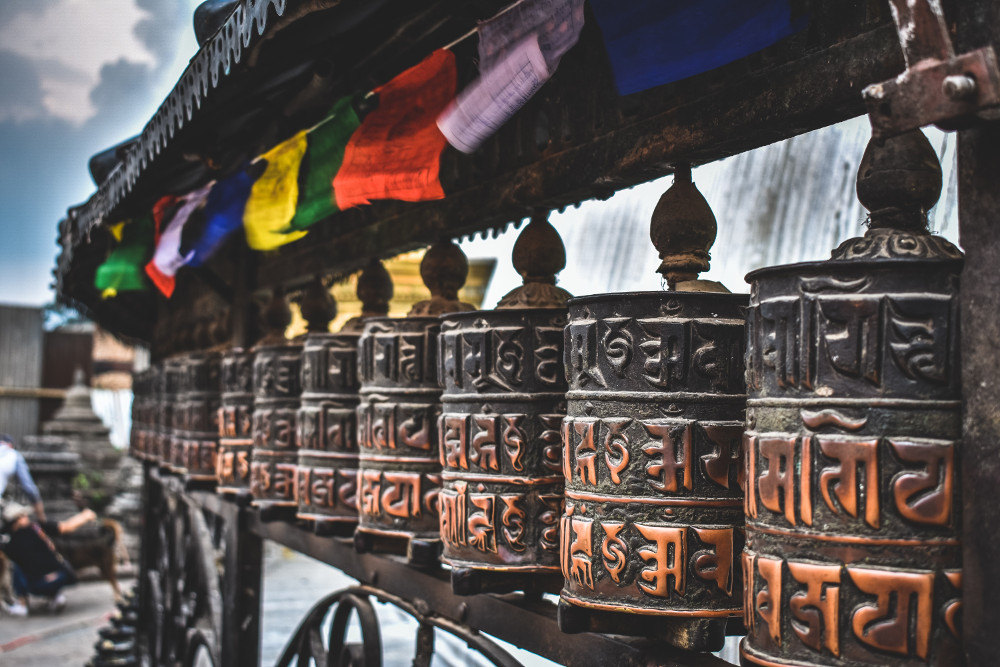 Swayambhunath Temple, Bouddhanath temple, Pashupatinath temple, Patan durbar square, kathmandu durbar square, Bhaktapur durbar square, Changunarayan temple, Lumbini, Chitwan National Park and Sagarmatha National park are the sites that have been listed in the UNESCO listed world heritage sites. A secular country rich with geographic diversity filled with fertile plains in the south, subalpine forested hills and eight of the world's tallest mountains, including Mount Everest towards the north. This country is enriched with natural, traditional and historical diversities. Nepal is a small landlocked country in South Asia, which has various heritage sites that are enlisted by UNESCO as the world heritage sites. You can find various cultural and historic sites in the central location of the country whereas the natural diversity can be experienced in the different region of the country. The beauty of the country is considered one of the best experiences in the world.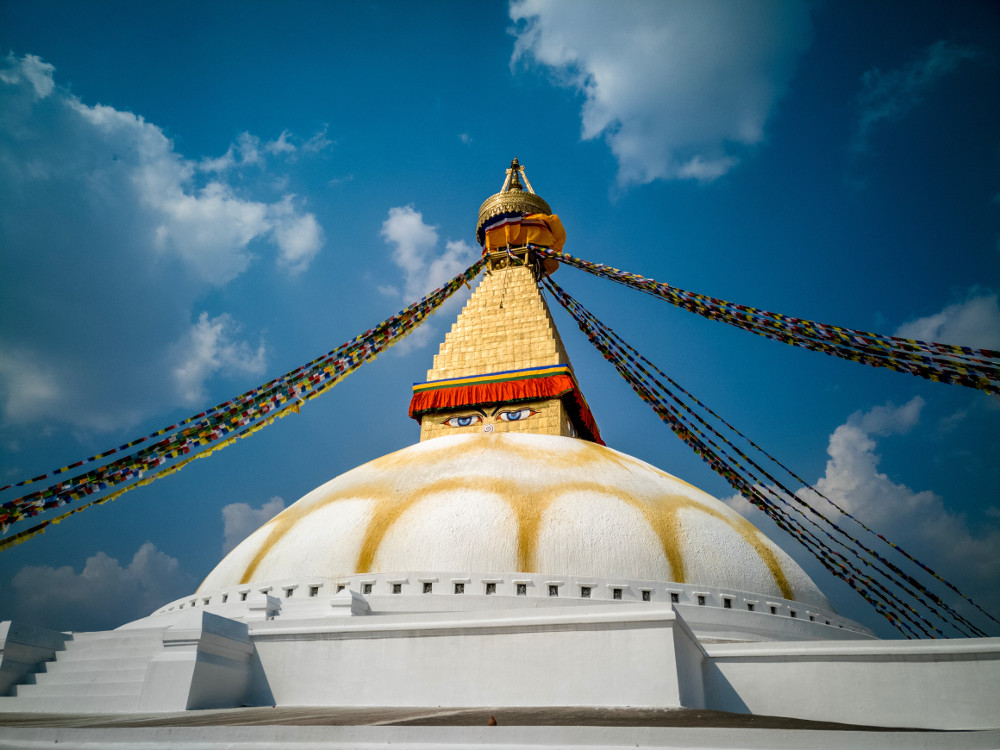 Some images are from Unsplash: 2, 4, 5, 6
First image – Pixabay