It is saddening to hear what some people have to go through when searching for an apartment in the UK. The horror stories tell of ignorance on the part of innocent tenants and sometimes mischief, as well trickery on the part of those whom they trust would help them get accommodation. But such should never be the case, if, as a tenant, you know what you really should do when you are looking for an apartment to rent in the UK. Hopefully, this guide simplifies the process of renting an apartment so that you are not scared or timid when searching for a place to live in the UK.
Step One: Finding the property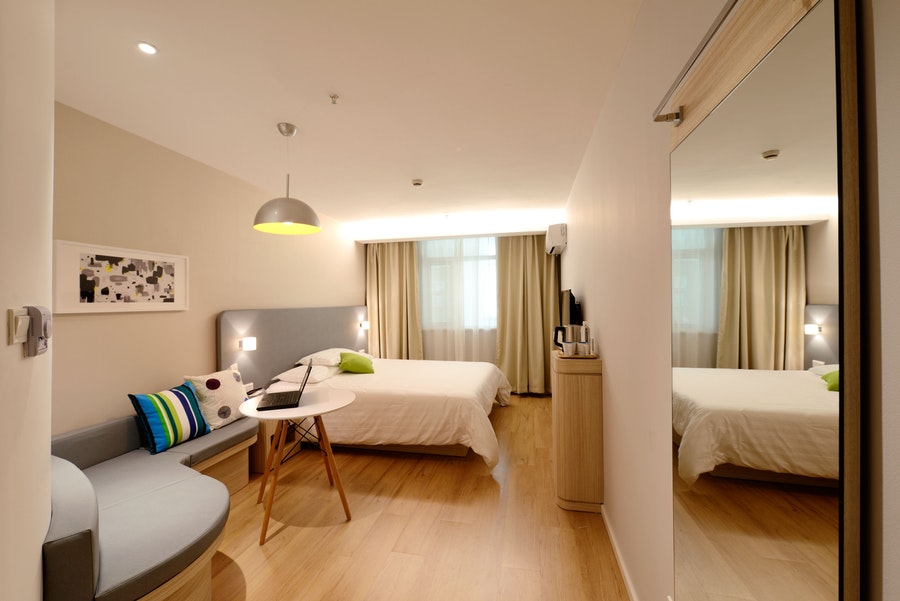 Image source
For a great experience renting UK apartments, it is imperative that you choose a a letting agent you can trust and this has everything to do with how you search for and find the letting agents. Before you commence with your search, determine precisely what you are looking for in the apartments and if you have a preferred neighborhood or location where you would like to live in. Once you do this, you will embark on the search with a lot of clarity, thus increasing your chances of finding the properties you want quickly and avoid wasting your time checking out the apartments that you don't need. Some of the factors worth considering when searching for the rental include-:
Your preferred location
The amenities you want to have
Your budget
The duration of your stay – whether short term or long term
You date of moving in
Step Two: Secure the apartment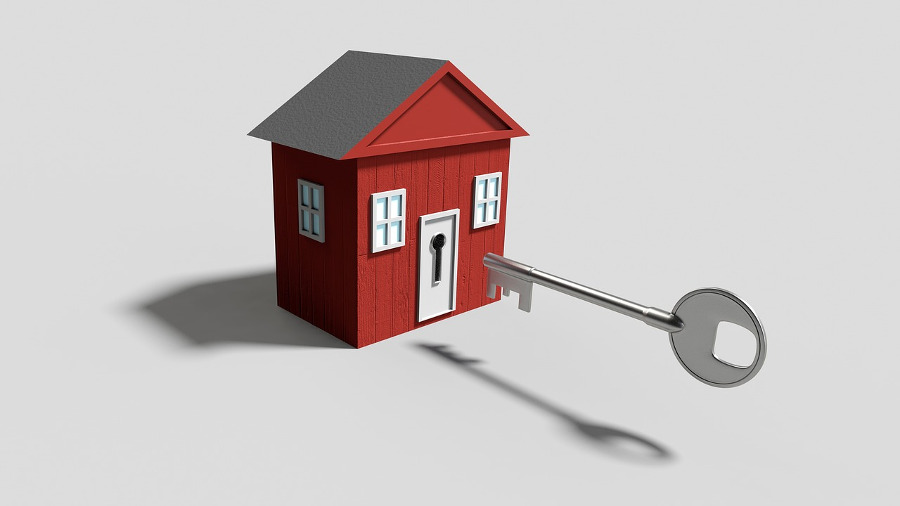 Image source
Once you get an apartment of your liking, you should move with speed to secure it, since the UK rental market moves much faster than the sales market. You could find an apartment this morning, but you come back in the afternoon, you find that it is already gone. While you search for your apartment, and to secure it, it is recommended that you walk with certain relevant documents such as confirmation for your address any form of identification. After you find the apartment, don't hesitate to put down a reservation fee and this will vary from one tenant to another or from a letting agency to another. However, the fee is usually between £500 and £1,000.
Step 3: Reference and credit checks
As you already know, credit and reference checks will be necessary while you search for an apartment to rent in the UK, and you should be ready to facilitate the process as fast as possible. The landlord or the letting agency will want to confirm that you have been renting apartments in the past without any issues, and if it is your first time, they will be interested in knowing if you can meet your rental obligations. A possible referencing criteria may include the followings:
Address history for at least three years
Landlord details for your past rental properties
Confirmations for annual earnings which will then be equated to monthly earnings
Joint pension per annum in case you are retired
For the self-employed, provide evidence of tax returns for the last three years or an accounts reference.
Step Four: Making the deposit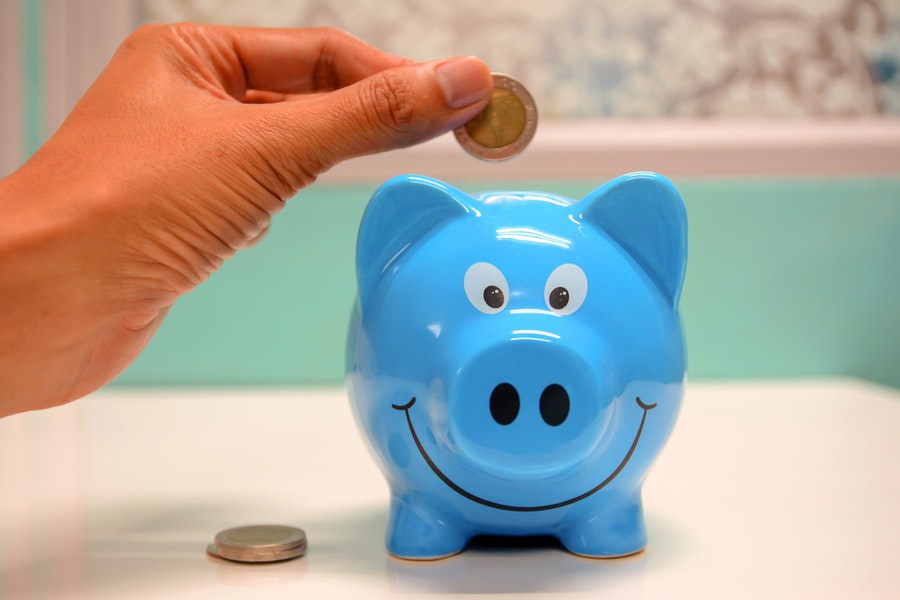 Image source
Once the reference and the credit checks are done, the next step is to pay the deposit in full to secure the property fully. The deposit is as an insurance to the landlord for any damages or repairs that may be attributed to you at the end of the tenancy. In the United Kingdom, landlords are no longer allowed to keep their tenants' deposits in private accounts, and they will advise you on the specific deposit scheme where you need to make the deposit.
Step Five: The Tenancy Agreement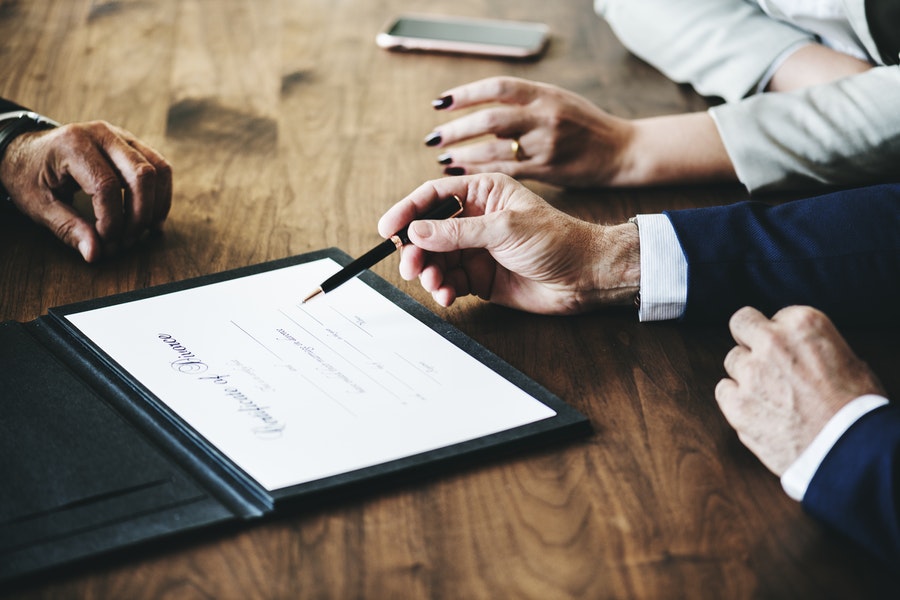 Image source
At this stage, you are ready to move into your new apartment, but you will still have to sign the tenancy agreement which is a legally binding document containing the terms of the tenancy, and the rights and obligations of both the landlord and the tenant. The contents of the agreement will vary from one landlord to another, and it is imperative that you read the fine print so that you have an excellent understanding of what you will be getting into.
Step Six: Moving In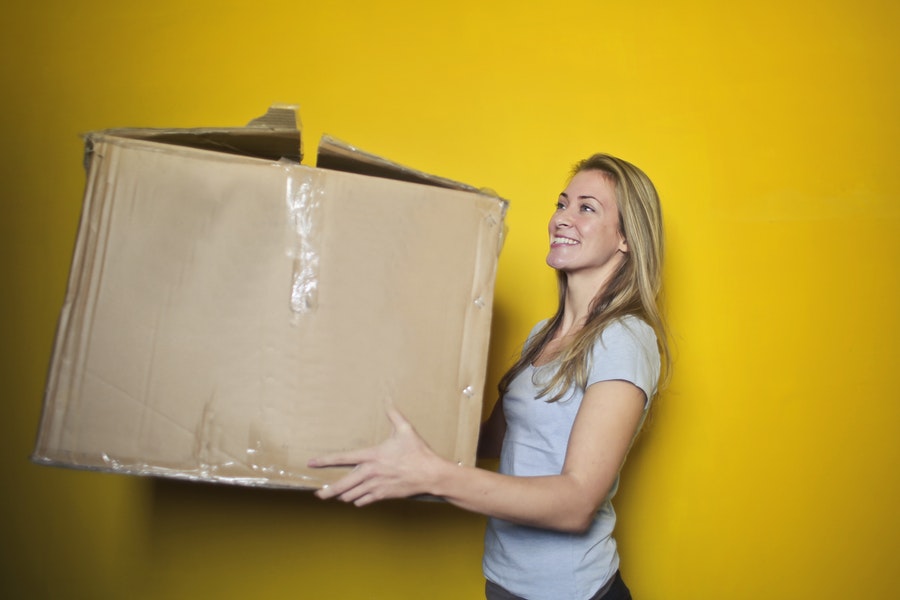 Image source
After you sign the tenancy agreement, you will be directed on what payments you need to make before you are handed over the keys to your apartment so that you may move in. Once you have the keys in your hands, be sure to do a thorough walk-around the property and take inventory of its current condition. If you notice any discrepancies, don't hesitate to report to the landlord immediately.
Conclusion
It is my hope that the above gives you insights on how to rent an apartment in the UK. It is imperative for everyone to know this and avoid the pain and suffering that some go through when searching for an apartment. Use it the next time you are considering getting a new apartment. Kindly tell us what you think about our guide, and don't hesitate to share it with friends if you like it.