Known for its glorious sunshine and tasty cuisine, Lisbon is one of the hottest places in Europe for students to study. Don't just take our word for it, here are a few reasons why you should consider making the move to Lisbon for your education.
Fantastic Universities
Lisbon is home to an array of world recognised universities such as the University of Lisbon and Catolica University. Once you arrive in the capital, you can be guaranteed that you will receive the best education possible, thanks to engaging teachers, fantastic university facilities as well as a lively student atmosphere.
Whether you're studying economics, architecture, engineering or arts and sciences, you are bound to find a course perfect for you.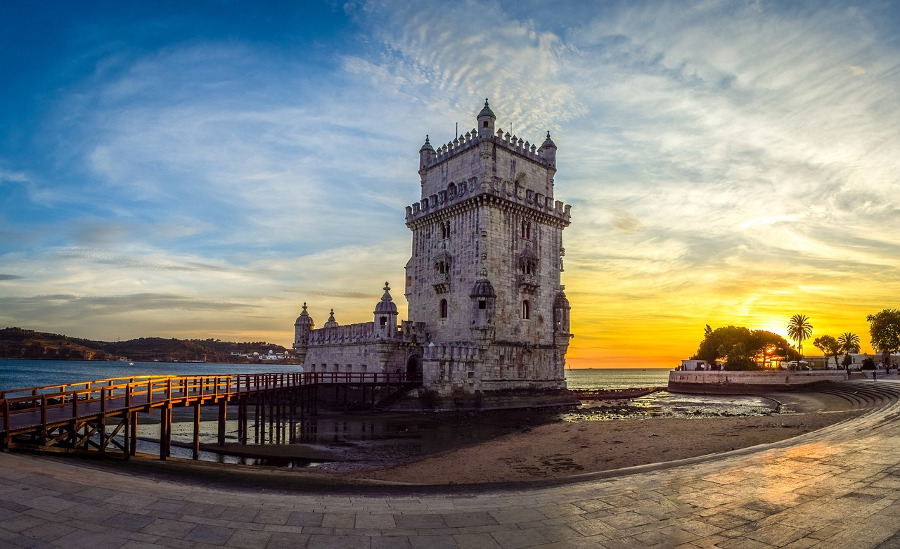 Low Cost of Living
When compared to other capital cities in Western Europe, Lisbon is placed 56th in the worldwide cost of living ranking, meaning it's pretty cheap. When out and about in Lisbon, make sure to steer clear of the tourist traps. Instead, opt for places where the locals go to help save you money. What's more, the cost of higher education is lower than most cities in Europe, giving you great value for money.
Friendly Locals
If you are anxious about moving somewhere new, you can be certain you're in safe hands when it comes to living in Lisbon. Known for its welcoming atmosphere and friendly locals, you can be assured there's always someone nearby should you get lost or need any help.
Tons of students from across the world choose Lisbon for their studies, meaning you can engage with people from all walks of life.
Food & Attractions in Lisbon
Those into their food will be happy to know that Lisbon has a huge selection of world cuisine at its fingertips. No matter your preference, the city hosts a variety of bars, restaurants, cafés and nightclubs to keep you entertained throughout your stay.
You must also check out the variety of attractions too, such as the Lisbon Oceanarium which can allow you to get up close and personal with a large number of marine species. You should also visit the Lisbon Castle – Castelo de Sao Jorge, as well as Belem, Lisbon.
Student Accommodation in Lisbon
Where you live for your studies can make a huge difference in how much you enjoy your time there. Thankfully, Lisbon has a whole host of accommodation for students.
For instance, staying in Lisbon with Collegiate could be the perfect choice for you. With enticing amenities such as a fitness suite, on-site cinema and swimming pool, students are spoilt for choice when needing some time away from learning.
Also, you can use the study zones available on their properties to help you catch up with coursework. If you aren't sure where to pick for your student accommodation in Lisbon, this is definitely one to check out.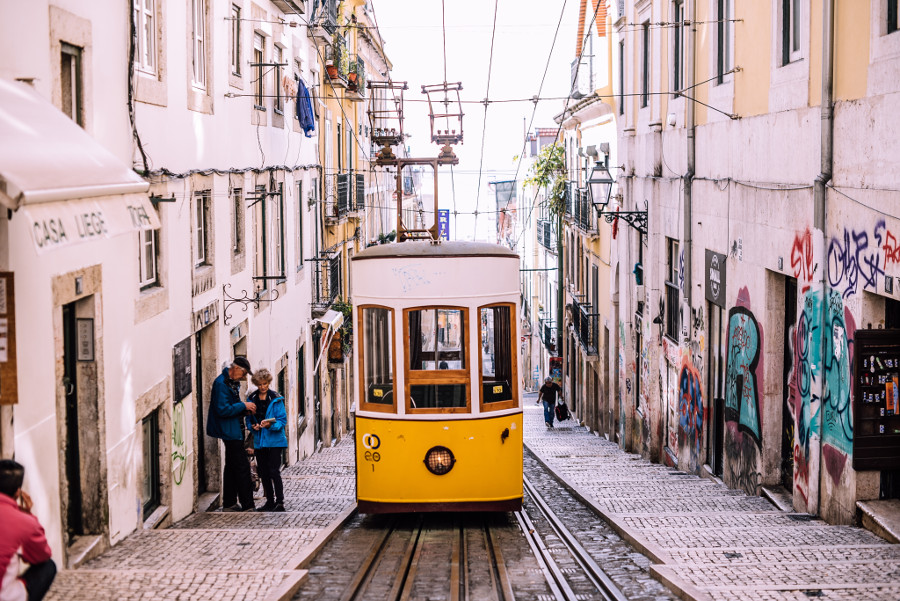 While it can be daunting moving somewhere new for your studies, Lisbon is known as one of the best cities to study in for students. With high-end facilities, world-recognized universities, welcoming locals and a low cost of living when compared to other capital cities, you are bound to feel at home the moment you arrive in this wonderful capital.