We all know that India is magnificent, with several well-known and popular tourist attractions. But what if you want to travel off the grid? As a result, here's a list of ten unknown sites in India to keep you hooked and motivated for a domestic holiday. Some spots are overshadowed and overt, and their pristine beauty will leave you speechless.
These best-unexplored sites in India have something for everyone to enjoy when discovering the hidden jewels. Check out the list below and create your itinerary from these best-unexplored destinations in India.
Top 10 unique places to visit in India
1. Gurez Valley, Kashmir
Gurez Valley is known for its surreal sceneries, cold air, stunning scenery, and the sound of a flowing river. The constant sight of shepherds and meadows reminds me of a scene from Bambi.
Because of its strategic placement just below the 'Line of Control,' the valley is one of India's most protected areas. And, indeed, it is safe to go there with regular surveillance and patrols.
2. Phugtal Gompa, Jammu & Kashmir
Phugtal Gompa, maybe Asia's most isolated monastery, is a great site built in a mountain cave in Zanskar. The beautiful views of the Tsarap River may be seen as you climb the steep mountains. There is no way to go to this abode of serenity. You must hike for a day or two to reach this unknown location in India.
3. Chopta, Uttarakhand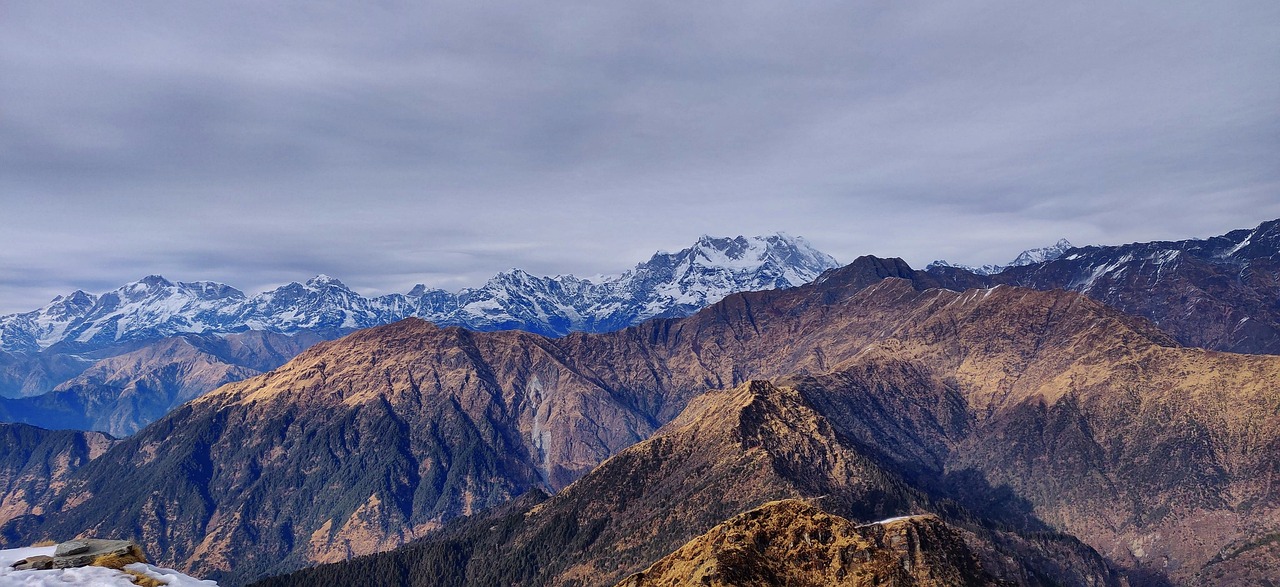 Chopta is, without a doubt, the most beautiful of India's quirky destinations. Enjoy the enchantment of the Himalayas, snow-capped mountains, and dense forest pathways. The enchanting meadows, towering trees, snowy backgrounds, and kind people will fascinate you in this tranquil village.
4. Kanatal, Uttarakhand
Kanatal, located around 80 kilometres from Dehradun, is a charming small village for lovers. One of India's least-explored destinations, it's full of romance, magnificent landscapes, and warm, welcoming accommodations. Kanatal also offers customized patio accommodations, which are ideal for couples.
5. Damro, Arunachal Pradesh
Damro is the starting point for Arunachal Pradesh's longest hanging bridge (1,000 ft). Damro, a hidden path to paradise, enchants with thatched bamboo huts, swinging suspension bridges, and the laid-back lifestyle of the residents.
It is a rustic escape for tired city inhabitants and is on the list of unknown sites in India. Harvested crops, not-so-wild bison, and vast meadows and grasslands are all quite appealing.
6. Mawlynnong, Meghalaya
The community named "The Cleanest Village in Asia" by international organizations is relatively unknown in the country. The gorgeous town of Mawlynnong is the essence of harmony and cleanliness, making it one of India's deserving unknown destinations. High-end cities have well-kept roads, polished streets, new residences, groomed front yards, and cobblestone walkways.
Their well-organized pits for organic and inorganic trash, well-maintained public services, and strewn bamboo dustbins may shame even the most cosmopolitan metropolis.
7. Sandakphu, Darjeeling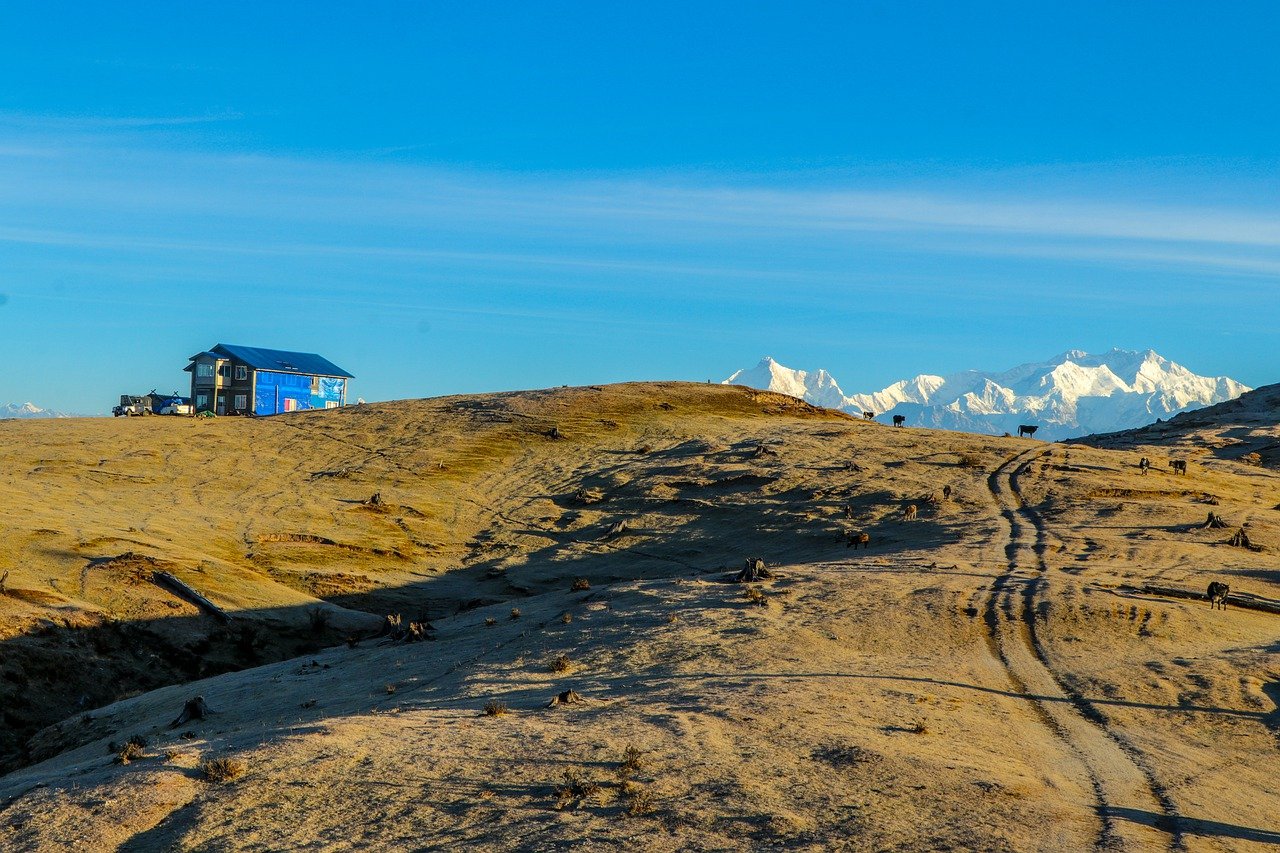 photo source
Sandakphu means "height of the poison plants." It gets its name from a toxic wolfsbane plant that grows naturally near the top. Sandakphu, one of India's most difficult offbeat destinations, is the highest peak in Darjeeling at 3,336 meters.
8. Kila Raipur, Punjab
Kila Raipur, the host city for the Rural Olympics, is recognized for its exciting activities and rich culture and people. The pomp and circumstance, featuring engaging dance performances and classic dramas, will transport you on a fantastic journey.
The sports destination is said to be where you may meet brave and influential individuals. The location's vibe is otherworldly, making it one of India's most fabulous unknown destinations.
9. Jawai, Rajasthan
Jawai Leopard Camp is India's newest and trendiest addition to leopard-spotting venues. Luxurious tents, rustic lighting, and real Rajasthani food provide an intriguing and thrilling experience. It's not just the cat; the area is teeming with flamingos, geese, cranes, and other migrating birds. If you're lucky, you can see sloth bears, Indian wolves, and antelopes.
10. Mohammadpur Umri, Uttar Pradesh
There is an intriguing twinning story related to this location – Mohammadpur Urmi. The town has 65 pairs of twins out of a population of 900, which is considered much too many by customary norms. It's not only people; cows have twin calves, and chickens produce eggs with two yolks!
Mohammadpur Urmi's allure is not limited to this strange occurrence. Its subtle beauty is ideal for a mini-vacation to learn about the region's fascinating customs and cultures.