Planning your next road trip adventure? You know I love to take one-day trips (and longer ones), but I always say that you need to be prepared. There's nothing quite like hitting the open road, taking in the scenic views, and discovering new destinations.
Whether you're travelling solo, with your family or with a group of friends, planning is key to making sure your road trip goes smoothly. To help you get started, we've put together a list of essential items that you might not have considered for your road trip.
From comfort and safety to entertainment and convenience, these road trip essentials will ensure that you have everything you need for a successful and enjoyable journey.
Whether you're heading out for a weekend getaway or a cross-country adventure, it's important to be prepared for anything that comes your way. To make sure you have the best road trip experience possible, I've put together a comprehensive list of essential items for road trips that you might not have thought to bring along.
This list is based on my experience, as I needed those items at one moment or another. Sometimes I was lucky enough to have them with me, while on other occasions I ended up saying "next time, I'll pack this."
Road trip basics packing list
There are some items that can be considered a must when travelling by car.
And yes, the list is different based on the time of the year and destination. You will need different things for a trip to the beach and others for a mountain hike.
As I want this article to be focused on road trip essentials with unusual items that you may not even know you need, I am recommending you to read the two dedicated articles for road trip packing lists:
Now that I covered the basics, let's move on to the best road trip essentials that you didn't know you needed.
Road Trip Essentials: Products You Never Knew You Needed
A printed map
We all rely nowadays on digital maps (and I too use Waze when travelling), but your battery may die, your signal may be lost and in those situations, a printed map becomes crucial. And yes, we took a wrong turn, and ended up on a forest road, with no wi-fi (even no mobile bars) and we needed a map. Luckily, my husband always keeps one in the glove compartment so we were OK.
An air compressor for inflating tires or air mattresses
At one point we needed to inflate a tire. And we only had a foot pump. Oh, joy! Since then, we have an air compressor – a small one – we can use.

A sunshade for the windscreen
If you park in the sun, a sunshade for the windscreen is a must, I'd say. Apart from protecting the interior of the car from the sun's harmful rays, which can cause fading, cracking, and warping to the dashboard, upholstery, and other plastic parts, the sunshade helps with the interior temperature, including that of the steering wheel.
Driver gloves
I would say that gloves can help you every day, not only on road trips. They can protect the surface/leather of the steering wheel. In hot weather, gloves can protect your hands from the sun and reduce the risk of sunburn. When it rains, gloves can help prevent your hands from slipping on the steering wheel. This can improve grip and control, making it easier and safer to drive. In cold weather, driver gloves can keep your hands warm and comfortable while driving. This can help reduce fatigue and improve grip on the steering wheel. Plus, they can add a little bit of sophistication and style. I'd add that we have a summer set of driver gloves and another one for winter.
Vomit bag
Of course you are not going to take a trip when you are feeling sick. But, you may eat at a restaurant and get food poisoning (hopefully this won't be your experience, but it can happen.) Or, as it was in my case, a doctor prescribes a new pill, you take it, and, even if you know you do not have allergies to medicines… it turns out that there is a first time for such an allergy. Yes, we were in the car… luckily, we had such a bag. But it was pure luck, as it wasn't something we bought especially – it was given a while back to my son, from the ER, when he had the stomach flu. He didn't need it then, but I sure appreciated it when I had that reaction to the new medicine.
A car multi-tool kit for emergency repairs and maintenance
We have backup light bulbs, pliers, screwdrivers (several types), wrench, fuse replacement kit.
A car window breaker and seatbelt cutter for emergency situations – again, a tool that I'd recommend having all the time. We have such a car escape tool for many years now on the keychain with the car keys. I hope we will never need to use it!
Charging splitter
If you are travelling with family or friends, as we all use electronic devices nowadays, it's good to be prepared and have charging splitters with you!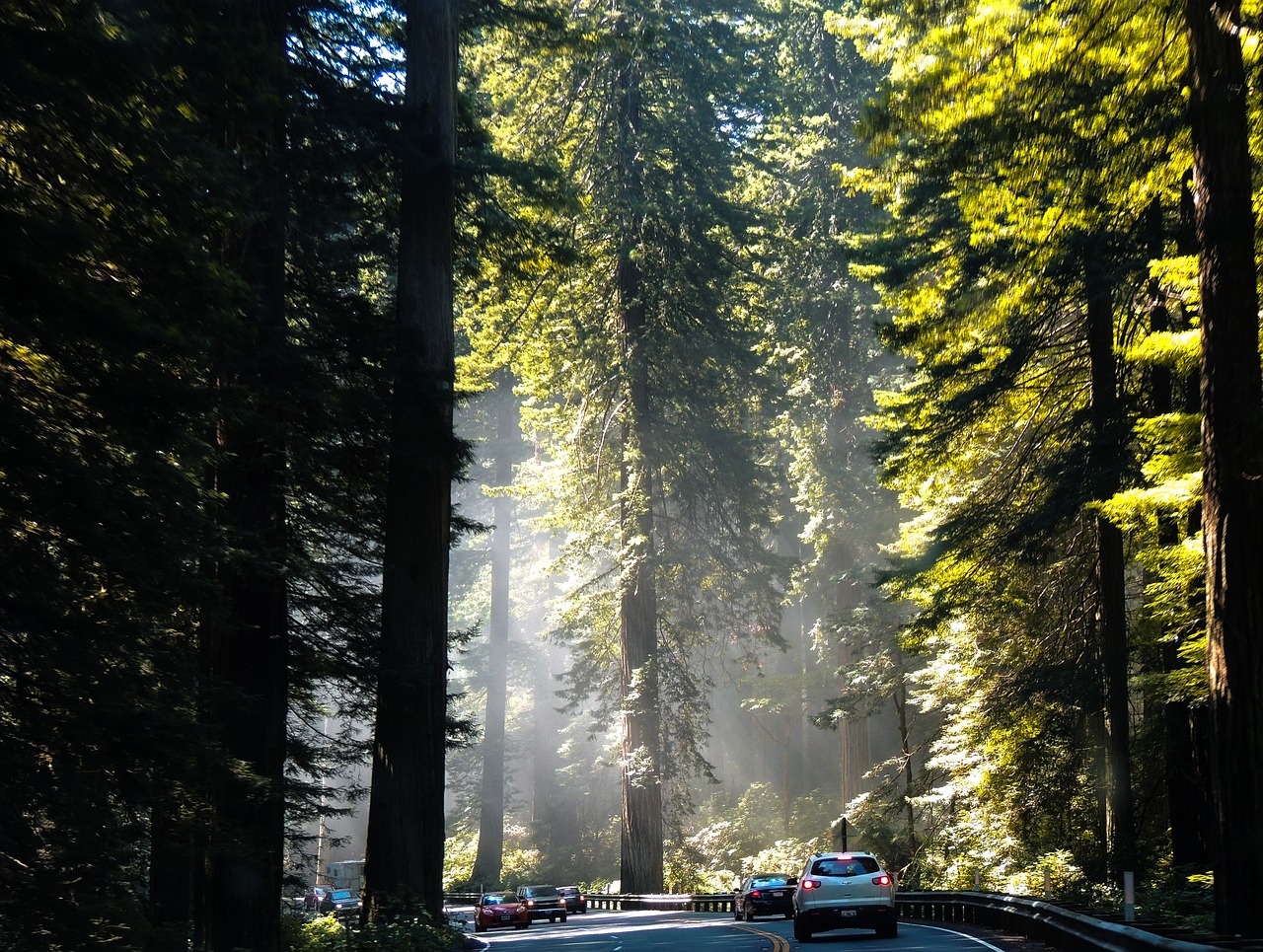 Power bank (even 2)
Especially if you are travelling with kids and they like to play or watch shorts on their phones/tablets, it's good to have a backup in terms of power.
Garbage bag
Make sure you always have a bag where you can gather the trash. And there will be trash, whether it is bags from snacks, banana peel (or other fruit), packaging of some sandwiches you buy from gas stations… You don't want garbage piling up in the car or to mix garbage with packed goods…
Neck pillow
If you are travelling with children, it's good to have such a pillow, as they may take a nap.
Cooler for drinks and food
If you are travelling during the summer, you can consider taking a cooling bag with you to keep the food (sandwiches, snacks, fruits) and drinks (water, Pepsi/Cola for caffeine) cold for a longer period of time.
Camping chairs that fit in the trunk
If you are going somewhere and you know that you cannot sit on a blanket or directly on the ground, but still want to enjoy the scenery and the air, consider taking some foldable chairs in the car. Nothing too heavy though (to reduce fuel/power consumption.)
Car blanket for warmth and comfort
Obviously, this item can or cannot be useful depending on how long your trip is and when you are taking it. But sometimes such a car blanket can be really useful: if you stop to look at the sky and it's cold outside, if the child takes a nap and you are travelling during a colder weather, if you want to stop the car to take a short power nap and you stop the engine, etc.
A flashlight
Don't leave it in the car after the trip, as it will have batteries, but if you know you can get back home during the night (or driving at night), it's good to have a flashlight for a stress-free road trip.
Emergency whistle
Speaking of emergencies that you never want to experience, a whistle should be in the car. Always!
Insect repellent and sunscreen
I am rather allergic to mosquito biting so I usually have insect repellent when taking a road trip. Sunscreen can be necessary even while in the car – as the sun can cause skin damage through the windows too!
Bites reliever
In relation to the previous item, I also have a small bites reliever. It has been a huge help multiple times!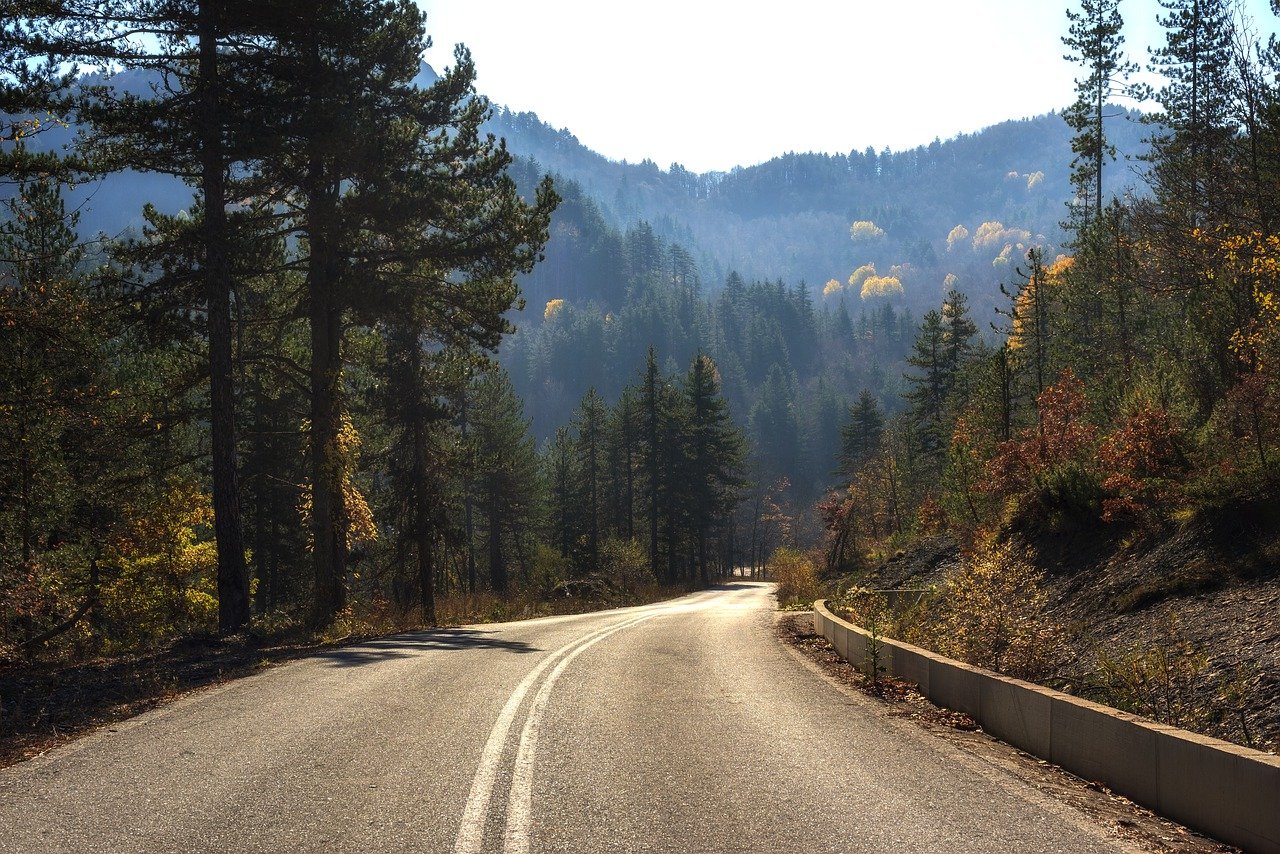 Dash camera
We installed two cameras – front and back – not only for road trips. As in the case of the car window breaker, we hope we will never need the recordings.
These are the road trip essentials that you maybe didn't know you needed. They are meant to help you have a stress-free road trip.
The goal is not to have a packing list that includes half of your house, but to make sure you keep it compact, and practical, but that you are prepared for the many potential negative situations that may appear.
Apart from the basics – tissues, wet wipes, water, snacks, and specific items depending on the destination (special accessories, clothes, etc. depending on you are going on your trip), these items for road trips will help you be prepared in almost any situation!