Let's be honest with its beautiful vistas, rocky crags, deep glaciers and stunning summits there aren't many places that are better to hike than the good old United States of America! It's not called 'the land of the free' for no reason and boy there's a lot of terrain on offer for both newbie and more adventurous hikers. There's also a truly jaw-dropping amount of national parks per state and traversing the Grand Canyon, end to end, has been on the bucket list of many a walker over the years.
Denali National Park, Alaska
If you've ever wondered what it might be like to star in an episode of Game of Thrones and see the White Walkers now's your chance! Only joking, but the unique scenery of Alaska's Denali National Park is truly spectacular and a must for any serious hiker. Be aware that once you leave the visitors area, and the first entrance there are no more marked trails. Maps of the park, are of course available, but once you're in the backcountry woods, it's pretty easy to take a wrong turn. You'll also need a permit to hike the Mount Healy Trail, located in the forest and winding its way through the gorgeous landscape to the outpost it's an opportunity to see the savage beauty that's Alaska at its finest.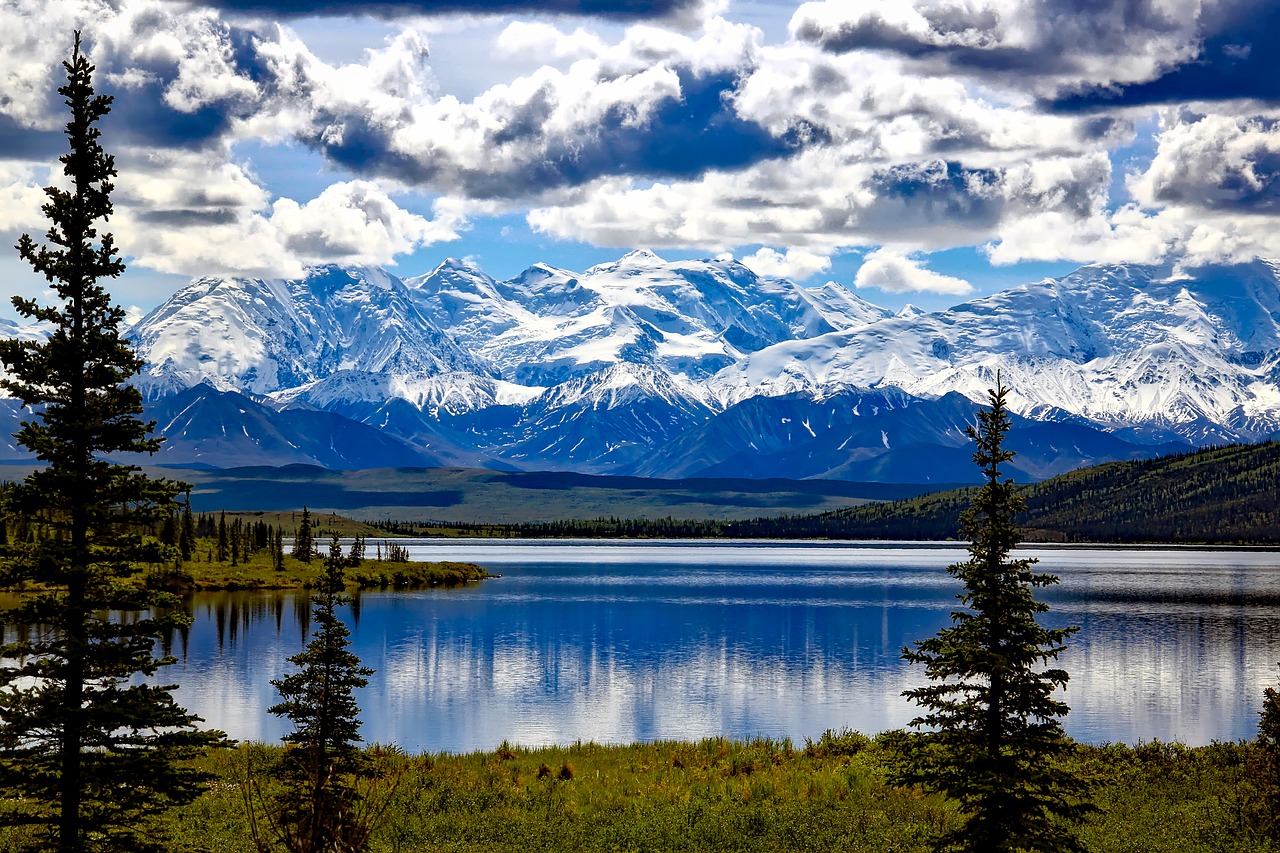 image source
Rocky Mountains National Park, Colorado
You don't even have to be a hiker to know about the majestic peaks that are the Rocky Mountains. In fact, there's been enough written about this truly magnificent mountain range to fill several, if not a whole library full of books! What can we tell you about an area whose highest peak is over 14,00 feet? Well, how about a sixty-second introduction to Mills Lake? It's classed as a gentle trail that anyone can accomplish easily, showcasing some over the very best scenery this infamous region has to offer. Intermediate hikers will jump at the chance to check out The Loch. It's a six-mile round trip whose highlight is a subalpine lake! Not satisfied yet? There's always the opportunity to press on to lake of the glass and the fantastic Sky Pond. We're pretty sure we've barely scratched the surface, so for more trails that rock check out Sedona hiking to find out more about bespoke trips, hiking etiquette and group package treks that visit vast peaks and valleys all over America.
Glacier National Park, Montana
Those who aren't quite ready to brave the Alaskan wilderness just yet could do worse than heading to Glacier National Park. Nestled on the border between Montana and Canada, the park's home to over 700 miles of trails that wander in and out of gorgeous meadows, skirt tranquil lakes, and criss-cross majestic mountains. Make sure you take a moment to breathe in the fresh, crisp air of the Glacier pine forests before continuing your journey. First-time visitors should head to the Many Glacier, not only is it filled with beautiful lakes, glacier viewpoints and the chance to watch the wildlife from purpose built hides but it also happens to look a little like the Swiss Alps!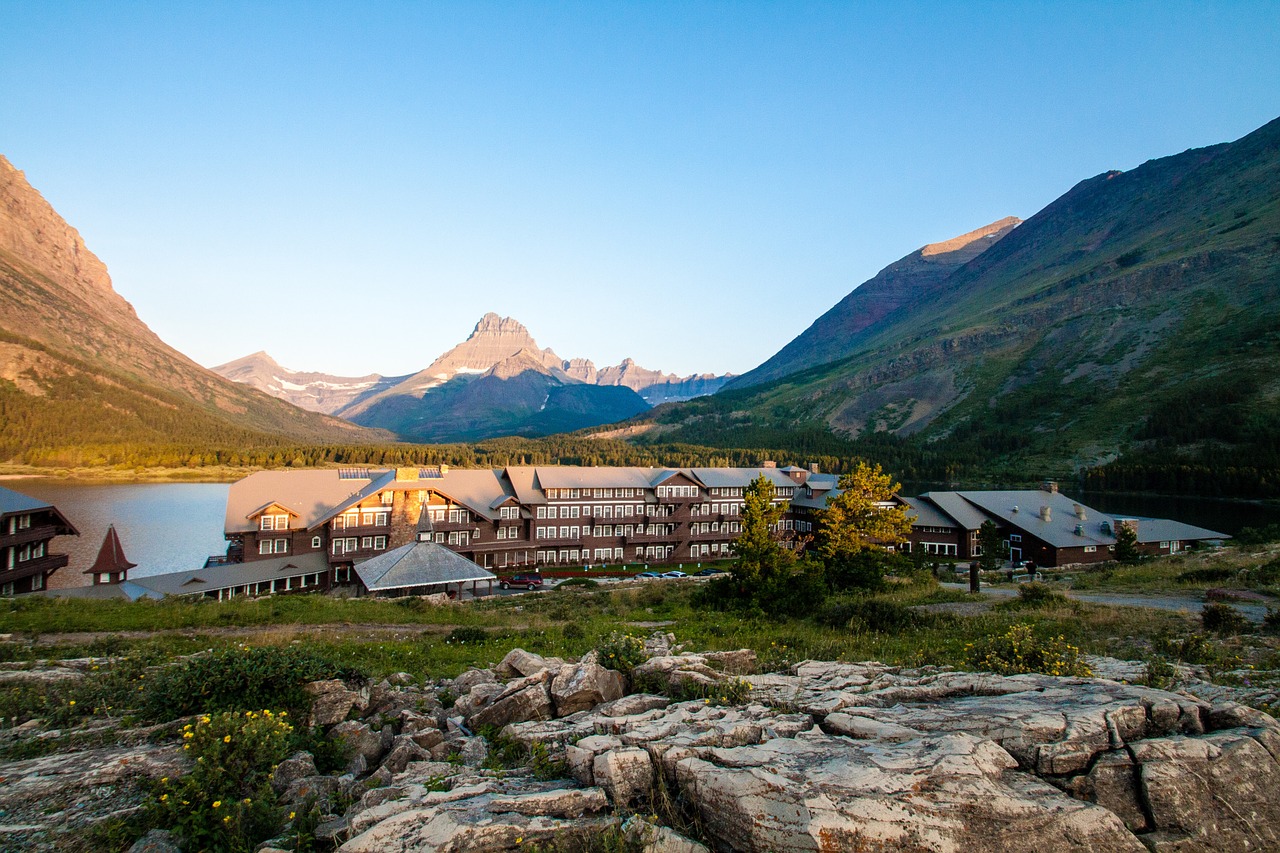 Image from Pixabay
Save